Haus of Codec LGBTQQIA+ Holiday Art Marketplace
Aug 25, 2022
Events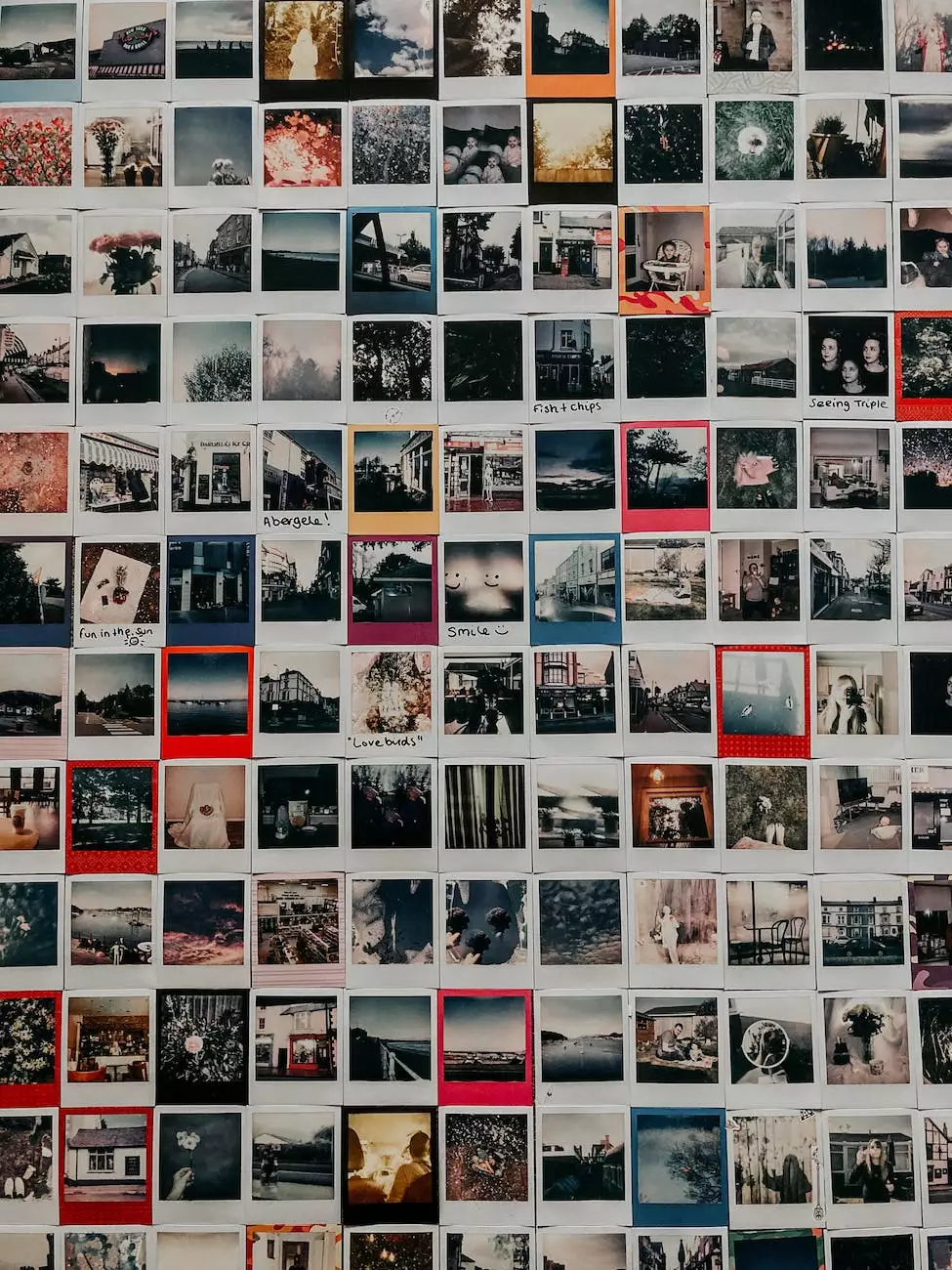 Welcome to the Haus of Codec LGBTQQIA+ Holiday Art Marketplace, presented by Dance Factory. As a leading provider of arts and entertainment in the performing arts industry, Dance Factory is proud to bring you this incredible event that celebrates the creativity and diversity of the LGBTQ+ community.
Unleashing Creativity and Diversity
Step into a world where art, performance, and inclusivity collide. Haus of Codec is a holiday art marketplace like no other. This immersive experience is designed to showcase the talents, stories, and unique perspectives of LGBTQ+ artists, performers, and artisans.
At Haus of Codec, we believe that art has the power to foster connection, promote understanding, and challenge societal norms. Our event aims to create a welcoming and safe space for individuals of all backgrounds and identities to celebrate and appreciate art in all its forms.
Exploring the Marketplace
As you wander through the Haus of Codec marketplace, you'll encounter a diverse range of art creations, performances, and interactive experiences. From stunning visual displays to exhilarating live performances, there's something for everyone to enjoy.
Art
Discover a curated collection of artwork that highlights the talent and creativity of LGBTQ+ artists. From paintings and sculptures to photography and mixed media, each piece tells a unique story and offers a glimpse into the vibrant LGBTQ+ art scene.
Performances
Prepare to be mesmerized by captivating performances that showcase the incredible talents of LGBTQ+ performers. From dance routines to theatrical acts, you'll witness awe-inspiring displays of skill, emotion, and storytelling.
Interactive Experiences
Engage with interactive installations and experiences designed to invite participation and spark conversations. These thought-provoking exhibits encourage attendees to explore their own identities, challenge societal norms, and celebrate diversity.
Celebrating LGBTQ+ Artistry and Community
Haus of Codec is more than just an art marketplace. It is a platform for LGBTQ+ artists, performers, and artisans to express themselves authentically and be celebrated for their unique contributions. By attending this event, you are supporting the vibrant LGBTQ+ arts community and helping to create a more inclusive and accepting world.
Join us as we come together to celebrate the holiday season and the diversity within our community. Haus of Codec is a testament to the power of art, creativity, and unity, and we invite you to be a part of this extraordinary experience.
Get Ready for a Uniquely Inspiring Event
Mark your calendars and get ready to dive into a world of creativity, diversity, and inclusion. Haus of Codec LGBTQQIA+ Holiday Art Marketplace is an unmissable event for art enthusiasts, performers, and anyone who believes in the transformative power of art.
Don't miss the opportunity to connect with fellow art lovers, discover new talents, and celebrate the LGBTQ+ community. Join us at Dance Factory's Haus of Codec and immerse yourself in a celebration of artistry, diversity, and joy.
Why Choose Dance Factory
Dance Factory has been a leader in the performing arts industry for years, consistently delivering outstanding performances, events, and experiences. With our commitment to excellence and our dedication to promoting inclusivity, Dance Factory is the perfect host for the Haus of Codec LGBTQQIA+ Holiday Art Marketplace.
Our team of talented professionals brings extensive experience in organizing and curating memorable events that stand out in the industry. We take pride in our ability to create spaces that nurture creativity, showcase diverse talent, and foster an environment of acceptance and celebration.
Join Us at Haus of Codec LGBTQQIA+ Holiday Art Marketplace
Don't miss out on this groundbreaking event. Join us at Haus of Codec and experience the vibrant intersection of art, performance, and LGBTQ+ culture. Discover new perspectives, ignite your creativity, and celebrate the power of inclusion in the performing arts.