TroopTop Thursday, July 20 at the WaterFire Arts Center
Apr 3, 2020
Events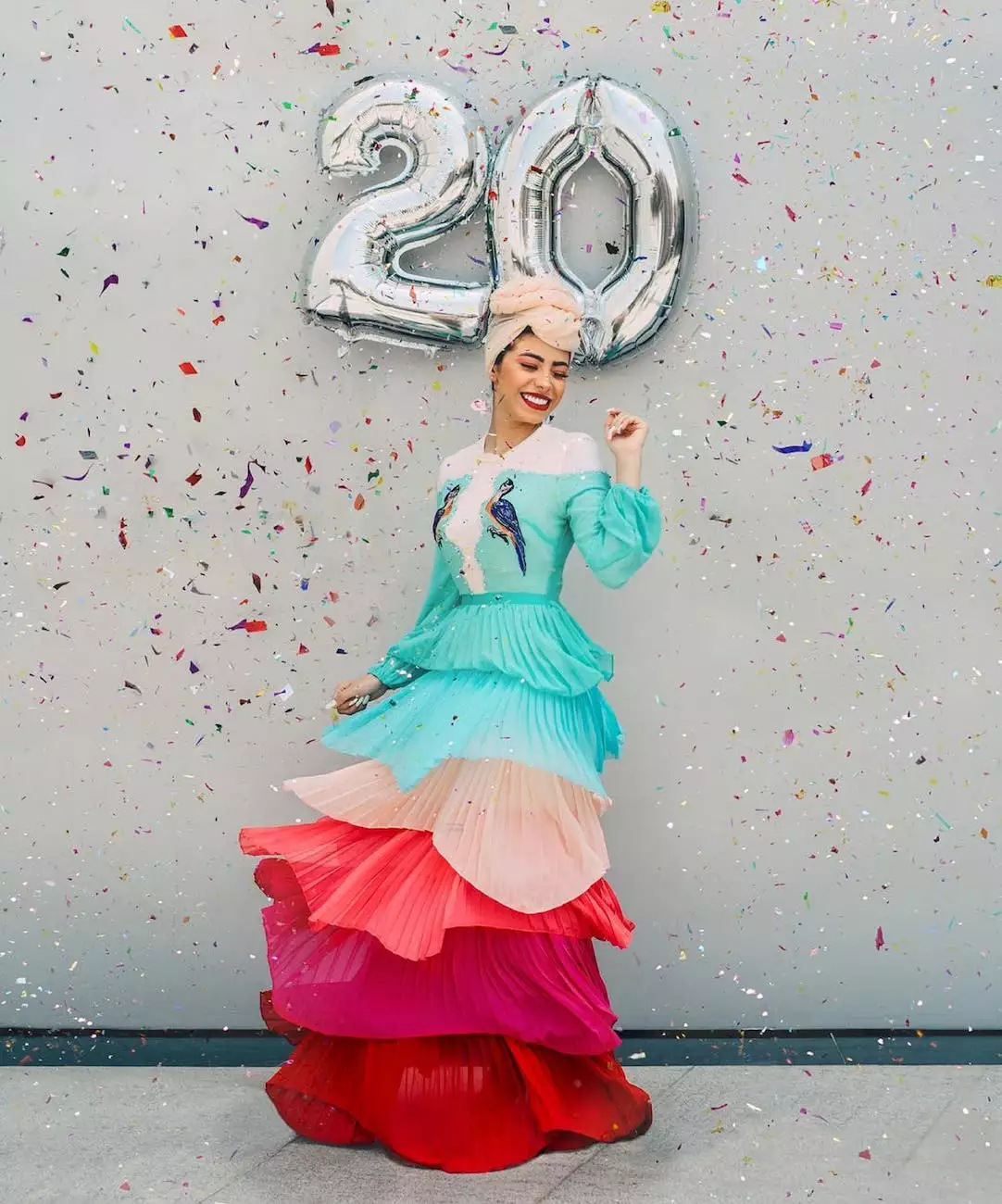 Experience an unforgettable evening of mesmerizing performances and artistic expressions at Dance Factory's TroopTop Thursday event on July 20. Join us at the esteemed WaterFire Arts Center, and let us take you on a captivating journey into the world of performing arts.
Immerse Yourself in the World of Performing Arts
Dance Factory is proud to present TroopTop Thursday, a unique and exhilarating event that showcases the talents of our passionate performers. Prepare to be amazed as our dancers, musicians, and actors come together to create a memorable evening filled with energy, emotion, and creativity.
A Night of Unforgettable Performances
Be prepared to be transported to a world of captivating performances that will leave you spellbound. Our talented artists will showcase a variety of dance styles, including contemporary, ballet, hip-hop, jazz, and more. Each performance is thoughtfully choreographed and executed with precision, ensuring an unforgettable experience for every audience member.
Experience the Magic of Live Music
At TroopTop Thursday, live music takes center stage. Our talented musicians will accompany the dancers, creating a symphony of sound that enhances the overall performance and adds an extra layer of depth to the experience. From soulful melodies to rhythmic beats, the power of live music adds an extra touch of magic to the evening.
Engage with the Artists
At Dance Factory, we believe in creating a connection between the performers and the audience. TroopTop Thursday provides an opportunity for you to engage with the artists, learn about their creative process, and gain insights into their inspirations. Immerse yourself in the world of performing arts and gain a deeper appreciation for the dedication and talent of our performers.
Discover the WaterFire Arts Center
The WaterFire Arts Center provides the perfect backdrop for TroopTop Thursday. Located in the heart of the city, this state-of-the-art venue offers a captivating ambiance and a stunning setting that enhances the overall experience. With its spacious seating arrangement and modern facilities, the WaterFire Arts Center ensures that every seat in the house offers a fantastic view of the stage.
Join Us for an Unforgettable Evening
Don't miss out on this incredible event. TroopTop Thursday is an evening that combines the beauty of dance, the power of music, and the sheer talent of our performers. Whether you're an ardent fan of performing arts or simply looking for a unique and enriching experience, this event promises to leave a lasting impression.
Secure Your Tickets Now
Visit our website to secure your tickets for TroopTop Thursday at the WaterFire Arts Center. Be part of an evening that celebrates the marvels of performing arts, and create memories that will stay with you long after the final curtain falls. We look forward to having you join us for this extraordinary event!