WaterFire and the Transformative City – Gavin Hogben
Jul 21, 2021
Blog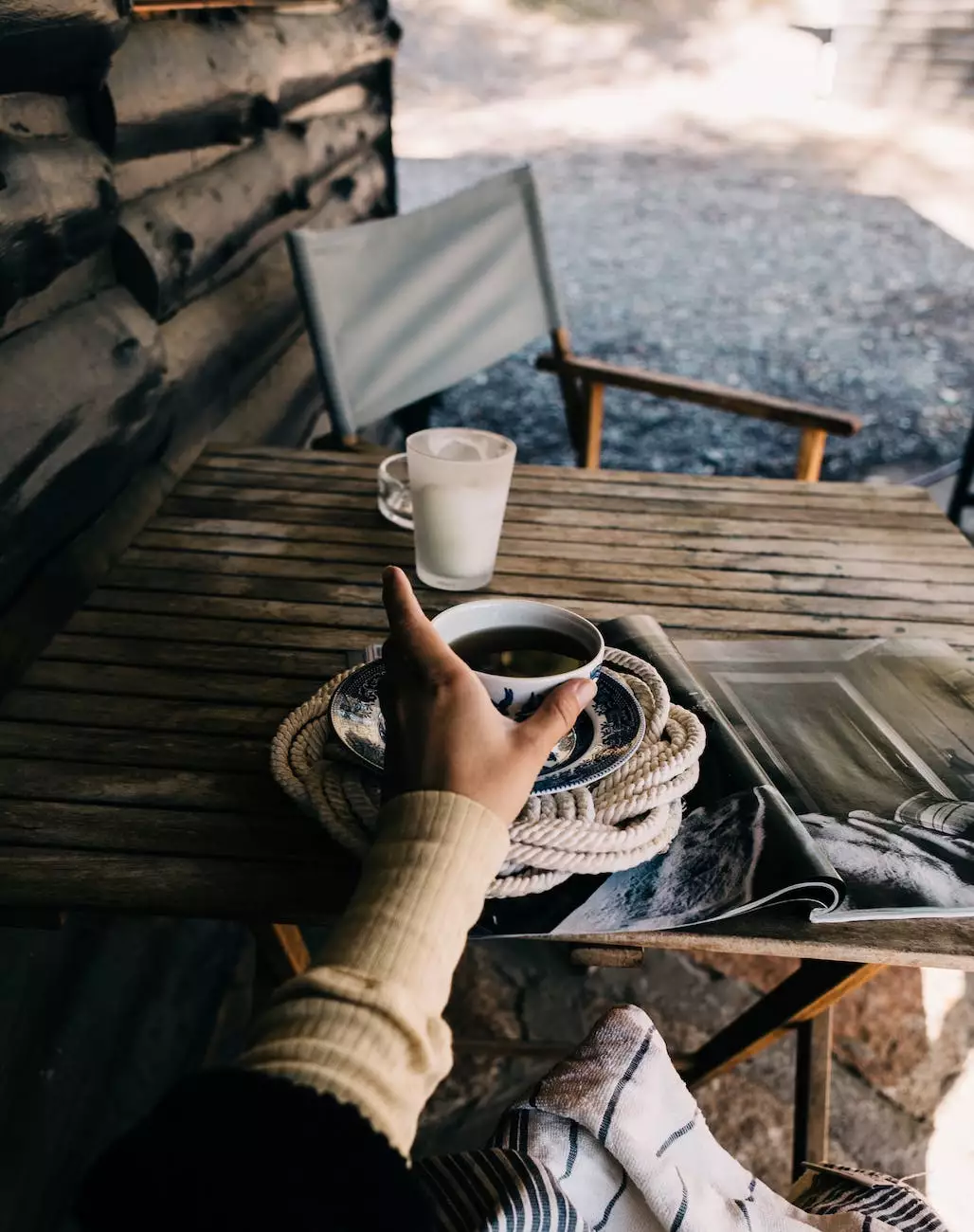 The Enchanting Power of WaterFire
Experience the remarkable fusion of art, culture, and community at WaterFire! Gavin Hogben, a renowned performer, reflects on the transformative nature of this mesmerizing event. WaterFire, a renowned arts and entertainment installation hosted in cities around the world, brings together elements of fire, water, music, and dance to create an otherworldly experience.
Igniting the Senses
Every WaterFire event is carefully curated to ignite the senses and inspire awe in all who attend. As the sun sets and darkness falls, dozens of bonfires are lit on the water, creating a mystical ambiance that sets the stage for an enchanting evening. The flickering flames dance in harmony with live musical performances, weaving an emotional tapestry that captivates the audience from start to finish.
A Celebration of Performing Arts
At the core of WaterFire's transformative power lies the celebration of performing arts. The dance performances, theatrical displays, and live music elevate the event to new heights, creating an immersive experience that takes attendees on a journey of artistic exploration. From classical ballet to contemporary dance, the stage becomes a canvas where artists bring their talents to life, intertwining movement, light, and sound.
WaterFire and the City
WaterFire has the ability to transform the cityscape, transcending ordinary spaces into extraordinary landscapes. As the fires reflect on the water's surface, they add a touch of magic to the architectural wonders surrounding the event. The city comes alive, infused with vibrant colors, enticing scents, and the energy of a unified community. WaterFire breathes life into the city, reminding us of the profound impact art can have on our urban spaces.
Community Connection and Empowerment
A key aspect of WaterFire's transformative nature is its ability to foster community connection and empowerment. People from all walks of life gather, interact, and share in the collective experience. The event sparks conversations, ignites creativity, and encourages artistic expression. It strengthens the bond between individuals, reinforcing the notion that art unites us, transcending cultural differences and societal barriers.
The Magic Continues
WaterFire's transformative impact does not end with the event itself. It leaves a lasting impression on attendees, igniting a passion for the arts and inspiring them to explore new creative avenues. Many individuals find themselves longing for more, seeking out additional artistic experiences and supporting local arts organizations long after the fires have dimmed.
Join the Journey
Immerse yourself in the transformative experience of WaterFire and witness the magic it brings to the city. Allow the fusion of fire, water, music, and dance to captivate your senses and transport you to a world where imagination knows no boundaries. Discover the profound impact art has in our lives and become part of a vibrant community that celebrates the power of the performing arts.