A Weekend Of Hard Work, Good Deeds, & Fun
Sep 17, 2020
Events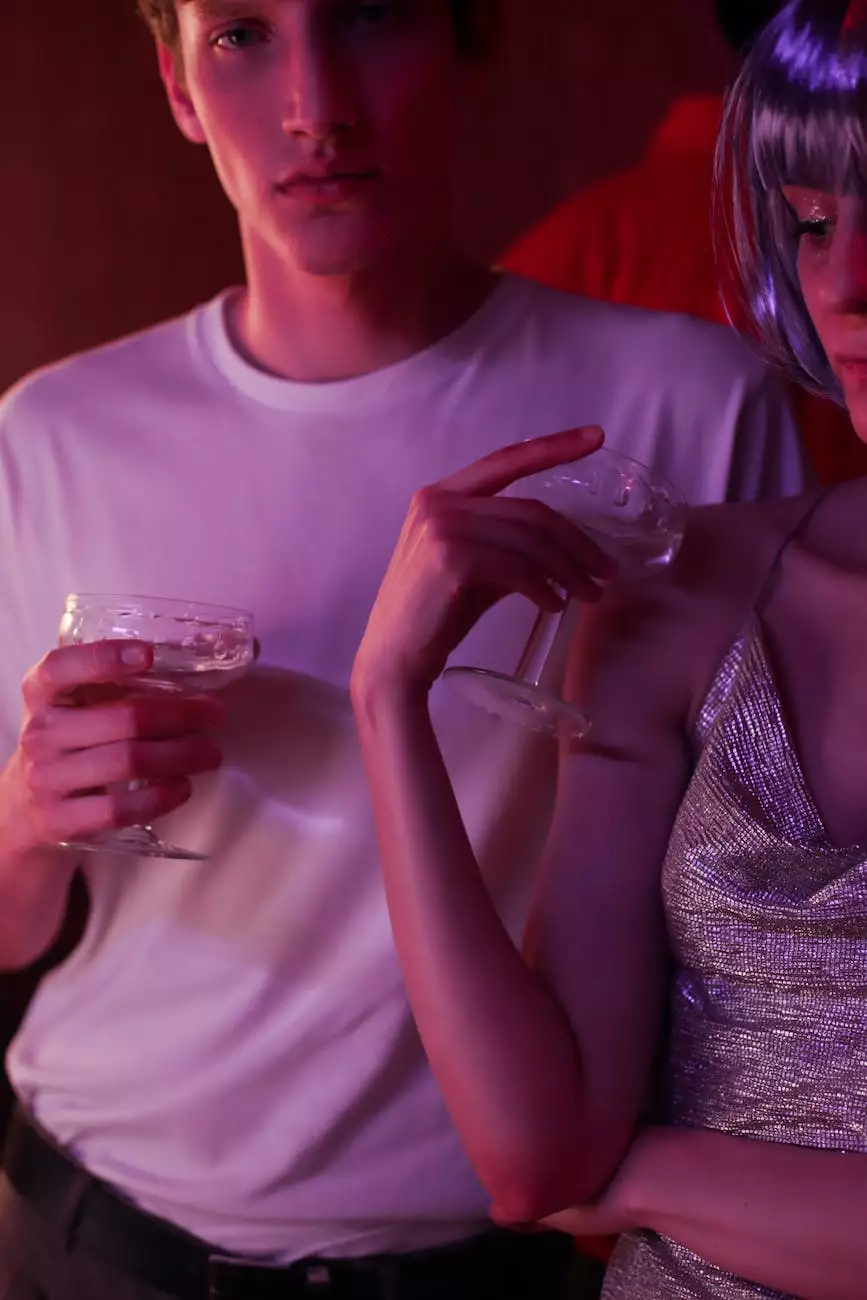 Introduction
Welcome to Dance Factory, the leading name in the arts and entertainment industry specializing in performing arts. We are excited to present you with an extraordinary opportunity to participate in a weekend that combines hard work, good deeds, and fun. This unique event offers an incredible experience for individuals of all ages and backgrounds who are passionate about performing arts and making a positive impact on their community.
Why Attend?
At Dance Factory, we believe in the power of performing arts to inspire, connect, and transform lives. By joining us for this special weekend, you will not only have the chance to enhance your skills and explore your creativity, but also contribute to meaningful outreach activities that benefit those in need. It's an extraordinary opportunity to immerse yourself in the world of performing arts while making a difference in the lives of others.
Hard Work and Skill Development
Throughout the weekend, participants will engage in intensive workshops and training sessions led by renowned performers and instructors in the industry. These expert-led classes will challenge and push you to your limits, allowing you to refine your technique, expand your repertoire, and unlock your full potential. Whether you're a beginner or an experienced performer, our tailor-made programs cater to individuals of all skill levels.
Good Deeds and Community Engagement
At Dance Factory, we firmly believe that the arts have the power to promote social change and build stronger communities. As part of this weekend, we have partnered with local charity organizations to create meaningful outreach projects. These projects aim to use the power of performing arts to advocate for important causes, uplift spirits, and inspire positive change. By participating, you will have the chance to connect with like-minded individuals, give back to your community, and make a lasting impact.
Fun-filled Activities
While hard work and community engagement are at the core of this weekend, we also understand the importance of having fun! A variety of exciting recreational activities will be arranged to help you unwind, socialize, and create lasting memories with fellow participants. From dance parties and talent showcases to group outings and team-building exercises, there will be no shortage of enjoyable experiences that will leave you feeling inspired and energized.
Conclusion
Join us at Dance Factory for a weekend like no other, where hard work merges with good deeds and fun. Immerse yourself in the world of performing arts, develop your skills, contribute to the community, and create lifelong connections. This is a chance to make a positive impact both within and beyond the realm of arts and entertainment. Don't miss out on this extraordinary opportunity to be part of something truly special.