Dance Factory Presents: July 8th, 2017 - Full Lighting - WaterFire Providence
Oct 20, 2019
Events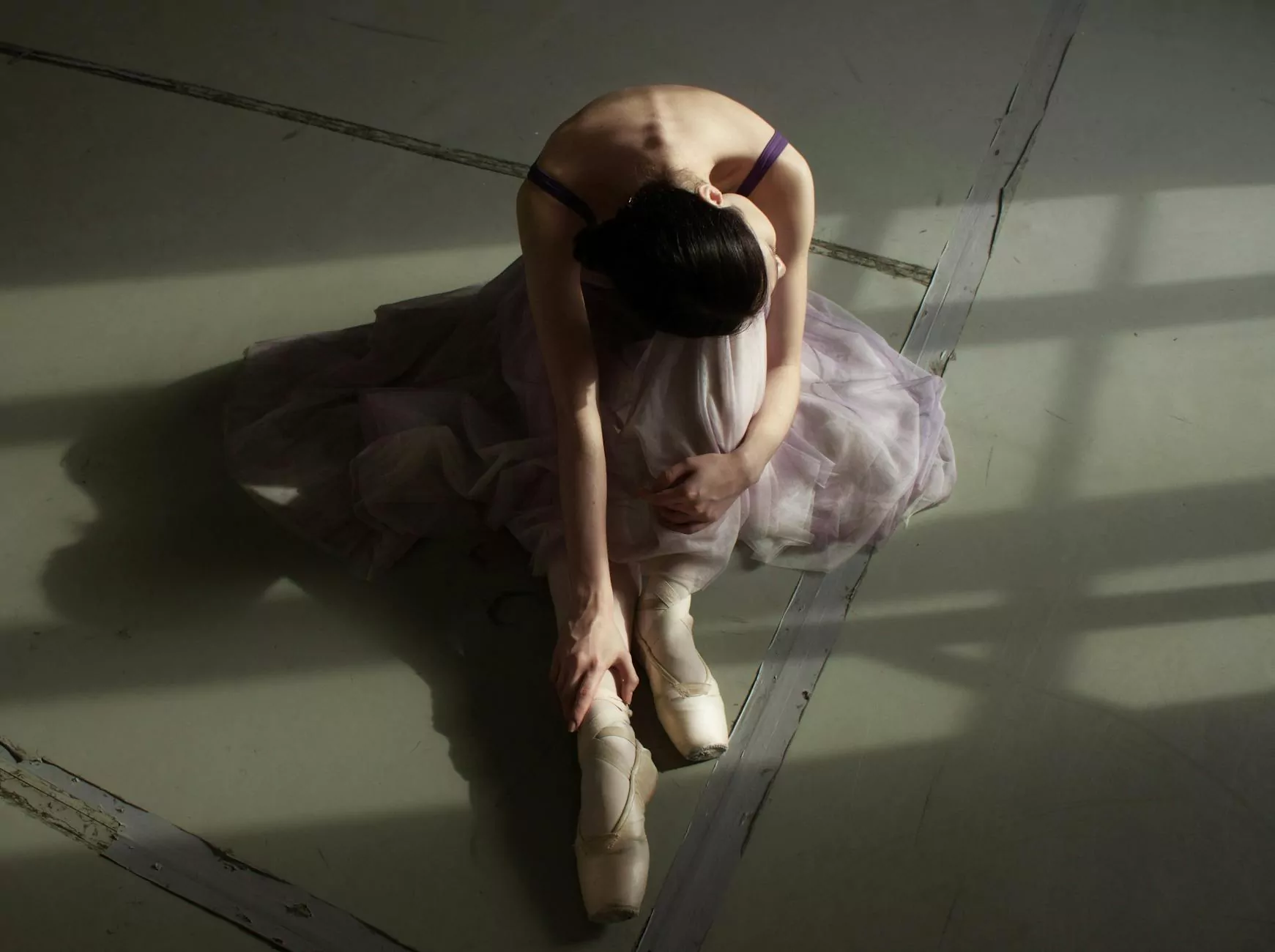 Experience the Magic of Dance under the Full Lighting at WaterFire Providence
Welcome to Dance Factory, your premier destination for captivating performances and unforgettable experiences. We take immense pride in presenting our upcoming event, the July 8th, 2017 Full Lighting at WaterFire Providence. As a leading player in the Arts & Entertainment - Performing Arts industry, we are dedicated to providing you with an exceptional evening filled with the artistry and passion of dance.
Ignite Your Senses with Exquisite Performances
Prepare to be mesmerized as our talented ensemble of dancers takes the stage. Our carefully curated program features a diverse range of dance styles and genres, showcasing the incredible versatility of our performers. From classical ballet to contemporary modern, our repertoire promises to captivate audiences of all ages.
Under the enchanting glow of the full lighting at WaterFire Providence, each performance comes to life with an ethereal ambiance and an atmosphere filled with anticipation. Our meticulous attention to detail in choreography, costumes, and lighting ensures a visually stunning spectacle that will leave you in awe.
Unveiling the Power of Movement
At Dance Factory, we believe in the transformative power of movement. Our dancers are not only technically proficient but also deeply committed to expressing emotions and telling stories through their bodies. With every leap, every spin, and every graceful movement, they invite you on an emotional journey that transcends language.
Through their dedication and passion, our dancers have honed their craft to perfection. They have undergone rigorous training and continuously push the boundaries of their abilities to deliver performances that are both technically impressive and emotionally resonant.
Immerse Yourself in the Magic of WaterFire Providence
WaterFire Providence, a renowned cultural event, serves as the stunning backdrop for our July 8th, 2017 Full Lighting performance. This captivating artwork installation features a dynamic interplay of fire and water along the city's rivers. As night falls, the flames dance on the water, illuminating the surroundings with a mesmerizing glow.
Our collaboration with WaterFire Providence adds an extra layer of enchantment to our already magnificent production. The harmonious marriage of movement, music, and the natural elements creates a truly unique experience that must be seen to be believed.
Join Us for a Night to Remember
Step into a world of beauty and emotion as you join us for the July 8th, 2017 Full Lighting at WaterFire Providence. Prepare to be transported to a realm where time stands still, and the power of dance prevails. Our dedicated team has poured their hearts and souls into crafting an unforgettable evening for you.
Secure your tickets now and embark on a journey filled with passion, artistry, and inspiration. Experience the magic of Dance Factory under the full lighting at WaterFire Providence. We guarantee a night that will leave you breathless and craving for more.
Don't Miss Out - Buy Your Tickets Today!
Event: July 8th, 2017 Full Lighting - WaterFire Providence
Location: Waterplace Park, Providence, Rhode Island
Time: Gates open at 7:00 PM, Performance starts at 8:00 PM
Ticket prices start at $40
Experience the synergy of dance and the captivating ambiance of WaterFire Providence. Book your tickets now to secure your place at Dance Factory's most anticipated event of the year!