Job Openings at Dance Factory
Feb 10, 2021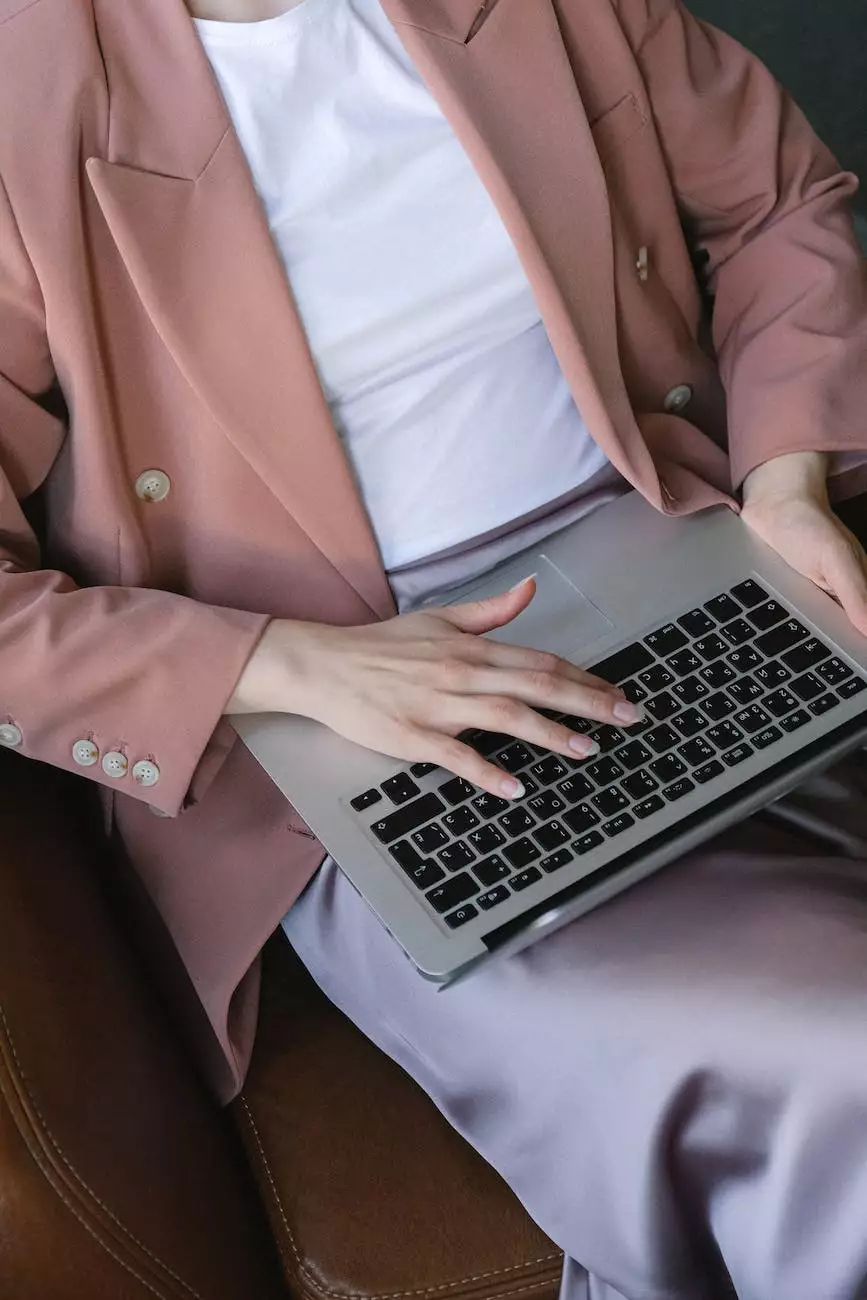 Welcome to Dance Factory - your gateway to an exciting career in the performing arts industry. Located in the heart of Providence, we are a prominent and innovative performing arts organization dedicated to promoting creativity, expression, and excellence in the world of dance.
Join Our Dynamic Team
At Dance Factory, we believe that the success of any organization lies in the hands of its passionate and talented individuals. We are always on the lookout for exceptional professionals who share our vision and are eager to contribute to the thriving arts and entertainment scene of Providence.
Current Job Openings
Discover the diverse range of job opportunities available at Dance Factory:
1. Dance Instructor
Are you a skilled and experienced dance instructor with a passion for teaching? Join our team and inspire aspiring dancers of all ages and backgrounds. We are looking for individuals who are proficient in a variety of dance styles and have a strong ability to connect with students.
2. Choreographer
Do you have a natural flair for choreography and an innovative approach to creating captivating dance routines? Join us as a choreographer and bring your artistic vision to life. We are seeking individuals who have a strong understanding of different dance genres and can work collaboratively with our talented dancers.
3. Administrative Assistant
Are you a highly organized individual with excellent administrative skills? Help us keep the gears turning smoothly by taking charge of administrative tasks such as scheduling, correspondence, and record-keeping. Attention to detail and the ability to multitask are essential for this role.
4. Marketing Specialist
Are you a creative marketer with a passion for the arts? Join us as a marketing specialist and help us promote our performances, events, and classes. Utilize your skills in digital marketing, social media management, and content creation to enhance our online presence and attract new audiences.
Why Choose Dance Factory?
When you join Dance Factory, you become part of a close-knit community of talented individuals driven by their love for the performing arts. Here's why our employees love working with us:
Professional Development: We offer opportunities for growth and encourage continued learning to help you excel in your career.
Creative Environment: Immerse yourself in a dynamic and creative atmosphere that fosters innovation and artistic expression.
Collaborative Culture: Work alongside passionate individuals who value teamwork and support each other's artistic endeavors.
Opportunities for Performance: Showcase your talent by participating in our exciting performances and events.
Contribution to the Community: Be part of a meaningful organization that contributes to the vibrancy and cultural richness of Providence.
How to Apply
If you are interested in any of our job openings or would like to submit a general application, we would love to hear from you. Please visit our website at http://dancefactorynow.net/about/job-openings to apply online.
If you are a passionate and dedicated individual looking to make a difference in the performing arts industry, Dance Factory is the perfect place for you. Join our team and explore endless opportunities for growth, creativity, and artistic expression.