Fall 2023 London Theater Tour
Jan 16, 2022
Events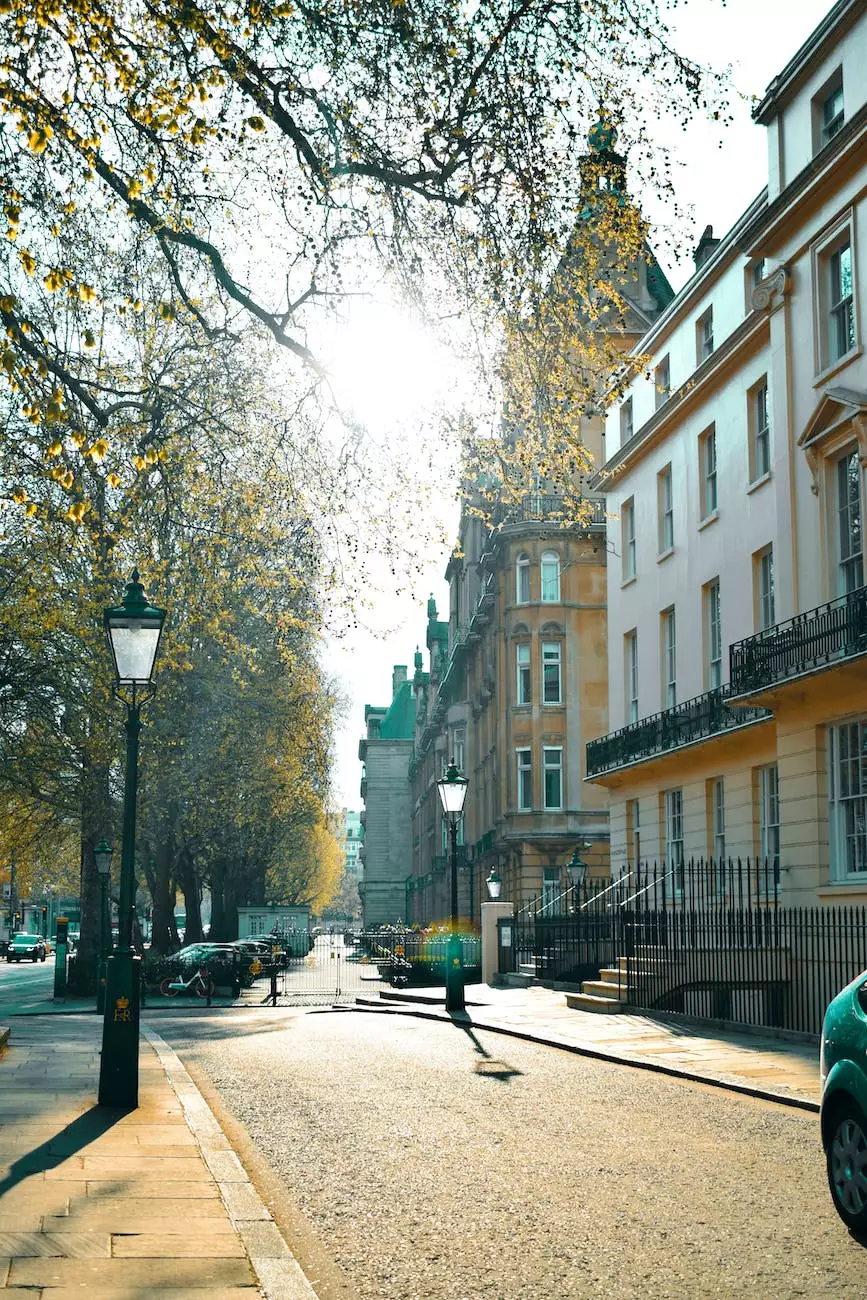 Experience the Best of London Theater with Dance Factory
Welcome to Dance Factory's Fall 2023 London Theater Tour, where we bring you an unforgettable journey into the heart of performing arts in one of the most vibrant cities in the world - London. Immerse yourself in a world of creativity, inspiration, and sheer talent as you explore the grand theaters and witness the finest productions that the city has to offer.
Why Choose Dance Factory's London Theater Tour?
At Dance Factory, we understand the passion and excitement that comes with the performing arts. Our London Theater Tour is meticulously designed to provide you with an exceptional experience that surpasses your expectations. Here's why you should join us:
1. Unparalleled Access to London's Theater Scene
Through our extensive network and partnerships with renowned theaters, we offer you exclusive access to the most sought-after productions in London. Witness critically acclaimed plays, mesmerizing musicals, thought-provoking dramas, and breathtaking dance performances that will leave you spellbound.
2. Expertly Curated Itinerary
Our team of experienced theater enthusiasts has crafted a meticulously curated itinerary that showcases the best of London's theater scene. From the iconic West End to hidden gems across the city, we ensure that you don't miss a single theatrical masterpiece. Prepare to be amazed by world-class performances and discover new talents along the way.
3. Insightful Behind-the-Scenes Experiences
Gain an exclusive glimpse into the behind-the-scenes magic of London's theater world. Through our connections, we arrange special backstage tours, meet-and-greets with cast members, and exclusive Q&A sessions with industry professionals. Learn about the intricate production process and get inspired by the dedication and talent of the performers.
4. Cultural Immersion beyond the Stage
London is a city rich in history, art, and culture. Our theater tour extends beyond the stage, allowing you to immerse yourself in the vibrant atmosphere of the city. Explore historic landmarks, visit world-class museums, indulge in culinary delights, and discover the hidden gems that make London truly unique. Experience the charm of the West End and the cultural diversity that is the heartbeat of London.
Join Dance Factory's Fall 2023 London Theater Tour
Don't miss the opportunity to be a part of Dance Factory's Fall 2023 London Theater Tour. Immerse yourself in a world where creativity knows no bounds and talent takes center stage. Expand your horizons, indulge your senses, and let the magic of London's theater scene captivate you.
For more information and to secure your spot on the tour, visit our website or contact our friendly team. Join Dance Factory and embark on an unforgettable journey through the realm of performing arts in London.
Keywords: Fall 2023 London Theater Tour, Dance Factory, London Theater Scene, Performing Arts, West End, Theaters, Musicals, Plays, Cultural Immersion