Ricardy Fabre '20 – Trinity Repertory Company
Mar 24, 2019
Artists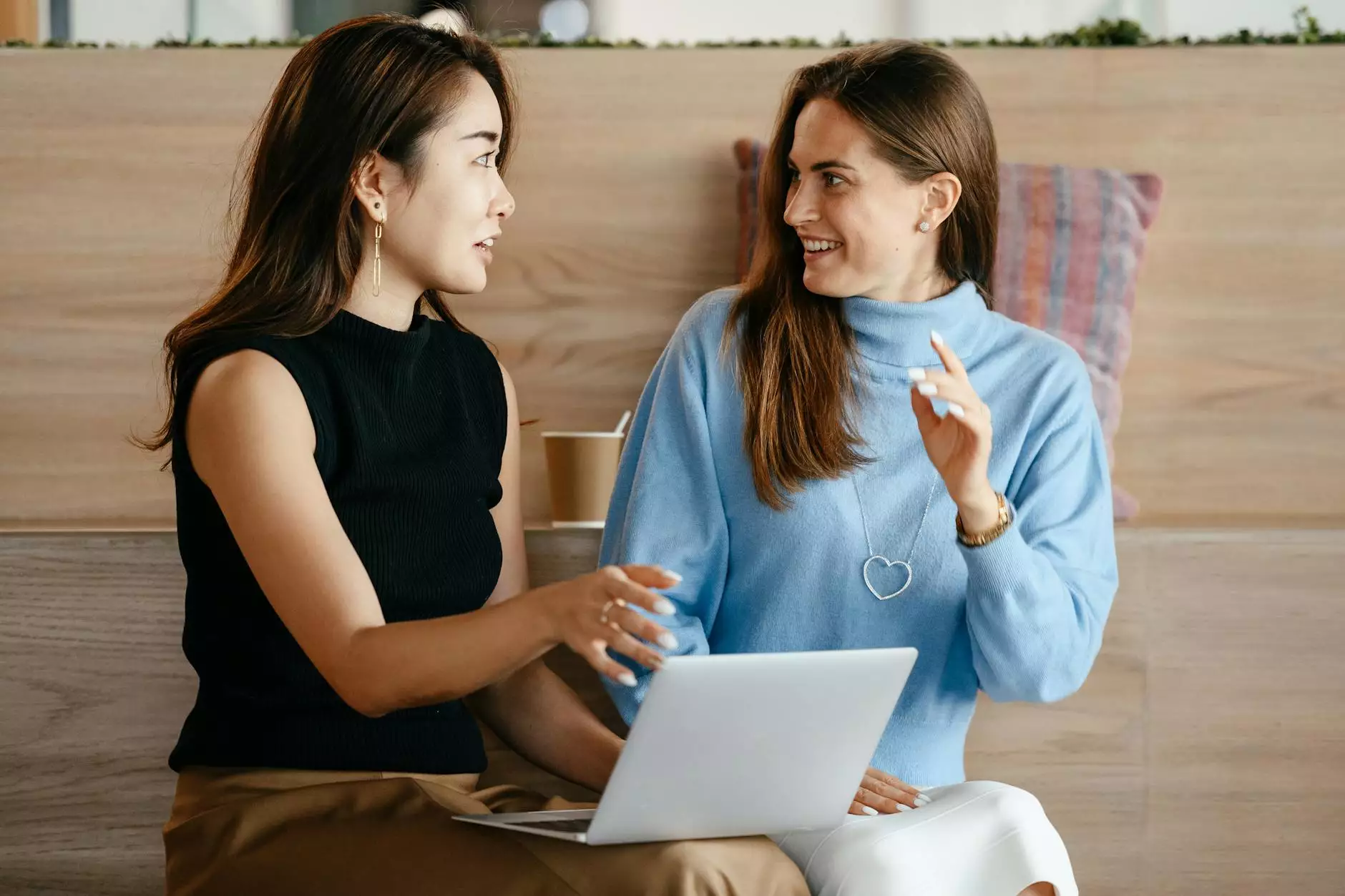 Introduction
Ricardy Fabre '20 is a remarkable performer associated with the Trinity Repertory Company, an esteemed institution in the realm of performing arts. With a passion for the arts and a profound dedication to his craft, Ricardy's contributions to the stage have captivated audiences worldwide.
Background
Born in a family of artists, Ricardy Fabre '20 discovered his enthusiasm for performing arts at a young age. Influenced by his surroundings, he pursued his dreams and honed his skills through dance, acting, and singing. This diverse range of talents has made him a dynamic artist capable of delivering exceptional performances.
Trinity Repertory Company
The Trinity Repertory Company, known for its commitment to excellence, is a premier theater company based in the heart of the performing arts scene. As a part of this esteemed group, Ricardy Fabre '20 has had the privilege of participating in a multitude of productions, showcasing his versatility and showcasing his unique abilities to engage and entertain audiences.
Noteworthy Performances
Ricardy Fabre '20 has left an indelible mark on the stage with his exceptional performances. Some of his most noteworthy roles include:
The charismatic lead role in "Dancing Shadows," a vibrant musical that brought the audience to their feet with applause.
The riveting portrayal of a troubled artist in the dramatic play "Shattered Reflections," leaving spectators in awe of his emotional depth.
The dynamic and energetic dance routines in the critically acclaimed production "Rhythm in Motion," where his movements told a story that resonated with everyone in the audience.
Recognition and Awards
Ricardy's incredible talent has not gone unnoticed. He has been acknowledged with various accolades, including:
The Best Actor award at the prestigious Performing Arts Honors, recognizing his exceptional portrayal in "Dancing Shadows."
The Outstanding Dancer accolade at the Annual Dance Awards, celebrating his mesmerizing performance in "Rhythm in Motion."
The Rising Star recognition at the Theater Excellence Awards, commending his promising talent and the impact he has made in the industry.
Upcoming Projects
Always eager to embark on new endeavors, Ricardy Fabre '20 has exciting projects on the horizon. Keep an eye out for his upcoming performances, where he continues to push boundaries and enchant audiences with his remarkable talent.
Contact Ricardy Fabre '20
If you would like to get in touch with Ricardy Fabre '20 or book him for your next event, please feel free to reach out through Dance Factory's contact page. Ricardy looks forward to collaborating and bringing his extraordinary charm and talent to your production.