Welcome to Dance Factory
May 12, 2021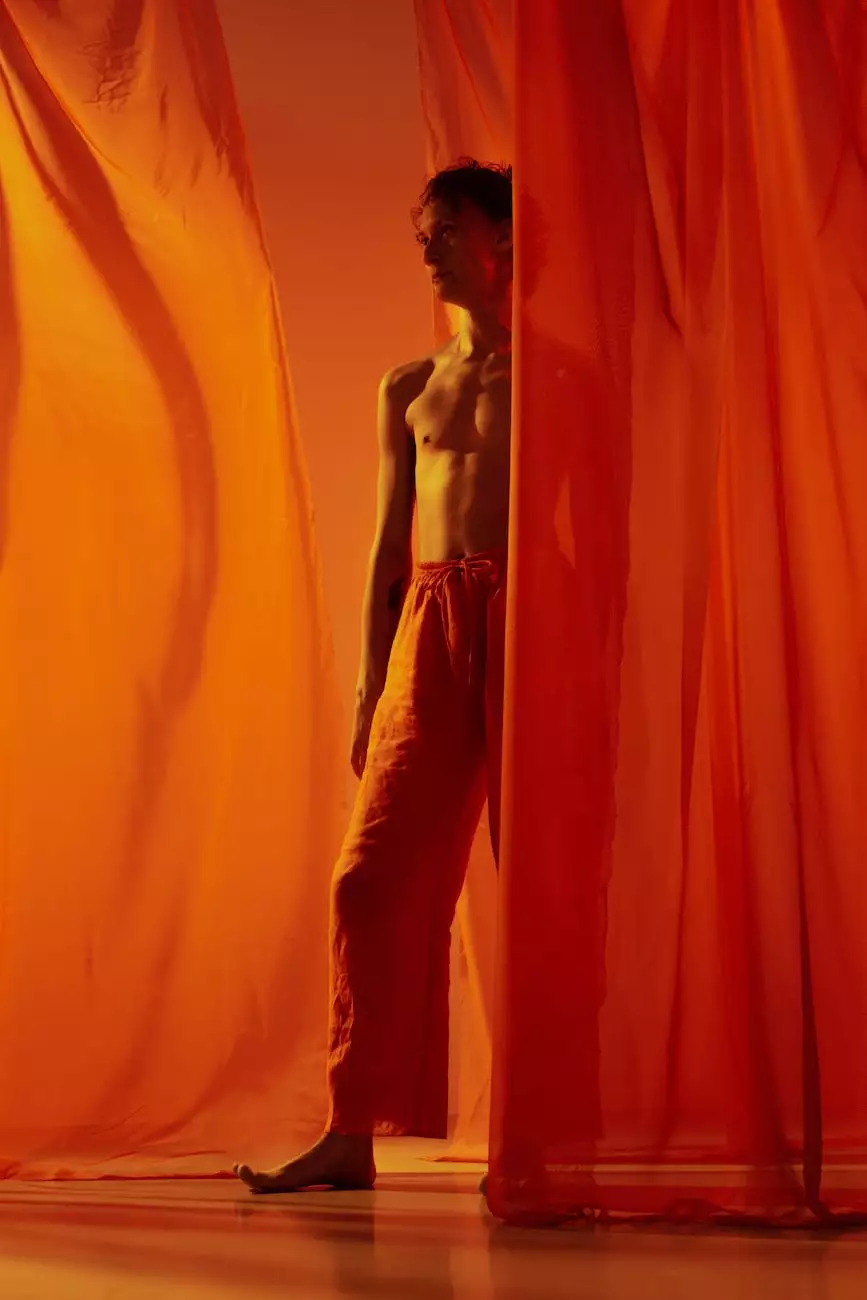 Unleash Your Passion for Performing Arts
Dance Factory, an esteemed name in the world of performing arts, offers a diverse range of dance experiences that will leave you mesmerized and inspired. With our exceptional performances, classes, and workshops, we aim to nurture talent, encourage creativity, and provide a platform for artists to showcase their skills.
World-Class Dance Performances
At Dance Factory, we pride ourselves on presenting world-class dance performances that captivate the audience and leave a lasting impression. Our talented dancers, choreographers, and creative team work tirelessly to create extraordinary shows that blend artistry, emotion, and technical brilliance. Whether you're a fan of contemporary, ballet, hip-hop, or any other dance genre, we have something special for everyone.
Contemporary Masterpieces
Experience the beauty of contemporary dance through our breathtaking performances. Our skilled dancers push boundaries, blending fluid movements with expressive storytelling to create unforgettable moments on stage. Prepare to be moved, as the dancers effortlessly convey emotions through their bodies, leaving you in awe of their talent and dedication.
Timeless Ballet Classics
Indulge in the grace and elegance of ballet with our enchanting productions of timeless classics. From the delicate pirouettes to the powerful grand jetés, our ballet performances showcase the precision and technical prowess of our extraordinary dancers. Immerse yourself in the magical world of ballet and let the music and movements transport you to a place of beauty and wonder.
Vibrant Hip-Hop Showcases
Feel the energy and rhythm of hip-hop as our talented dancers groove to infectious beats and deliver high-energy performances. From explosive breakdance routines to intricate choreography, our hip-hop showcases are a celebration of urban culture and artistic expression. Get ready to be dazzled by the immense talent and creativity of our hip-hop dancers.
Classes and Workshops for Every Level
Whether you're a beginner with no prior dance experience or an experienced dancer looking to refine your skills, Dance Factory offers a wide range of classes and workshops suitable for every level. Our team of highly skilled instructors is passionate about sharing their expertise and helping students grow and excel.
Beginner Dance Classes
If you're new to dance, our beginner classes are the perfect starting point. Learn the fundamentals, explore different dance styles, and build a strong foundation. Our experienced instructors will guide you through each step, ensuring a supportive and nurturing environment for you to develop your skills and build your confidence.
Intermediate and Advanced Training
For dancers looking to take their skills to the next level, our intermediate and advanced classes offer a challenging and enriching experience. Refine your technique, explore complex choreography, and expand your artistic range under the guidance of our expert instructors. Join our classes and unlock your full potential as a dancer.
Inspiring Workshops and Masterclasses
In addition to our regular classes, we also organize inspiring workshops and masterclasses conducted by renowned dance professionals from around the world. These exclusive events provide a unique opportunity to learn from industry leaders, gain valuable insights, and broaden your horizons. Immerse yourself in intensive training and take your skills to new heights.
Join Dance Factory and Unleash Your Inner Dancer
Whether you're a dance enthusiast, aspiring performer, or simply looking to explore the world of performing arts, Dance Factory welcomes you with open arms. Indulge in our captivating performances, participate in our transformative classes, and connect with a vibrant community of like-minded individuals who share your passion for dance.
Unlock your potential, express yourself through movement, and discover the transformative power of dance. Join Dance Factory today and embark on an extraordinary journey that will ignite your creativity and leave you with memories that will last a lifetime.
World-class dance performances in various genres
Beginner to advanced dance classes catering to all levels
Inspiring workshops and masterclasses by renowned professionals
A supportive and nurturing environment to nurture talent
A vibrant community of passionate dancers and performers
Experience the magic of performing arts at Dance Factory. Join us now and unleash your inner dancer!