Arts & Culture Attractions In & Around Providence
Dec 17, 2019
Community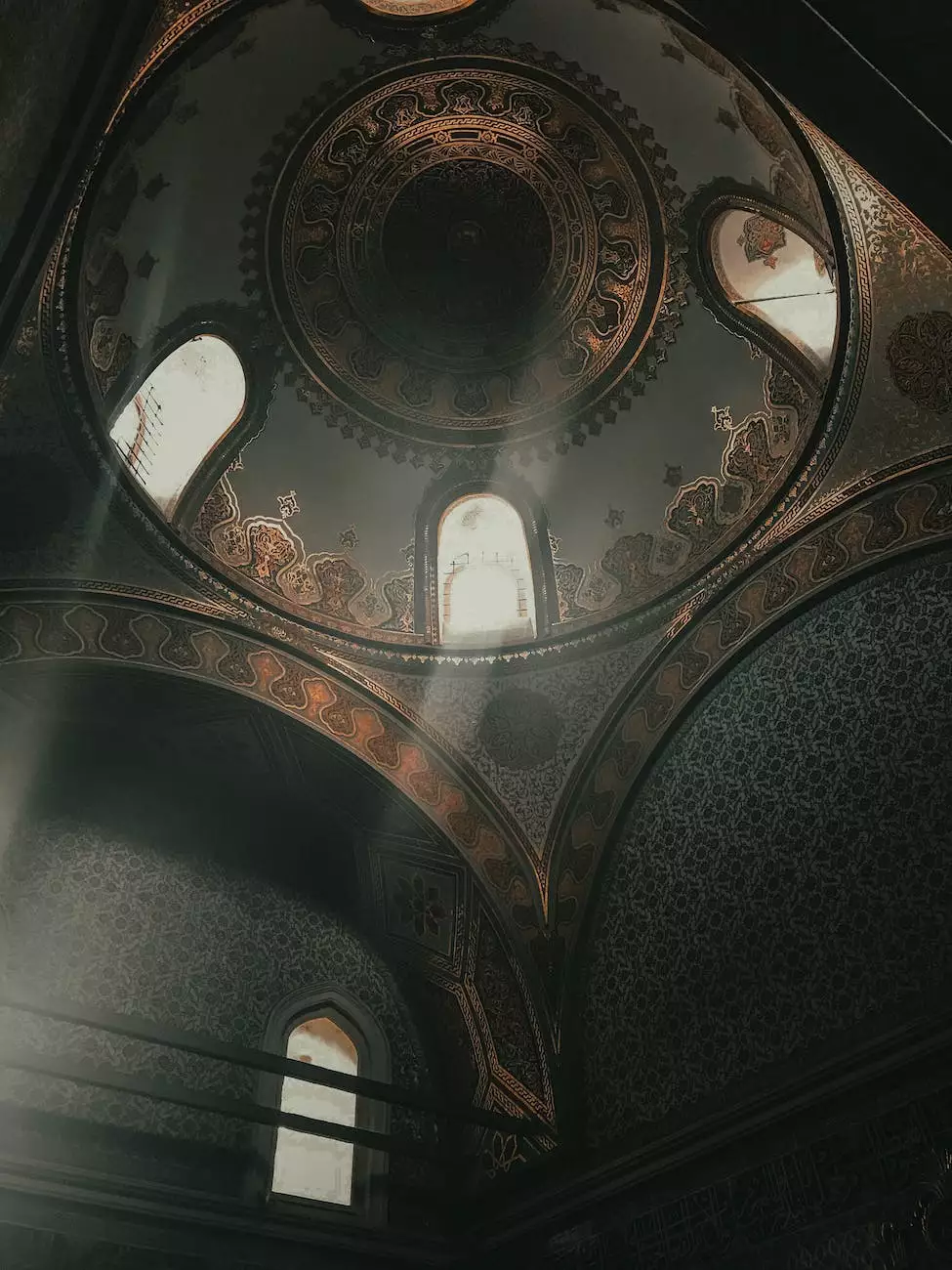 Theater District: Rich Performances and Memorable Shows
Providence's Theater District is renowned for its rich performing arts scene, offering a diverse range of shows and performances that cater to all tastes. Whether you're a fan of Broadway musicals, thought-provoking dramas, or immersive theatrical experiences, the Theater District has it all.
From the classic charm of the renowned Providence Performing Arts Center to the cutting-edge productions at the Trinity Repertory Company, theater enthusiasts are spoiled for choice. Experience the magic of live performances that transport you to different worlds and leave you with lasting memories.
Exploring the Art Museums: A Journey through Creativity
Beyond its vibrant performing arts scene, Providence is home to an array of world-class art museums that showcase the creativity and talent of local and international artists. Immerse yourself in the works displayed at the Rhode Island School of Design Museum, where you'll find an extensive collection spanning various artistic disciplines.
With its thought-provoking exhibitions and interactive displays, the Providence Children's Museum offers a unique art experience for visitors of all ages. Discover the fusion of contemporary and traditional art at the Newport Art Museum, located just a short drive away from Providence.
Music Venues: Harmonious Melodies for Every Taste
Music lovers will find an eclectic mix of venues in and around Providence, catering to diverse musical genres and tastes. From intimate jazz clubs that transport you back to the golden age of the genre, to lively concert halls hosting renowned orchestras and symphonies, there's something for everyone.
Experience the vibrant local music scene at popular venues like the Columbus Theatre, where you can catch both established and emerging artists. For a memorable outdoor musical experience, don't miss WaterFire Providence, an enchanting event combining music, art, and fire sculptures along the city's rivers.
Exploring Providence's Street Art: A Colorful Urban Adventure
Providence's vibrant street art scene adds a unique charm to the city's cultural landscape. Take a self-guided tour through the streets of downtown Providence and discover captivating murals and graffiti that reflect the diverse voices and artistic expressions of the community.
Bolstered by initiatives such as The Avenue Concept, which aims to showcase public art as a catalyst for community engagement, the city's street art scene continuously evolves. Marvel at the intricate details and vibrant colors of these outdoor art installations that can be found around every corner.
Cultural Festivals: Celebrating Diversity and Tradition
Providence is known for its lively festivals that celebrate the city's diverse cultural heritage. From the vibrant Federal Hill Summer Festival, where you can savor delicious Italian cuisine while enjoying live music and entertainment, to the WaterFire Arts Festival Plaza, a showcase of local artisans and performers, there's always something exciting happening.
Immerse yourself in the rhythmic beats of traditional music and dance at the Providence Greek Festival or experience the colorful traditions of the Dominican Republic at the Dominican Festival of RI. These cultural festivals provide a wonderful opportunity to celebrate, learn, and connect with different communities.
Plan Your Visit to Providence's Arts & Culture Attractions with Dance Factory
As you embark on your journey to explore Providence's vibrant arts and culture scene, let Dance Factory be your guide. With our deep-rooted passion for the arts and entertainment, we are committed to helping you make the most of your visit.
Visit our website to discover comprehensive listings of upcoming shows, exhibitions, and cultural events in and around Providence. Create an itinerary that suits your interests, ensuring you don't miss out on any of the must-see attractions. Let Dance Factory enhance your experience by providing you with valuable insights and recommendations.
Why Choose Dance Factory?
Extensive knowledge of Providence's arts and culture scene
Curated selection of events, shows, and performances
Personalized recommendations based on your interests
Regularly updated listings to keep you informed
Easy-to-use website interface with intuitive navigation
Passionate team dedicated to enhancing your visit
Contact Dance Factory for a Memorable Arts & Culture Experience
Ready to dive into the vibrant arts and culture attractions in and around Providence? Contact Dance Factory to plan your visit and embark on a memorable journey. Let us help you create lasting memories through engaging performances, captivating exhibitions, and inspiring cultural experiences.
Email: [email protected]
Phone: 123-456-7890