Water + Fire Behind the Scenes at Dance Factory
Mar 24, 2020
Blog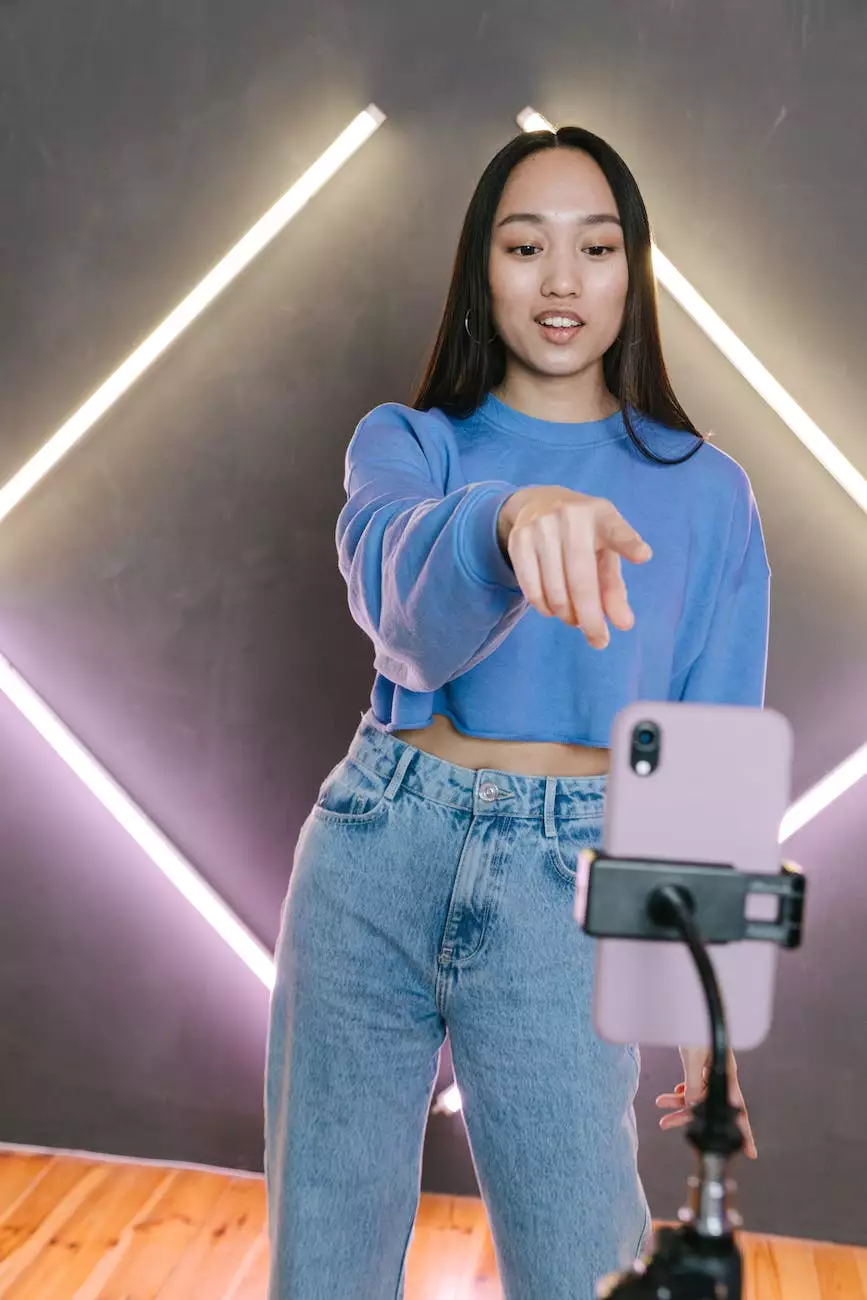 Unveiling a Mesmerizing Spectacle
At Dance Factory, we invite you to immerse yourself in the enchanting realm of water and fire in the performing arts. Our dedicated team of performers, choreographers, and technicians work tirelessly to create awe-inspiring productions that showcase the beauty and power of these elements on stage.
The Power of Water
Water has long been a symbol of purity and renewal, and its presence in dance performances adds an ethereal touch to every movement. Our talented dancers seamlessly incorporate water into their routines, creating stunning visual effects that captivate audiences.
Techniques and Training
Behind every mesmerizing water performance lies hours of training and meticulous attention to detail. Our performers undergo specialized training in water-based choreography, learning how to manipulate the fluidity of their movements to evoke powerful emotions.
Creating a Water Stage
Transforming a traditional stage into a water wonderland requires impeccable planning and technical expertise. Our team of stage designers, engineers, and technicians work together to create a safe and functional water stage that flawlessly integrates with the performance.
The Fiery Passion
Fire, with its raw energy and intensity, adds a dynamic element to our performances. Our skilled fire performers push the boundaries of their art, thrilling audiences with their daring feats and exceptional control over the dancing flames.
Mastery of Fire Dancing
Fire dancing is a highly specialized form of performance art that demands precision, skill, and utmost respect for the element. Our talented fire dancers undergo rigorous training and learn various fire manipulation techniques, ensuring a spellbinding experience for spectators.
Fusing Fire and Dance
Blending the art of dance with the captivating allure of fire requires choreographic ingenuity and technical prowess. Our innovative choreographers develop routines that weave together intricate movements and fire manipulation, resulting in breathtaking performances that leave the audience breathless.
Pushing the Boundaries
As pioneers in using water and fire in the performing arts, Dance Factory constantly strives for innovation and pushing the boundaries of what is possible. Our commitment to creativity and excellence has earned us recognition within the industry and the hearts of our audiences.
Embracing Creativity and Risk-Taking
At Dance Factory, we believe that true artistry is born from taking risks and embracing creativity. Our choreographers and performers fearlessly explore new ways to incorporate water and fire into their routines, resulting in groundbreaking performances that push the limits of imagination.
Merging Tradition and Modernity
While water and fire have long-standing symbolism in cultural traditions, Dance Factory combines these elements with contemporary dance styles to create a fusion that reflects the spirit of the times. We honor the past while embracing the present, enriching our performances with depth and relevance.
Witness the Magic at Dance Factory
As a leader in the performing arts industry, Dance Factory invites you to experience the mesmerizing world of water and fire behind the scenes. Immerse yourself in the magic and wonder of our productions, where the elements come alive and ignite your senses.
Explore Our Shows
From grand spectacles to intimate performances, Dance Factory offers a diverse range of shows that showcase the versatility and beauty of water and fire in the performing arts. Witness the artistry of our talented performers as they bring these elements to life on stage.
Embark on a Journey
Embark on a journey of exploration and discovery as you delve into the secrets and techniques of water and fire in performing arts. Our educational programs and workshops provide valuable insights into the world of water-based choreography and fire manipulation.
Unlock Your Imagination with Dance Factory
Let Dance Factory be your gateway to a world of limitless possibilities. Discover the transformative power of water and fire in the performing arts and witness the creativity, passion, and sheer brilliance that our dedicated team brings to every production. Join us as we ignite your imagination and leave you in awe.