Little Shop of Horrors
May 29, 2021
Shows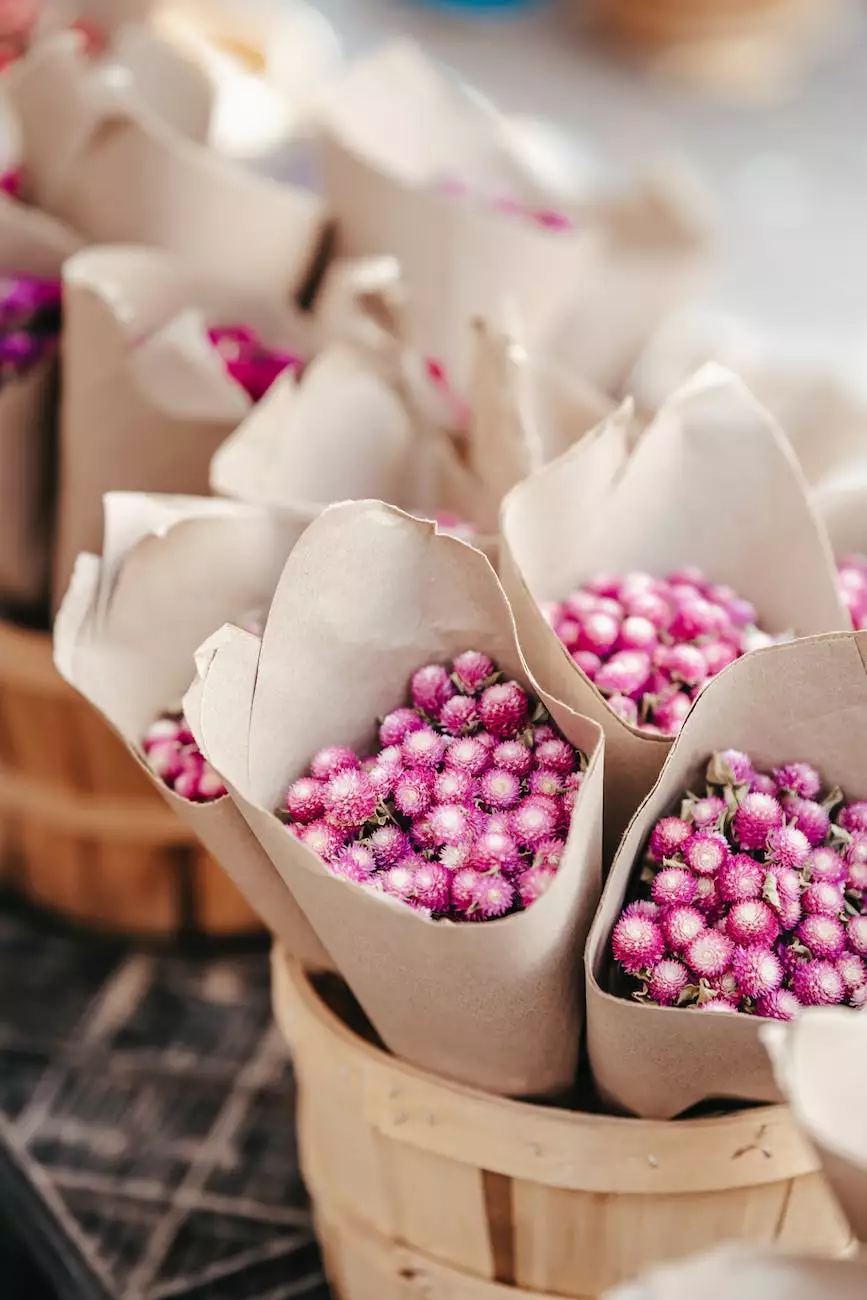 Overview
Welcome to Dance Factory's remarkable production of Little Shop of Horrors! Prepare to be captivated by an extraordinary display of talent, creativity, and passion. This dark comedy rock musical, composed by Alan Menken and written by Howard Ashman, takes you on a mesmerizing journey into a world where suspense, romance, and humor seamlessly intertwine.
Unleash Your Imagination
At Dance Factory, we believe in the transformative power of the arts. Our goal is to bring the enchanting story of Little Shop of Horrors to life through our exceptional performers, eye-catching sets, and dazzling choreography. We invite you to immerse yourself in the extraordinary tale of Seymour, Audrey, and the mysterious flesh-eating plant that changes their lives forever.
A Night to Remember
Step into the world of Skid Row and experience the thrill of Little Shop of Horrors like never before. Our talented cast of actors will sweep you off your feet with their incredible performances, ranging from heartwarming solos to show-stopping group numbers. The engaging storyline will keep you on the edge of your seat, as you become engrossed in the spellbinding twists and turns of the plot.
Impeccable Production
At Dance Factory, we pride ourselves on delivering top-notch productions that showcase the highest level of professionalism. Our meticulous attention to detail ensures that every aspect of Little Shop of Horrors, from the costumes to the lighting, is crafted to perfection. Prepare to be transported to a world filled with stunning visuals and awe-inspiring performances, all meticulously designed to create an unforgettable experience.
Unforgettable Performers
Our talented ensemble of performers brings a wealth of experience and passion to the stage. With their exceptional singing, dancing, and acting abilities, they breathe life into the beloved characters of Little Shop of Horrors, leaving you mesmerized and wanting more. Get ready to be enthralled by their charismatic stage presence and the raw emotions they effortlessly convey.
Perfect Blend of Comedy and Drama
Little Shop of Horrors is renowned for its unique blend of dark comedy and heartwarming drama. This captivating juxtaposition of genres keeps the audience engaged from start to finish. As the story unfolds, you'll find yourself laughing at the witty one-liners, sympathizing with the characters' plights, and ultimately being moved by their journey of self-discovery.
Join Us for an Enthralling Evening
We invite you to join us for a night filled with entertainment, excitement, and pure joy. Dance Factory's Little Shop of Horrors promises to be an experience you won't soon forget. Whether you're a fan of musical theatre or simply looking for a night of extraordinary entertainment, our production is sure to leave you spellbound. Book your tickets now and witness the magic unfold!
Don't Miss Out!
Little Shop of Horrors at Dance Factory is a not-to-be-missed event that will transport you into a world of wonder and delight. From the actors' electrifying performances to the enchanting melodies that will capture your heart, each moment of this sensational production will leave you craving more. Visit our website now to secure your seats for this thrilling show!