Sitting Down With Our Staff: Mark Turek
Dec 16, 2017
Blog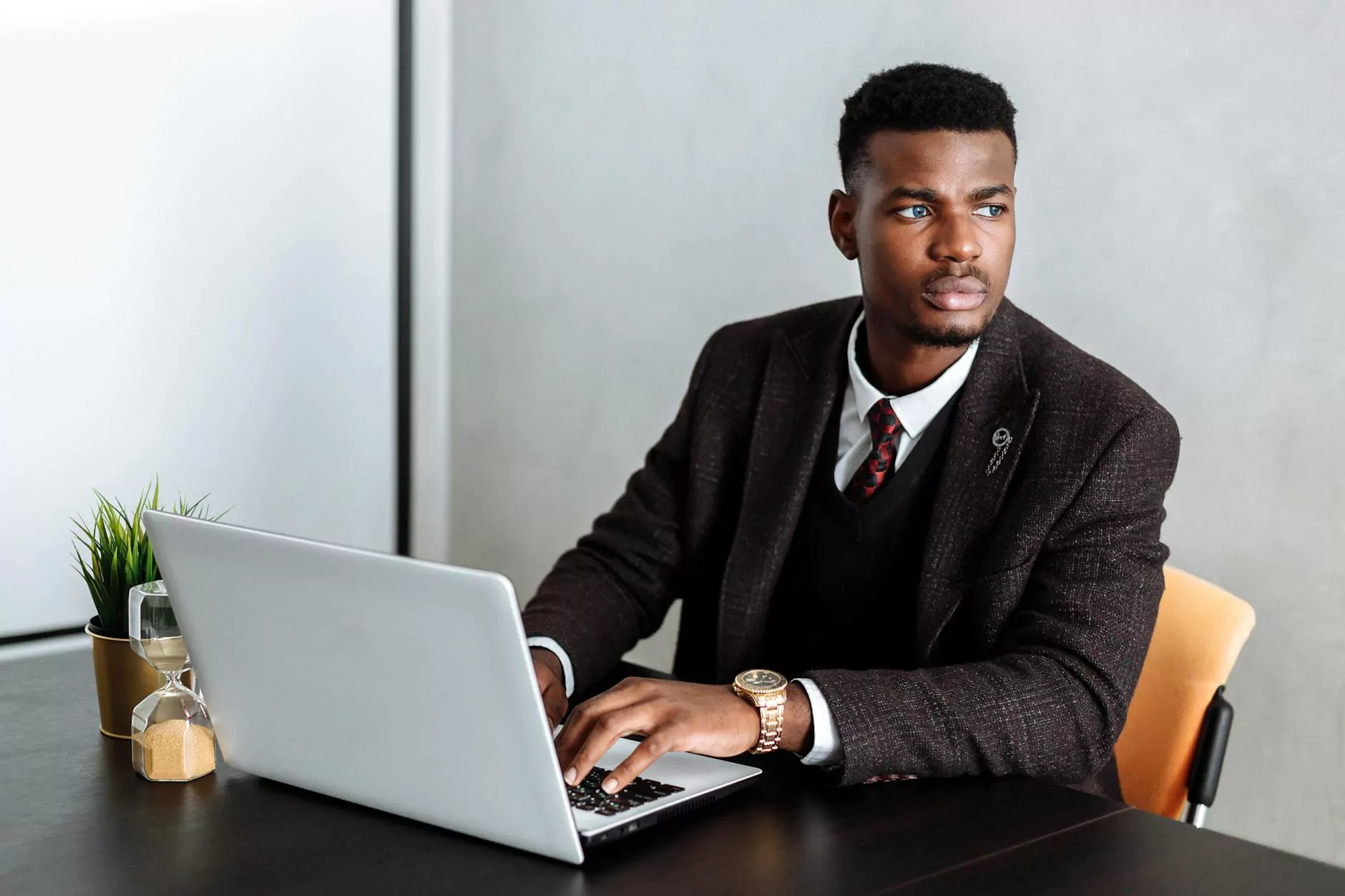 Introduction to Mark Turek
Welcome to Dance Factory's exclusive interview series, where we highlight the exceptional talents of our staff members. In this edition, we are sitting down with Mark Turek, an integral part of our performing arts team. Mark's expertise, dedication, and passion for the arts have played a crucial role in delivering extraordinary performances at Dance Factory.
Background and Expertise
Mark Turek, with an extensive background in performing arts, has been honing his skills for over two decades. His journey began with a deep love for dance, which he discovered at a young age. Through years of rigorous training and continuous learning, Mark has become an accomplished professional in various dance forms, specializing in jazz, contemporary, and ballet.
With his exceptional dance techniques, Mark has graced numerous stages both nationally and internationally. His performances have left audiences mesmerized, earning him critical acclaim and a dedicated fan base. Mark's creativity, versatility, and the ability to bring stories to life through dance have made him a sought-after performer.
Achievements and Contributions
Mark Turek's remarkable achievements within the performing arts industry are a testament to his unwavering commitment and exceptional talents. He has been recognized with several prestigious awards, including the Outstanding Performer of the Year in Dance Excellence and the National Arts Award for his contributions to the arts community.
At Dance Factory, Mark plays a pivotal role in choreographing mesmerizing routines and imparting his invaluable knowledge to aspiring dancers. He believes in nurturing individual talents and pushing boundaries to create groundbreaking performances. Mark's ability to connect with performers on a personal level helps bring out their full potential, resulting in stellar displays on the stage.
A Passion for Inspiring Others
Beyond his extraordinary skills as a dancer, Mark Turek has a genuine passion for inspiring others in the performing arts. Through workshops, masterclasses, and mentoring programs, he strives to ignite the spark of creativity in budding dancers and artists. Mark firmly believes in the transformative power of the arts and is dedicated to making a positive impact on the lives of those he encounters.
Dance Factory: Elevating Performing Arts
Dance Factory, an esteemed establishment in the arts and entertainment industry, prides itself on the exceptional talents of individuals like Mark Turek. As a renowned performing arts school, we are committed to nurturing artists, fostering creativity, and delivering world-class performances.
Our professional team, led by visionary individuals like Mark, consistently pushes boundaries, setting new benchmarks in the performing arts realm. By offering diverse programs, extensive training, and a nurturing environment, Dance Factory empowers performers to explore their potential and create awe-inspiring experiences for audiences worldwide.
Conclusion
Mark Turek, with his brilliance and unwavering passion, has left an indelible mark on the performing arts industry. His dedication to creating unforgettable performances and inspiring others makes him an invaluable asset to Dance Factory and the arts community at large.
Join us in celebrating the exceptional talents of Mark Turek and experience the magic he brings to the stage. At Dance Factory, we are proud to have Mark and our extraordinary team of performers who continue to redefine the art of entertainment.