Spring 2018 Interns - WaterFire's Intern Blog
Jul 23, 2020
Blog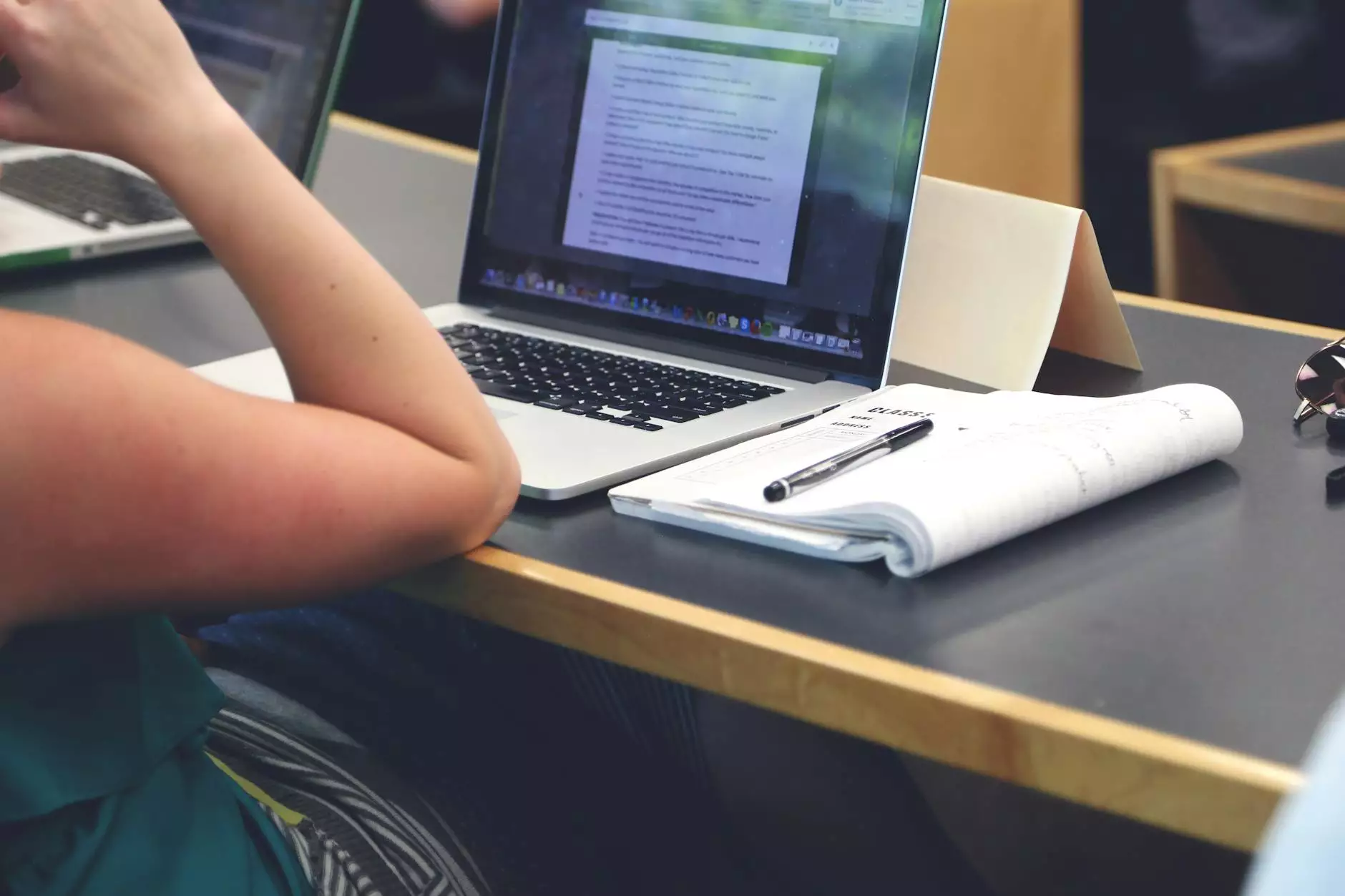 Overview of Dance Factory
Welcome to Dance Factory's Spring 2018 Interns blog, a platform where our interns share their experiences and insights into the exciting world of performing arts. As an industry leader in the Arts & Entertainment - Performing Arts category, Dance Factory is committed to providing a nurturing environment for emerging artists. Join us as we take you behind the scenes of our vibrant arts community and showcase the dedicated work of our talented interns.
Unveiling the Spring 2018 Interns
Let's delve into the stories of our dynamic Spring 2018 interns. These passionate individuals have dedicated their time and energy to honing their craft at Dance Factory, and their contributions have undoubtedly enriched our community. Through this blog, they will share their unique perspectives, challenges, triumphs, and the lessons they've learned during their internships.
Intern #1 - Emily Collins
Emily Collins, a rising star in the performing arts industry, joined Dance Factory as an intern in the Spring of 2018. With a background in dance, theater, and choreography, Emily has brought a fresh and innovative approach to her work. In her blog posts, she will touch upon topics such as the creative process, collaboration, and the impact of performing arts on our society.
Intern #2 - Jason Rodriguez
Jason Rodriguez, a budding playwright and director, joined Dance Factory to gain hands-on experience and refine his skills. In his blog entries, Jason will take us on a journey through the world of theater, providing valuable insights into the intricacies of scriptwriting, character development, and the overall production process.
Intern #3 - Sarah Johnson
Sarah Johnson, an aspiring costume designer, showcases her exceptional talent and dedication in her work at Dance Factory. Through her blog posts, Sarah will immerse us in the fascinating realm of costume design, sharing her creative processes, inspirations, and the challenges she faces when bringing characters to life through clothes.
Behind the Scenes at Dance Factory
Curious to discover what happens backstage at Dance Factory? Join us as we pull back the curtain and offer you a glimpse of the magical world behind our mesmerizing performances.
Rehearsal Insights
Witness the dedication and precision demonstrated by our interns during rehearsals. The demands of the performing arts industry require relentless practice, and our interns share their experiences in perfecting their craft. From dance routines to theatrical monologues, our interns provide a firsthand account of their rigorous rehearsals.
Collaborative Endeavors
Collaboration lies at the heart of successful performances. Discover how our interns work together to create cohesive and impactful productions. Through their blog entries, learn about the dynamic interplay between dancers, actors, musicians, and technical crews, and gain a new appreciation for the intricacies of the performing arts.
Community Engagement
Dance Factory believes in the transformative power of the arts. Our interns actively participate in community outreach programs, bringing the joy of dance and theater to audiences of all ages. Follow our interns' journey as they describe their experiences inspiring and connecting with individuals through their artistic contributions.
Enriching the Arts & Entertainment - Performing Arts Landscape
Dance Factory's commitment to shaping the future of the performing arts industry is reflected in our comprehensive internship program. Through immersive experiences, mentorship, and training, our interns develop the skills and knowledge necessary to excel in their respective fields.
Professional Development
Interning at Dance Factory provides invaluable professional development opportunities. Our interns gain exposure to industry professionals, participate in workshops, and attend networking events. They discuss the importance of building professional relationships and acquiring new skills to drive their careers forward.
Inspiration from Legacy
Dance Factory has a rich history and a long list of influential artists who have graced our stages. Our interns delve into the legacy left by these legends, analyzing their artistic contributions, and drawing inspiration from their groundbreaking work. Through their blog posts, interns connect the past with the present, creating a tapestry that weaves together the old and the new.
Future of the Performing Arts
As we witness a rapidly changing world, our interns explore the evolving landscape of the performing arts, discussing emerging trends, technology's impact, and the challenges and opportunities that lie ahead. Join our interns as they offer insights on how the performing arts can adapt and continue to flourish in the digital age.
Conclusion
Thank you for joining us on this captivating journey through Dance Factory's Spring 2018 Interns blog. We hope these vibrant and insightful blog entries have provided you with a deeper understanding of the performing arts and the invaluable contributions made by our talented interns. Join us as we celebrate artistic passion, innovation, and the magic of bringing stories to life.