WaterFire Art & Craft Festival - April 20, 2019
Jul 27, 2023
Events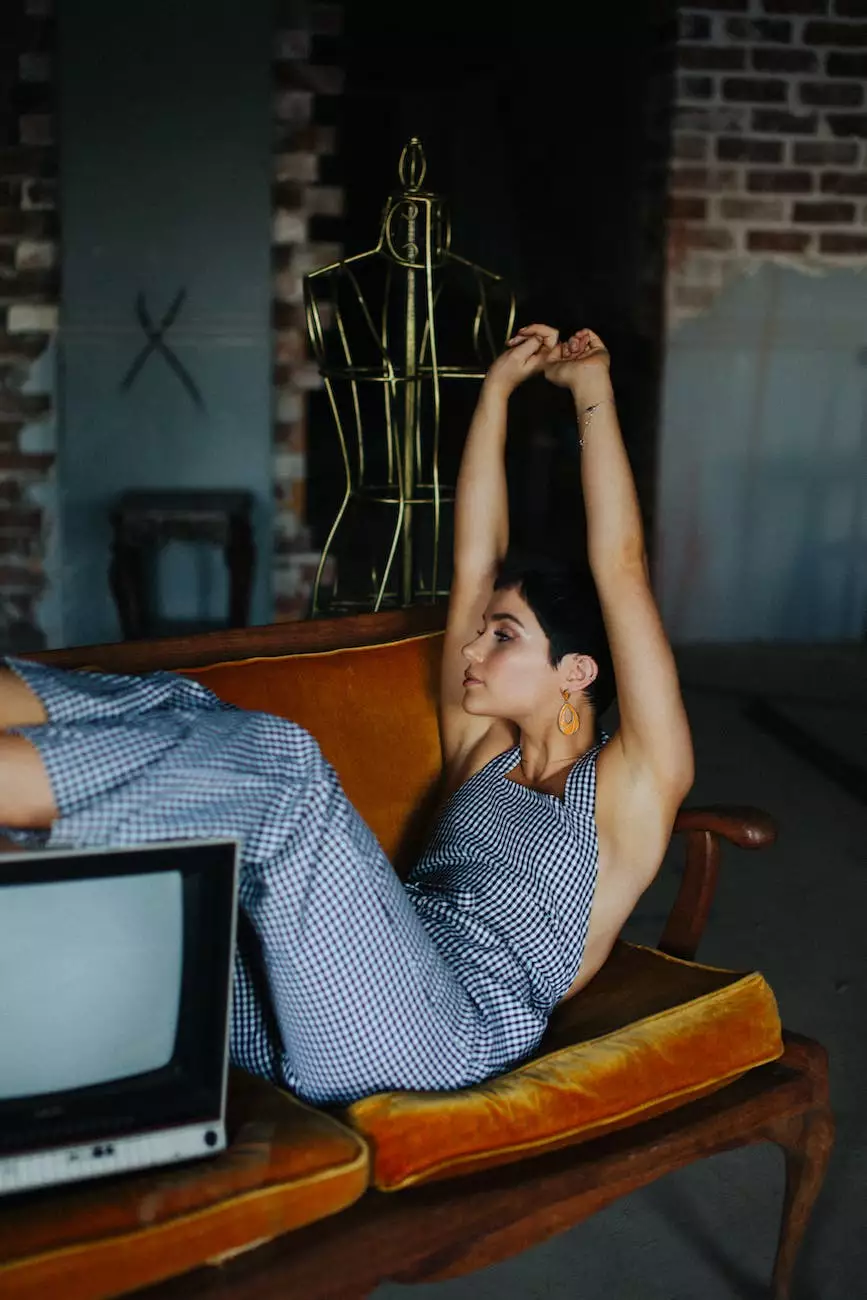 Overview of the Event
The WaterFire Art & Craft Festival, taking place on April 20, 2019, is an unmissable celebration of creativity and talent, brought to you by Dance Factory. As a leading player in the world of arts and entertainment, Dance Factory is proud to host this exciting event where artists, crafters, performers, and art enthusiasts come together to showcase their skills and passion.
Experience the Beauty of Performing Arts
If you have a deep appreciation for performing arts, the WaterFire Art & Craft Festival will leave you mesmerized. Our festival features a diverse range of performances, including music, dance, theater, and much more. From classical ballet to contemporary dance, traditional music to experimental performances, there is something for everyone to enjoy. Witness the raw talent and captivating performances by renowned artists that will leave you spellbound.
Explore a World of Art and Craft
At the WaterFire Art & Craft Festival, we celebrate not only performing arts but also the beauty of craftsmanship. Stroll through the festival grounds and discover a wide variety of unique and handmade creations crafted by talented artisans. From intricate sculptures to stunning paintings, delicate jewelry to captivating pottery, you will find a treasure trove of creativity and artistry. Stop by the artist booths, engage in conversations with the creators, and take home a piece of their truly remarkable work.
Engage in Interactive Workshops
Our festival isn't just about watching performances and admiring artwork; it's also about actively engaging in the creative process. We offer a range of interactive workshops where you can learn new skills, try your hand at different art forms, and even create your own masterpiece. Whether you're a seasoned artist or a beginner, these workshops provide a unique opportunity to learn from experienced professionals and unleash your creative potential.
Delight Your Taste Buds
No festival is complete without delicious food and refreshing drinks. Indulge in a culinary journey through our diverse food stalls, offering a wide array of local and international cuisines. From mouthwatering street food to gourmet delights, there is something to satisfy every palate. Pair your food with a refreshing beverage from our drink stations and enjoy the culinary delights amidst the vibrant festival atmosphere.
Support Local Artists and Crafters
By attending the WaterFire Art & Craft Festival, you are not only immersing yourself in a world of creativity but also supporting local artists and crafters. The festival serves as a platform for these talented individuals to showcase their work, gain exposure, and connect with art enthusiasts like yourself. Your presence and appreciation go a long way in fostering the local arts community, ensuring its growth and sustainability.
Join Us at the WaterFire Art & Craft Festival
Mark your calendars for April 20, 2019, and don't miss out on the WaterFire Art & Craft Festival hosted by Dance Factory. Immerse yourself in the magic of performing arts, explore the world of art and craft, indulge in culinary delights, and support local artists. Join us for a day filled with wonder, creativity, and inspiration. Together, let's celebrate the beauty and power of art!
© 2019 Dance Factory. All rights reserved. | Arts & Entertainment - Performing Arts