Strike the Match Fundraiser at Skyline
May 1, 2023
Events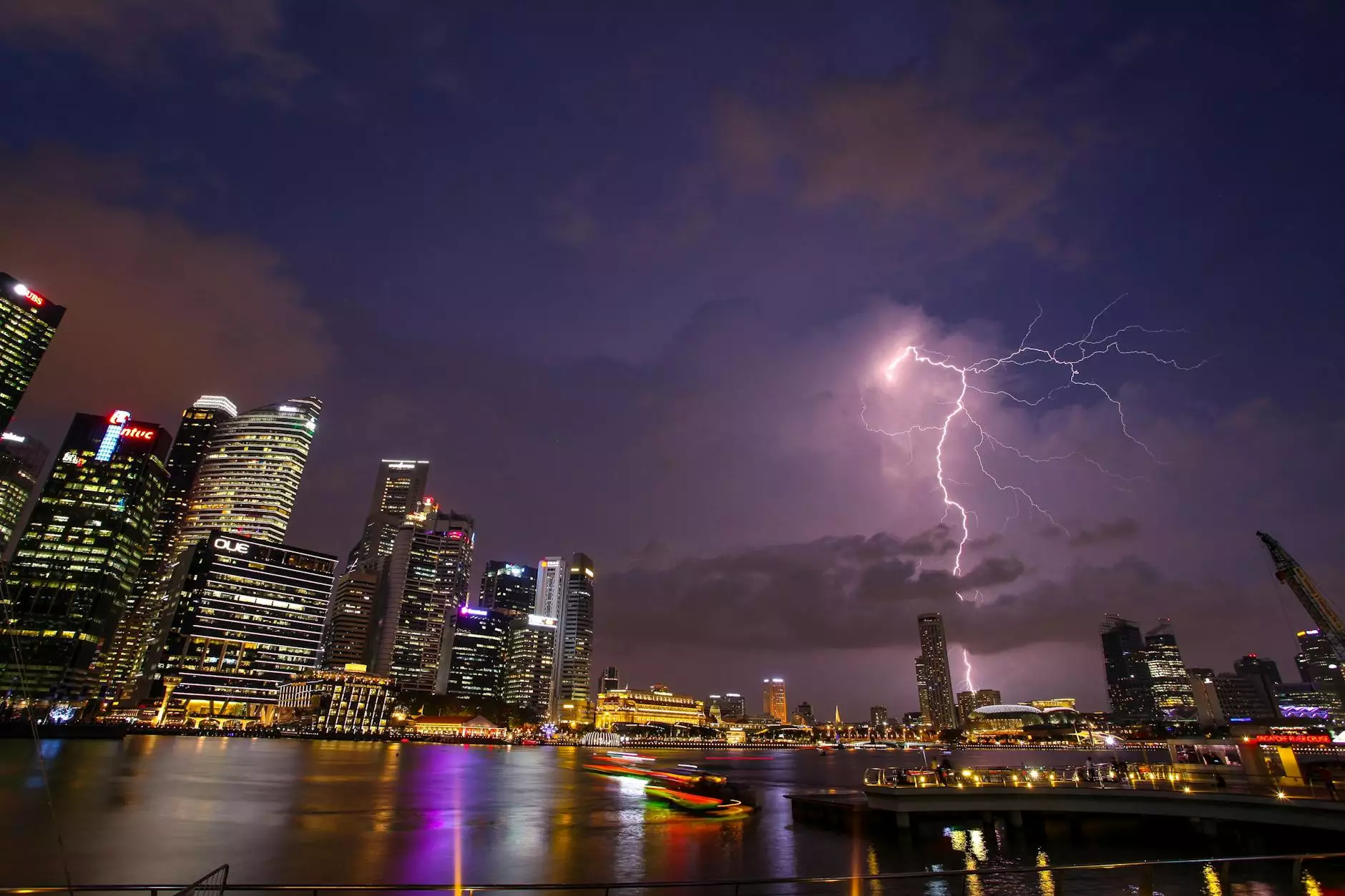 Join Dance Factory's Fundraising Event Supporting Performing Arts
Welcome to Dance Factory's Strike the Match Fundraiser at Skyline! We are thrilled to invite you to join us for this incredible event, dedicated to supporting the Arts & Entertainment - Performing Arts community. Get ready to be entertained and inspired by our talented performers as we come together to ignite the passion for arts education.
Igniting the Passion for Arts Education
At Dance Factory, we believe in the power of performing arts to transform lives. Our mission is to provide a nurturing and creative environment for individuals of all ages to explore their artistic potential. The Strike the Match Fundraiser at Skyline plays a crucial role in helping us achieve this mission.
By attending our fundraiser, you not only support Dance Factory but also contribute to the growth and development of the performing arts. Together, we can ensure that future generations have access to high-quality arts education, fostering their creativity, confidence, and overall well-being.
Event Details
Date and Time:
Mark your calendars for the Strike the Match Fundraiser at Skyline, taking place on [Event Date] at [Event Time].
Location:
The event will be held at the iconic Skyline Theater, located at [Event Location Address].
Tickets:
Secure your spot for this unforgettable evening by purchasing your tickets today! Tickets can be purchased online through our website or at the door, subject to availability.
Experience the Magic of Performing Arts
Prepare to be captivated by the sheer talent and artistry of Dance Factory's performers. Our dedicated students, instructors, and guest artists have spent countless hours honing their skills to deliver breathtaking performances that will leave you spellbound.
During the Strike the Match Fundraiser at Skyline, you can expect a diverse range of performances encompassing various dance styles, theatrical acts, live music, and so much more. From heartwarming solo performances to dynamic group productions, our showcase will showcase the immense creativity and dedication found within the performing arts community.
Support the Performing Arts Community
By attending the Strike the Match Fundraiser at Skyline, you become an essential part of the movement to sustain and promote the performing arts. Your presence helps us demonstrate the importance of investing in arts education and ensuring its accessibility for all.
Proceeds from the event will go towards Dance Factory's scholarship programs, community outreach initiatives, and the development of innovative training resources. With your generous support, we can continue providing opportunities to aspiring performers, nurturing their talents, and empowering them to pursue their dreams.
Get Your Tickets Now!
Don't miss out on this remarkable event! Join us at the Strike the Match Fundraiser at Skyline and experience the magic of performing arts while making a difference in our community. Visit our website today to secure your tickets and be part of a memorable evening celebrating the arts!
Connect With Dance Factory
Stay updated with Dance Factory's latest news, upcoming events, and behind-the-scenes peeks by following us on social media. Join our vibrant community of arts enthusiasts and be the first to know about our future performances, workshops, and special offers.
Facebook: [Dance Factory Facebook Page URL]
Instagram: [Dance Factory Instagram Page URL]
Twitter: [Dance Factory Twitter Page URL]
Help us spread the word about the Strike the Match Fundraiser at Skyline by sharing our event with your friends, family, and colleagues. Together, we can create a buzz around the performing arts and inspire others to get involved!
Join Us at the Strike the Match Fundraiser at Skyline
As the anticipation builds, we look forward to welcoming you at Dance Factory's Strike the Match Fundraiser at Skyline. Secure your tickets today and prepare for an evening of unforgettable performances and a shared celebration of the arts. Thank you for supporting the Arts & Entertainment - Performing Arts community!