Summer 2017 Interns - WaterFire's Intern Blog
Nov 8, 2018
Interns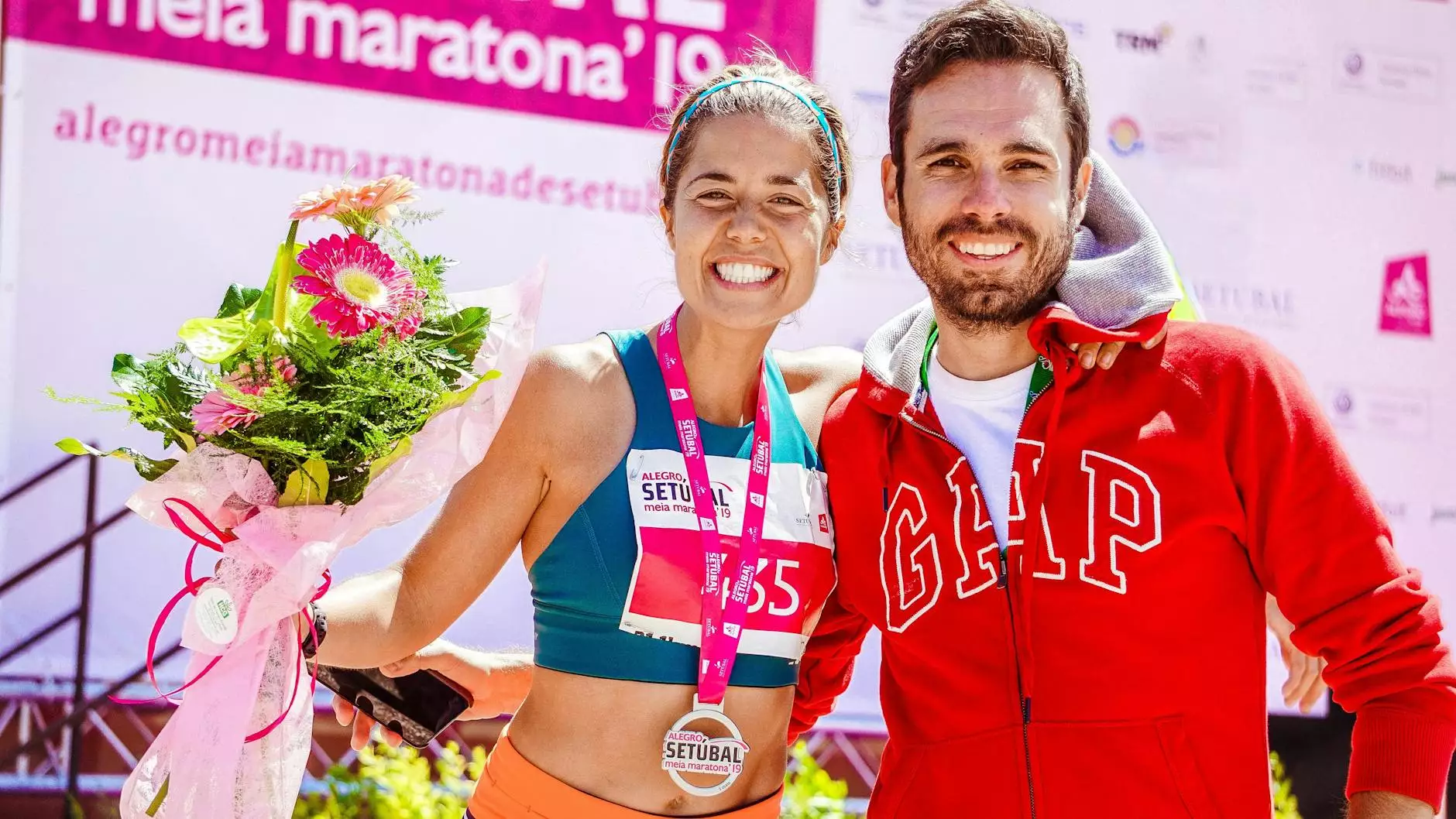 Unleash Your Creativity with Dance Factory's Summer 2017 Interns
Are you ready to take your passion for performing arts to the next level? Look no further as Dance Factory's Summer 2017 Interns are here to guide you on an incredible journey. Join us at Dance Factory as we dive into the world of dance and explore a summer filled with creativity, self-expression, and growth.
The Artistry of Dance
Dance is not just movement, it's a form of art that allows individuals to express their emotions, thoughts, and ideas. At Dance Factory, our Summer 2017 Interns are dedicated to helping you discover the artistry of dance and unleash your creative potential. Whether you're a beginner or an experienced dancer, our team of talented and passionate interns will provide you with the knowledge and guidance you need to elevate your skills.
Discover Your Passion
Summer is the perfect time to explore new interests and hobbies. If you've always been fascinated by the world of performing arts, Dance Factory's Summer 2017 Interns are here to help you find your passion. Through our carefully curated dance programs and workshops, you'll have the opportunity to try different dance styles and discover which one resonates with you the most. From ballet to hip-hop, contemporary to jazz, our intern-led classes cater to a wide range of interests and skill levels.
Experience Personal Growth
Beyond the physical aspect of dance, our intern blog aims to foster personal growth in each and every participant. Dance has the power to instill discipline, boost confidence, and promote a strong work ethic. Our interns are not only experienced dancers but also skilled mentors who are committed to helping you achieve personal growth through dance. By participating in our summer programs, you'll not only enhance your dance skills but also develop essential life skills that will benefit you in all aspects of your life.
Join Our Community
Dance Factory is more than just a dance studio; it's a community of individuals who share a love for dance and a passion for self-expression. Our Summer 2017 Interns invite you to join our vibrant and inclusive community, where you'll have the opportunity to connect with like-minded individuals, form lifelong friendships, and create lasting memories. We believe that dance has the power to bring people together and create a sense of belonging, and we can't wait to welcome you to our Dance Factory family.
Embrace the Summer of Dance
This summer, take a leap of faith and embark on an unforgettable journey with Dance Factory's Summer 2017 Interns. Immerse yourself in the world of dance, unleash your creativity, discover your passion, and experience personal growth like never before. Don't miss out on the opportunity to be part of something extraordinary. Join Dance Factory today!
Get in Touch
If you're ready to start your dance journey or have any questions about Dance Factory's Summer 2017 Interns - WaterFire's Intern Blog, don't hesitate to reach out. Our team is here to assist you every step of the way. Contact us today and let's embark on an incredible summer of dance together!