WaterFire Celebrates #GivingTuesday 2015
Feb 5, 2018
Events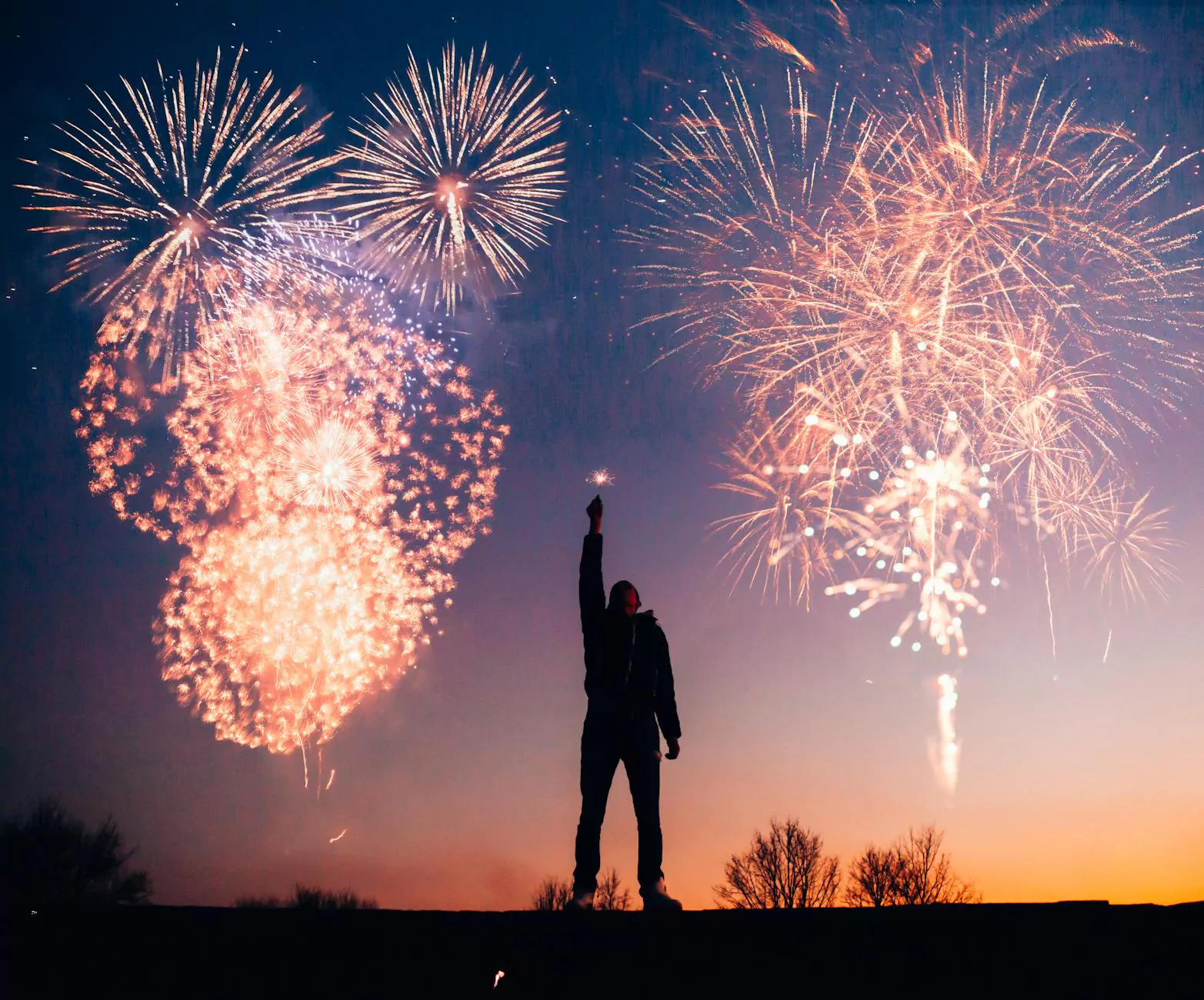 Join Dance Factory at WaterFire
Welcome to Dance Factory, your premier destination for the arts and entertainment in the world of performing arts. We are delighted to invite you to join us at the spectacular WaterFire Celebrates #GivingTuesday 2015 event.
A Vibrant Arts & Entertainment Experience
WaterFire Celebrates #GivingTuesday is a one-of-a-kind event that brings together the performing arts community of Arts & Entertainment - Performing Arts to showcase their talent, passion, and creativity. This event serves as a platform to support local charities, making it a truly inspiring experience for all.
The Magic of Dance
At Dance Factory, we believe in the power of dance to touch hearts, bridge gaps, and bring joy to the world. Through mesmerizing choreography, innovative storytelling, and captivating performances, our talented dancers will transport you to a world filled with grace, beauty, and emotion.
Supporting Local Charities
WaterFire Celebrates #GivingTuesday is not just about showcasing the performing arts; it's also about making a difference in our community. By attending this event, you have the opportunity to show your support and contribute to local charities, helping them continue their invaluable work in enhancing lives and enriching our society.
Unforgettable Performances
Prepare to be amazed by our diverse lineup of performances that encompass different styles of dance, including ballet, contemporary, jazz, and more. Each performance is meticulously crafted to evoke emotions, provoke thought, and create lasting memories for our audience.
Embrace the Spirit of Giving
WaterFire Celebrates #GivingTuesday is a day dedicated to giving back. We encourage you to participate in this meaningful event, not only to witness extraordinary performances but also to make a positive impact in the world. Together, we can make a difference and inspire others to do the same.
Join Dance Factory Today
Are you ready to immerse yourself in the world of performing arts and experience the magic of dance? Join Dance Factory today and discover a community of talented artists, passionate instructors, and fellow dance enthusiasts.
Learn from world-class instructors
Enhance your dance skills in a supportive environment
Create lasting friendships with like-minded individuals
Explore various dance styles and disciplines
Showcase your talent in our exclusive events
Experience the joy and fulfillment of dance
At Dance Factory, we believe that everyone has the capacity to dance and that each person's journey is unique. Whether you are a beginner or an experienced dancer, our wide range of classes cater to all levels and ages. Unleash your potential and let the magic of dance ignite your soul.
Experience the Magic of WaterFire Celebrates #GivingTuesday 2015
Don't miss out on this extraordinary arts and entertainment event that celebrates both the performing arts and the spirit of giving. Join Dance Factory at WaterFire Celebrates #GivingTuesday 2015 and let us take you on a captivating journey filled with artistry, passion, and philanthropy.
Experience the magic of dance, support local charities, and be part of something truly extraordinary. Get your tickets now and make a difference!
Contact Us
If you have any questions or would like more information about Dance Factory or WaterFire Celebrates #GivingTuesday, please feel free to contact our friendly team. We are here to assist you and provide you with all the details you need to embark on an unforgettable arts and entertainment experience.
Phone: 123-456-7890 Email: inf[email protected] Address: 123 Main Street, City, State, ZIP