June + July TroopTop Thursdays: DJ Series + #ArtOnTap
Apr 11, 2020
Events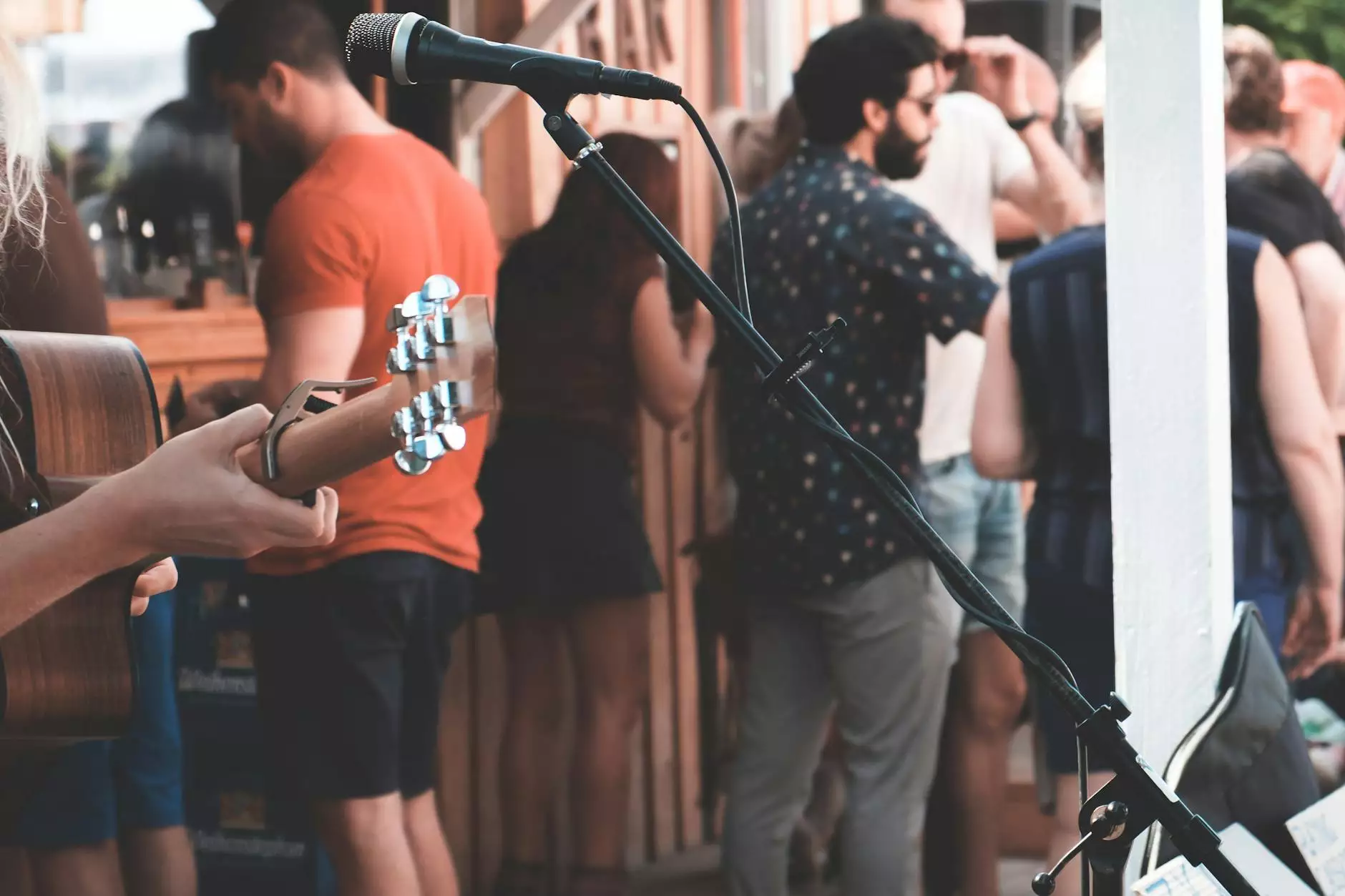 Welcome to Dance Factory's June + July TroopTop Thursdays, where we bring you the ultimate summer experience filled with music, dance, and art. Join us for an extraordinary fusion of talent, creativity, and entertainment in the heart of the vibrant Arts & Entertainment - Performing Arts community.
Unforgettable DJ Sets
Get ready to move and groove to the rhythm of top-notch DJs as they take the stage at Dance Factory. Our handpicked DJs will sweep you off your feet with their mesmerizing beats and incredible energy. From the latest hits to classic favorites, our DJ series promises an unforgettable musical journey that will keep you dancing all night long.
Exceptional Dance Performances
Experience the power and passion of dance as our talented performers bring the stage to life. Our troop of skilled dancers will showcase a variety of dance styles, from contemporary to hip-hop, providing an electrifying visual spectacle. Get ready to be captivated by their precision, grace, and sheer talent, as they transport you to a world of movement and expression.
#ArtOnTap: A Visual Feast
Immerse yourself in the world of art with our #ArtOnTap events, where creativity takes center stage. Discover stunning visual displays, interactive exhibits, and live art demonstrations that will ignite your imagination. From vibrant paintings to intricate sculptures, our curated art installations are bound to leave you inspired and amazed. Explore the intersection of dance and visual art, and witness the fusion of these two captivating forms of expression.
An Unparalleled Summer Experience
At Dance Factory, we believe in creating unforgettable experiences for our community. Our June + July TroopTop Thursdays DJ Series and #ArtOnTap events combine the best of music, dance, and art to provide an extraordinary summer experience like no other. Whether you're a dance enthusiast, art lover, or simply looking for a night of fun and entertainment, we have something special in store for you.
Join Us at Dance Factory
Located in the heart of the Arts & Entertainment - Performing Arts community, Dance Factory is the ultimate destination for those seeking top-quality entertainment experiences. Our state-of-the-art facility, world-class performers, and vibrant atmosphere create the perfect setting for an unforgettable night out. Join us for our June + July TroopTop Thursdays and immerse yourself in a world of music, dance, and art.
Experience the Magic of Dance Factory
Discover the magic of Dance Factory and redefine your summer nights with our June + July TroopTop Thursdays DJ Series and #ArtOnTap events. Prepare to be amazed by the creativity, talent, and passion that awaits you at our premier Arts & Entertainment - Performing Arts venue. Don't miss out on this opportunity to make memories that will last a lifetime.
Contact Us
For more information about our events and to reserve your spot, please contact Dance Factory at +123456789 or email us at [email protected]. We look forward to seeing you on the dance floor!
Opening Hours
Monday: Closed
Tuesday: 5pm - 11pm
Wednesday: 5pm - 11pm
Thursday: 5pm - 2am
Friday: 5pm - 2am
Saturday: 5pm - 2am
Sunday: Closed
Location
Find us at:

123 Dance Street, City, State, ZIP Country