Welcome to the WaterFire Accelerate Program 2023-2024 Application Page!
May 23, 2019
Community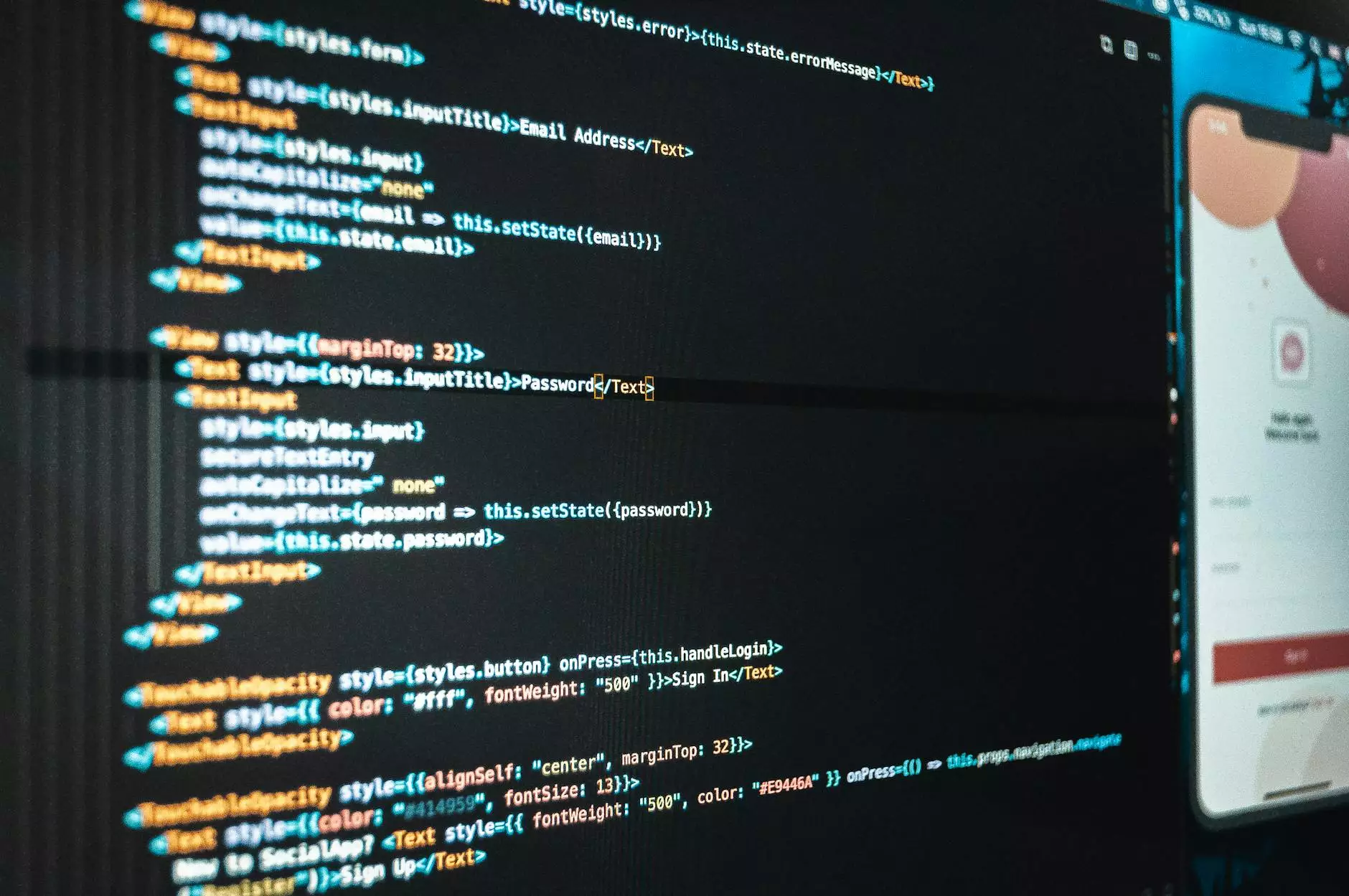 Are you ready to take your artistic journey to the next level? Look no further than the WaterFire Accelerate Program 2023-2024, brought to you by Dance Factory. As a leading institution in the Arts & Entertainment - Performing Arts category, Dance Factory aims to provide aspiring artists with the tools, guidance, and opportunities they need to thrive in the competitive performing arts industry.
Why Choose the WaterFire Accelerate Program?
The WaterFire Accelerate Program is designed to empower performers, dancers, and artists by offering a unique learning experience that combines practical training, mentorship, and real-world exposure. By joining this program, you'll gain access to a host of benefits that will propel your artistic career forward.
Comprehensive Training
Our program is tailored to build a solid foundation in performing arts. Through a well-rounded curriculum, you'll receive comprehensive training in various dance styles, acting techniques, stage presence, improvisation, and more. Our team of seasoned instructors are dedicated to nurturing your talent and helping you reach your fullest potential.
Mentorship Program
We believe in the power of mentorship. As a participant in the WaterFire Accelerate Program, you'll have the opportunity to be mentored by industry professionals who have achieved significant success in their respective fields. These mentors will provide personalized guidance, share their experiences, and help you navigate the challenges of the performing arts industry.
Collaborative Environment
At Dance Factory, we foster a collaborative and supportive environment where artists can grow together. Through group projects, performances, and workshops, you'll have the chance to network and collaborate with fellow participants who share your passion for the arts. The connections you make during the program can open doors to exciting opportunities in the future.
How to Apply
Applying to the WaterFire Accelerate Program is a straightforward and streamlined process. Follow the steps below to submit your application:
Step 1: Review the Eligibility Criteria
Before applying, make sure you meet the eligibility criteria for the program. Check the program website for detailed information about age requirements, previous experience, and any additional prerequisites.
Step 2: Prepare Your Application Materials
Gather all the necessary documents required for the application. This may include a resume, portfolio, headshot, and any other relevant materials that showcase your talent and experience. Be sure to review the guidelines provided to ensure your application is complete.
Step 3: Complete the Online Application Form
Visit our website at dancefactorynow.net to access the WaterFire Accelerate Program application form. Fill out the form with accurate and up-to-date information. Take your time to answer all the questions thoroughly, as this will give us a better understanding of your background and aspirations.
Step 4: Submit Your Application
Double-check your application to ensure all information is accurate and all required materials are attached. Once you are satisfied with your application, click the submit button to send it to our selection committee. Please note that incomplete or late applications may not be considered.
Step 5: Await the Selection Results
After submitting your application, our selection committee will review it carefully. We consider each application on its own merit and take into account factors such as talent, potential, and commitment. Shortlisted candidates will be notified via email regarding the selection results.
Conclusion
The WaterFire Accelerate Program 2023-2024 is your gateway to unlocking your full artistic potential. By joining forces with Dance Factory, an esteemed institution in the Arts & Entertainment - Performing Arts category, you'll receive top-notch training, invaluable mentorship, and the opportunity to collaborate with like-minded individuals. Don't miss out on this chance to accelerate your artistic career!