Work With Us – Trinity Repertory Company
Oct 14, 2017
Interns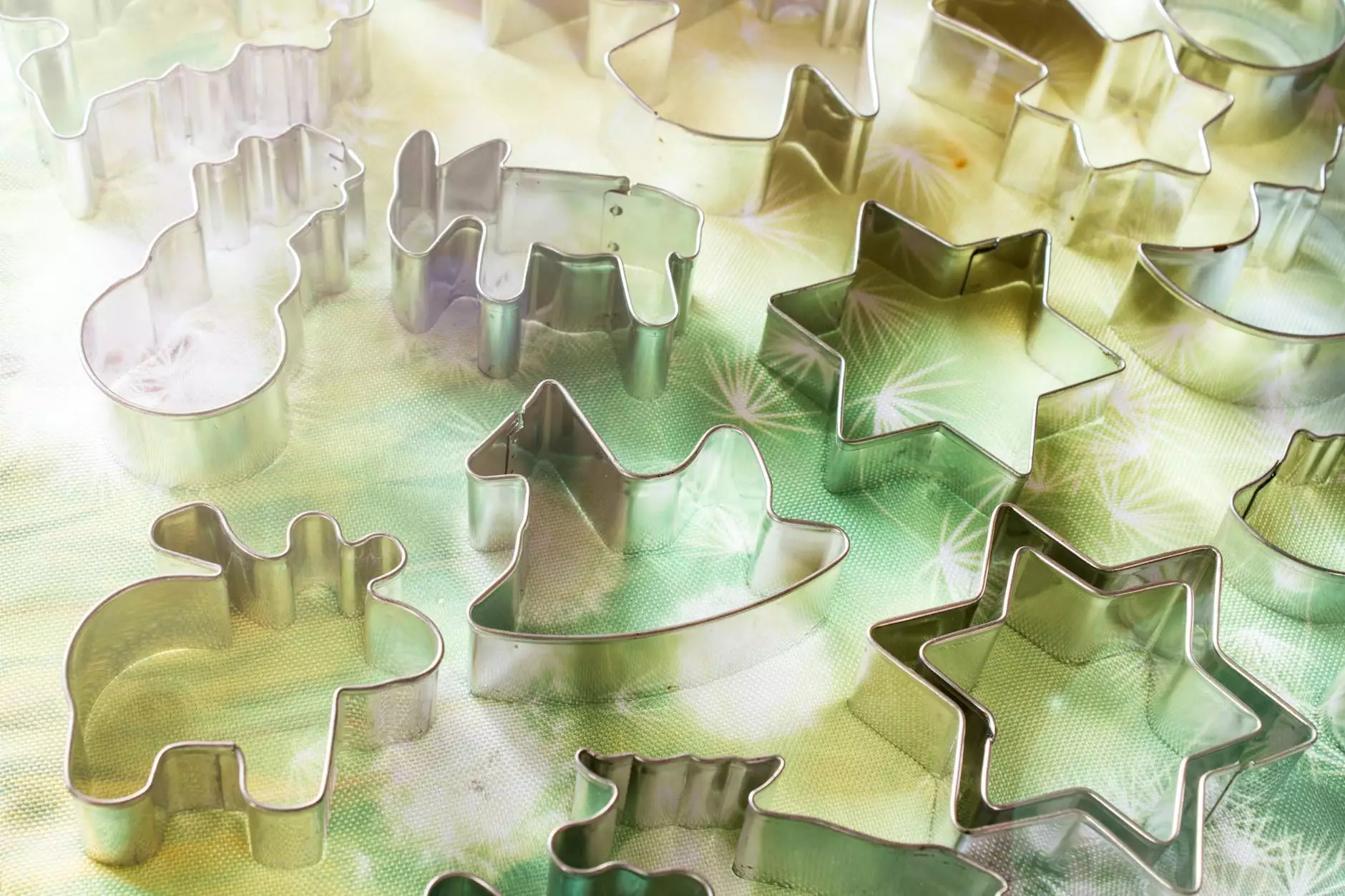 Welcome to Dance Factory
Are you passionate about performing arts? Would you like to be a part of a vibrant and creative community? Look no further! Dance Factory is an Arts & Entertainment performing arts company dedicated to bringing the joy of dance to audiences around the world. Join our team and be a part of the magical world of dance.
Why Choose Dance Factory?
At Dance Factory, we believe in the transformative power of dance. We are committed to nurturing talent and providing a platform for artists to showcase their skills. When you work with us, you become a part of a close-knit community that supports and inspires each other.
As a team member at Dance Factory, you'll have the opportunity to collaborate with world-class choreographers, dancers, and creative professionals. Our dedication to excellence and innovation sets us apart, ensuring that each performance is a mesmerizing experience for our audiences.
Career Opportunities
We offer a range of career opportunities for individuals with a passion for the performing arts. Whether you are a dancer, choreographer, costume designer, technician, or arts administrator, there's a place for you at Dance Factory.
Dancers:
If you're a talented dancer with a strong technique and artistic vision, we invite you to audition for Dance Factory. We're looking for dancers who are versatile, expressive, and dedicated to their craft. Join our company and become part of our dynamic dance productions.
Choreographers:
Are you a visionary choreographer with a unique artistic voice? Dance Factory welcomes choreographers who push boundaries and create captivating dance works. Join our team and let your creativity flourish as you choreograph original pieces for our performances.
Costume Designers:
Attention to detail and a keen eye for aesthetics are what we look for in our costume designers. Join us and bring our characters to life through your exquisite costume designs. Create visually stunning pieces that enhance the storytelling and add another dimension to our performances.
Technicians:
Behind every successful performance, there is a dedicated team of technicians making it all possible. If you have expertise in lighting, sound, or stage management, we have a place for you at Dance Factory. Join our technical crew and ensure seamless productions that leave a lasting impression.
Arts Administrators:
Are you passionate about arts management and making a difference behind the scenes? Join our team of arts administrators and be an integral part of Dance Factory's operations. Help us with event planning, marketing, fundraising, and other administrative tasks that keep our company thriving.
Why Work With Us?
At Dance Factory, we value our team members and the contributions they make. When you choose to work with us, you'll enjoy a range of benefits that foster personal and professional growth:
Collaborative Environment: Join a supportive and collaborative work environment that encourages creativity and innovation.
Professional Development: Enhance your skills through workshops, masterclasses, and opportunities to learn from seasoned professionals.
Performance Opportunities: Showcase your talents on prestigious stages and reach a diverse audience.
Networking: Connect with industry professionals, build valuable relationships, and expand your network.
Competitive Compensation: We offer competitive salaries and benefits packages to attract and retain top talent.
Work-Life Balance: We understand the importance of maintaining a healthy work-life balance and offer flexible scheduling options.
Join Dance Factory Today
If you're ready to embark on a journey filled with creativity, passion, and artistic expression, we invite you to join Dance Factory. As an Arts & Entertainment performing arts company, our goal is to inspire, entertain, and bring joy to audiences worldwide. Take the first step towards a rewarding career with us.
Contact us today to inquire about current job openings or audition opportunities. We can't wait to welcome you to the Dance Factory family!