School-to-Career Internships Provide Valuable Experience
May 30, 2021
Interns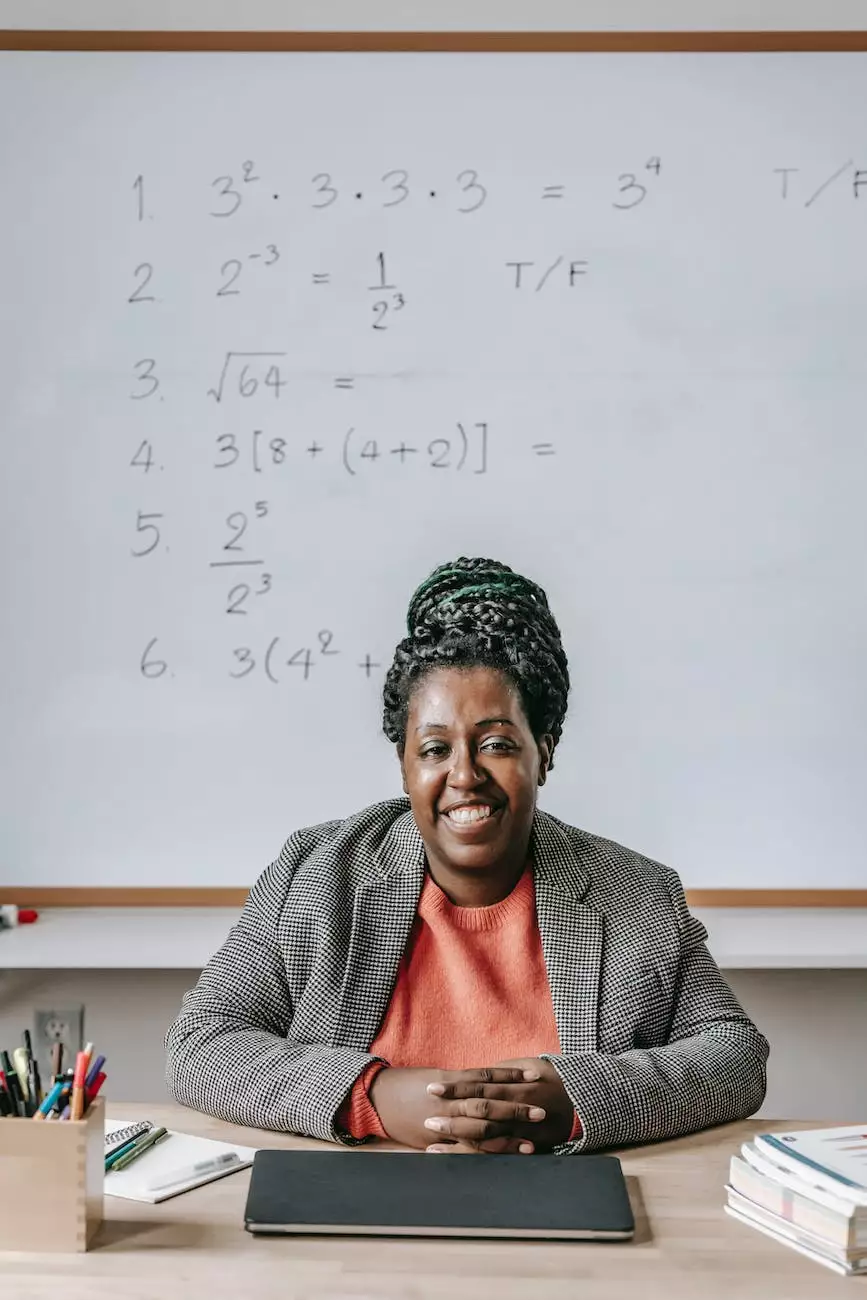 Why Choose Dance Factory for Your School-to-Career Internship?
At Dance Factory, we understand the value of hands-on experience and how it can shape your future career in the performing arts. Our school-to-career internship program has been specifically designed to provide aspiring performers with a unique opportunity to gain real-world experience in a professional dance environment.
1. Immersive Learning Environment
Interning at Dance Factory offers a truly immersive learning experience. From the moment you step into our state-of-the-art facilities, you'll be surrounded by passionate instructors and industry professionals who are dedicated to helping you succeed. Whether it's learning new dance techniques, improving your choreography skills, or understanding the business side of the industry, our internship program covers it all.
2. Variety of Specializations
Our internship program offers a wide range of specializations to cater to individual interests and career goals. Whether you're interested in classical ballet, contemporary dance, hip hop, or musical theatre, we have expert mentors and resources available to guide you in your chosen area. You'll have the opportunity to work closely with professional dancers, choreographers, and instructors who will share their knowledge and experience with you.
3. Networking Opportunities
Interning at Dance Factory not only exposes you to valuable training, but also provides extensive networking opportunities. You'll have the chance to connect with industry professionals, fellow dancers, and potential mentors who can offer guidance and open doors for future career opportunities. Building a strong network is essential in any performing arts career, and our internship program allows you to expand your connections within the industry.
Benefits of School-to-Career Internships in Performing Arts
1. Hands-on Experience
A school-to-career internship in the performing arts gives you the chance to apply what you've learned in a real-world setting. It allows you to work on actual productions, performances, or projects, giving you valuable hands-on experience that can't be replicated in a classroom. This practical experience will strengthen your skills and enhance your understanding of the industry.
2. Professional Development
Internships provide the opportunity for professional development and growth. Through mentorship and guidance from industry professionals, you'll receive feedback and constructive criticism to help you improve your techniques and performance. These valuable insights will contribute to your personal and artistic development, preparing you for a successful career in performing arts.
3. Exposure to Industry Standards
Gaining exposure to industry standards is crucial for anyone aspiring to excel in the performing arts field. By interning at Dance Factory, you'll have the chance to immerse yourself in a professional and disciplined environment that adheres to industry standards. You'll learn about the importance of punctuality, teamwork, and professionalism – skills that are highly valued in the performing arts industry.
4. Resume Building
A school-to-career internship in the performing arts is a valuable addition to your resume. It showcases your commitment to your craft and demonstrates your dedication to gaining practical experience. Employers in the performing arts industry often seek candidates with real-world experience, and an internship at Dance Factory sets you apart from other candidates.
Preparing for a Successful Career in Performing Arts
1. Setting Clear Goals
Before embarking on a school-to-career internship, it's important to set clear goals and objectives. Consider what you want to achieve during your internship and how it aligns with your long-term career aspirations. Setting goals will help you stay focused and motivated throughout the internship, ensuring you make the most of the valuable experience.
2. Embracing Challenges
Internships can be challenging, but they also offer tremendous growth opportunities. Embrace any challenges that come your way and view them as opportunities for personal and professional growth. Overcoming challenges will strengthen your resilience and equip you with skills that are essential for success in the performing arts industry.
3. Networking and Building Connections
Networking is vital for future career opportunities in the performing arts industry. Take advantage of the networking opportunities available during your internship. Attend industry events, connect with professionals, and actively engage with your peers. Building connections early on will increase your chances of future collaborations and job prospects.
4. Continual Learning and Growth
The performing arts industry is constantly evolving, and staying up-to-date with the latest trends and techniques is crucial. Take initiative to continue learning and growing even after your internship ends. Seek out workshops, classes, and performances that can further enhance your skills and keep you ahead of the curve.
Embarking on a school-to-career internship at Dance Factory is the first step towards a successful career in the performing arts industry. Take advantage of this unique opportunity to gain valuable experience, develop your skills, and build a strong foundation for your future. Join us at Dance Factory and let your passion for dance flourish.