Peter Pan Character Breakdown
Oct 13, 2022
Auditions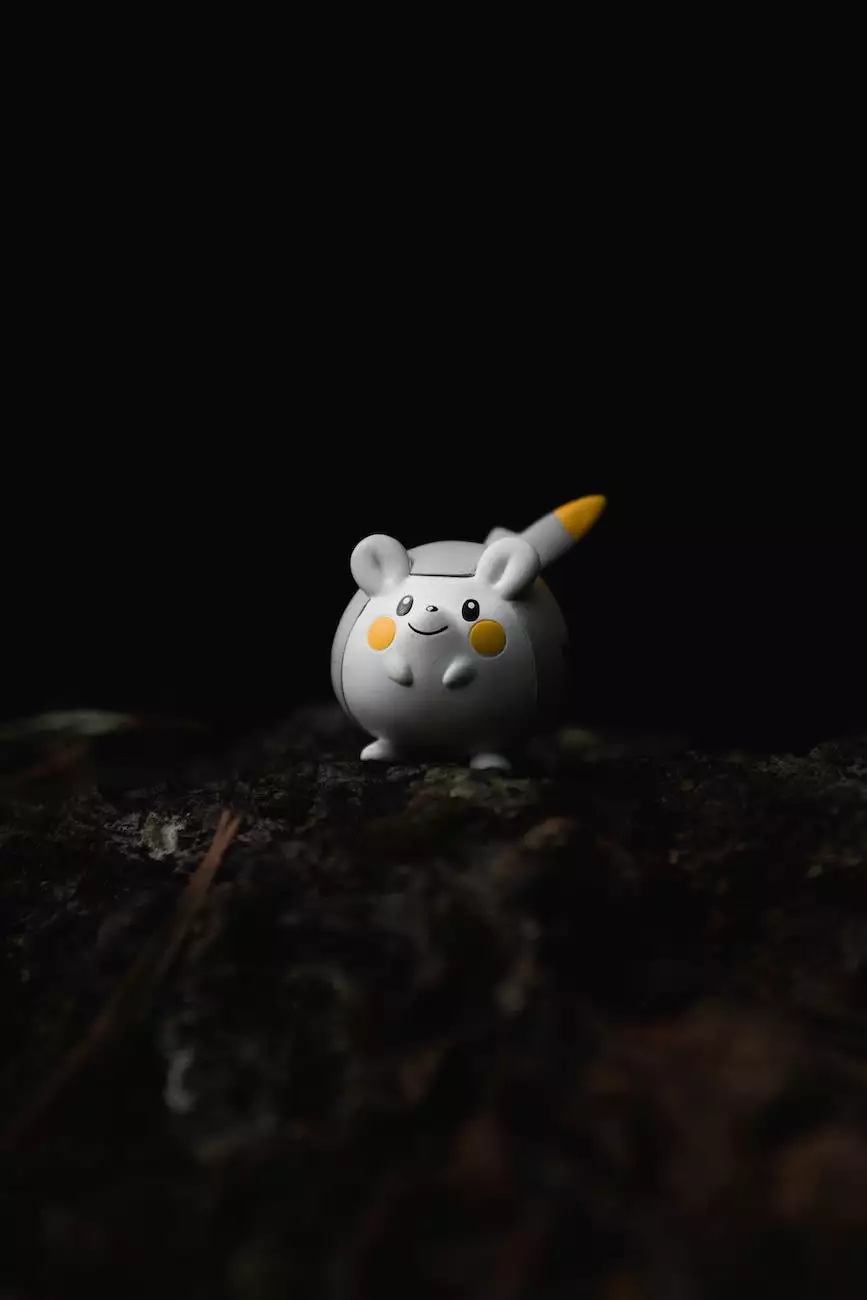 Introduction
Welcome to Dance Factory's Peter Pan Character Breakdown! If you're passionate about performing arts and dreaming of being part of a magical production, you've come to the right place. Our Arts & Entertainment category website is designed to provide you with a comprehensive overview of the characters in our enchanting Peter Pan show. Dive into the world of Neverland and discover which role suits you best!
1. Peter Pan
Peter Pan, the fearless leader of the Lost Boys, is an iconic character known for his eternal youth and mischievous nature. As the main protagonist in this timeless tale, Peter Pan requires an actor who can embrace the spirit of adventure and display high energy throughout the performance.
Key characteristics:
Energetic and charismatic
Fearless
Natural leader
Adept at physicality and aerial choreography
2. Captain Hook
Captain Hook, the notorious pirate and Peter Pan's arch-enemy, is a captivating role that demands a strong stage presence and excellent acting skills. The actor portraying Captain Hook should exhibit a commanding presence and be able to bring out the character's vulnerability beneath the bravado.
Key characteristics:
Charismatic yet menacing
Strong stage presence
Confident and cunning
Skilled at sword fighting and physicality
3. Wendy Darling
Wendy Darling, the compassionate and nurturing protagonist, is a role that requires a versatile and heartfelt actor. Wendy's journey throughout the story involves displaying a wide range of emotions and nurturing the imagination of both the audience and her fellow characters.
Key characteristics:
Empathetic and caring
Inventive and imaginative
Maternal and brave
Ability to sing and dance
4. Tinker Bell
Tinker Bell, Peter Pan's loyal and feisty companion, is a role that demands both physicality and strong acting skills. Although Tinker Bell does not have any spoken lines, the actor must convey Tinker Bell's thoughts, emotions, and intentions through movement and expression.
Key characteristics:
Energetic and mischievous
Expressive physicality
Non-verbal communication skills
Ability to react and interact with other characters
5. Lost Boys
The Lost Boys, Peter Pan's loyal group of companions, are integral to the storyline and provide a wonderful opportunity for talented performers to showcase their skills. Each Lost Boy possesses a distinct personality, so actors must bring individuality and a sense of camaraderie to the stage.
Key characteristics include:
Playfulness and youthful spirit
Diversity in movement and dance styles
Strong ensemble skills
Ability to create memorable characters through physicality
6. Smee
Smee, Captain Hook's bumbling and comedic sidekick, is an entertaining role that requires strong comedic timing and physicality. The actor portraying Smee must be adept at delivering comedic lines, displaying clown-like movements, and capturing the audience's attention with their amusing antics.
Key characteristics:
Comic timing
Physical comedy skills
Expressive gestures and facial expressions
Ability to react to other characters effectively
Conclusion
Join Dance Factory and become part of an extraordinary Peter Pan production that will transport both the performers and the audience to the captivating world of Neverland. Our detailed character breakdown provides valuable insights into the various roles and their requirements. Dare to dream, embark on an exciting audition journey, and let your talent shine on the stage. We look forward to welcoming you into our enchanting world!