Disney's Newsies Character Breakdown
Feb 7, 2021
Auditions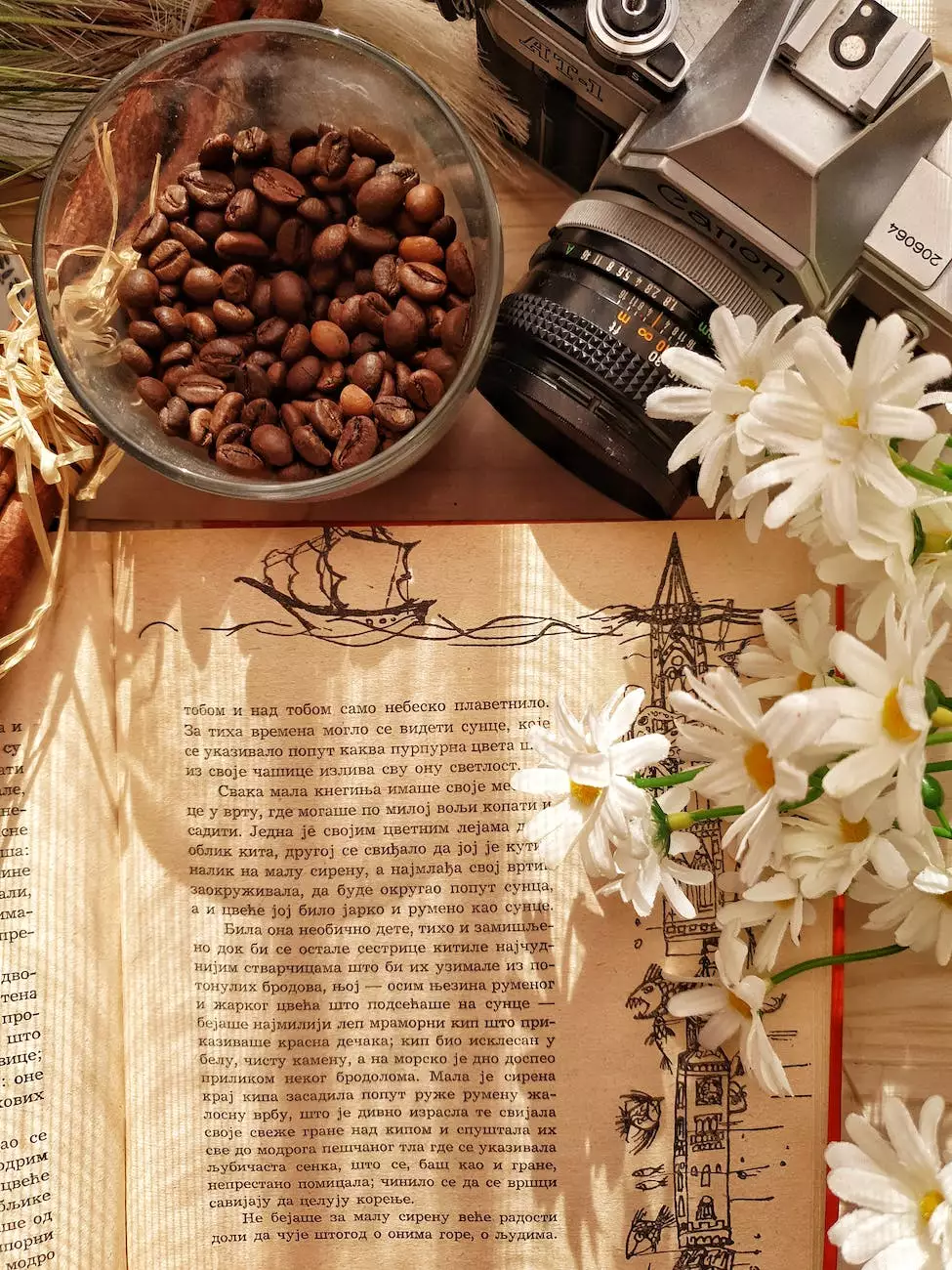 Welcome to Dance Factory's detailed character breakdown for Disney's Newsies! In this article, we will provide you with an in-depth overview of the main characters, their roles, and the audition requirements for this exhilarating production. Join Dance Factory now and be part of this incredible journey through music and dance!
1. Jack Kelly
Jack Kelly is the charismatic protagonist of Disney's Newsies. As the charismatic leader of the newsboys, he is a fearless and passionate individual who dreams of a better life. Jack is a skilled dancer, requiring strong technique and an ability to portray both vulnerability and resilience. Auditioning for the role of Jack Kelly requires stage presence, emotional depth, and an understanding of Jack's journey from a street-smart dreamer to a hopeful hero.
2. Katherine Plumber
Katherine Plumber is a driven young journalist and love interest of Jack Kelly. She is determined to expose the truth and fights for justice. To audition for the role of Katherine Plumber, applicants should possess excellent singing and acting skills. The ability to showcase a strong stage presence and portray Katherine's intelligence, wit, and determination is crucial. A background in ballet or contemporary dance is preferred for this role.
3. Davey Jacobs
Davey Jacobs is a new addition to the newsboys' group. Unlike the others, he comes from a stable family background and brings a sense of responsibility and intelligence to the group. To successfully audition for the role of Davey Jacobs, applicants should be able to showcase their acting skills, with a focus on conveying Davey's earnest and principled nature. Strong singing ability and basic dance proficiency are also essential.
4. Crutchie
Crutchie is one of Jack Kelly's closest friends and a loyal member of the newsboys' group. He is known for his kind-hearted nature, despite his physical limitations. To audition for the role of Crutchie, dancers should demonstrate their ability to embody Crutchie's vulnerability and display a strong emotional connection with the audience. The role requires a proficient level of tap dancing and acting skills to effectively portray Crutchie's endearing personality.
5. Medda Larkin
Medda Larkin is a strong-willed, no-nonsense vaudeville star and a motherly figure to the newsies. She is known for her powerful voice, commanding presence, and love for the arts. For those interested in auditioning for the role of Medda Larkin, a powerful singing voice and strong stage presence are vital. The ability to captivate the audience with high energy and exceptional dancing skills is also required.
6. Supporting Ensemble
In addition to the main characters, Disney's Newsies offers various roles as part of the supporting ensemble. These characters include fellow newsboys, their families, rival characters, and more. Each role requires distinct skills, including strong dance abilities, acting versatility, and the capacity to work collaboratively as part of a dynamic ensemble. Dance Factory welcomes individuals with a passion for performing arts to audition for these roles and bring their unique talents to the stage.
Audition Requirements
To audition for Disney's Newsies at Dance Factory, please prepare the following:
1. Prepared Songs
Select two contrasting songs that showcase your vocal range and abilities. It is recommended to choose one uptempo and one ballad. The songs should be from a musical theater repertoire and match the style of the show.
2. Monologue
Prepare a one to two-minute monologue that highlights your acting skills. The monologue can be comedic or dramatic and should demonstrate your ability to evoke emotion and captivate the audience.
3. Dance Routine
Auditionees will be required to learn and perform a dance routine taught by the choreographer. The routine will test your technical ability, rhythmic precision, and capacity to convey storytelling through movement.
4. Headshot and Resume
Please bring a recent headshot and resume outlining your performance experience and training background. This will provide the casting team with an overview of your skills and help them assess your suitability for specific roles.
5. Rehearsal Availability
Ensure you have a clear understanding of your availability during the rehearsal period. Commitment and dedication are essential for ensuring a successful production. Open communication about any scheduling conflicts is highly recommended.
Join Dance Factory's production of Disney's Newsies and embark on a transformative experience in the world of performing arts. Our professional team of directors, choreographers, and musicians is dedicated to creating an unforgettable show.
Remember, auditioning for Disney's Newsies gives you an incredible opportunity to showcase your talent, connect with fellow performers, and be part of a production that will captivate audiences. Dance Factory warmly welcomes all aspiring artists to audition and pursue their passion for the performing arts!