Main Stage Auditions - Dance Factory
May 7, 2022
Auditions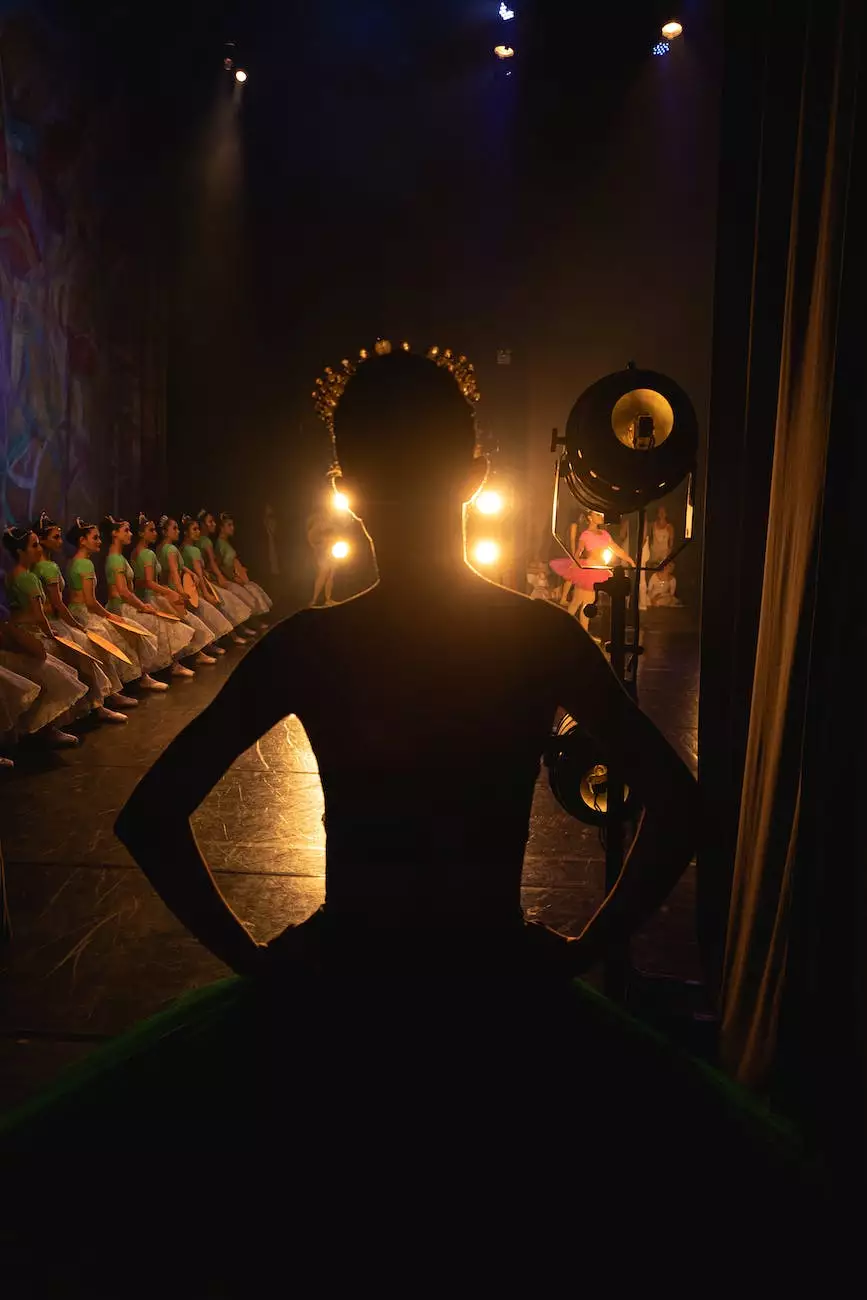 Introduction to Dance Factory's Main Stage Auditions
Welcome to Dance Factory's Main Stage Auditions, where we provide aspiring performers the opportunity to showcase their talent in the vibrant world of Performing Arts. As one of the leading organizations in the Arts & Entertainment industry, Dance Factory is committed to nurturing creativity, expressing emotions, and pushing boundaries through dance.
Be Part of Something Extraordinary
At Dance Factory, we believe that every performer deserves a chance to shine on the main stage. Our Main Stage Auditions offer a platform for dancers, singers, actors, and other performers to display their skills in front of a live audience. Whether you are a seasoned professional or a newcomer to the performing arts scene, our auditions provide an equal opportunity for all.
Unleash Your Artistic Potential
Our auditions are not just about the final performance. We aim to inspire and guide each participant on their artistic journey. With our team of experienced instructors and mentors, we provide valuable feedback and constructive criticism to help performers grow and improve their craft. Dance Factory believes in nurturing talent, and our auditions are just the beginning of an extraordinary artistic adventure.
Transcending Boundaries of Performing Arts
Dance Factory's Main Stage Auditions cater to performers from various disciplines within the Performing Arts. Whether you specialize in contemporary dance, classical ballet, hip-hop, jazz, musical theatre, or any other form, our auditions offer a platform to captivate audiences with your unique style. We embrace diversity and encourage performers of all backgrounds and styles to participate.
Thrilling Performances That Leave A Lasting Impact
Our Main Stage Auditions are not just about showcasing talent; they are about creating memorable experiences. From the grandeur of the stage to the carefully crafted lighting and sound design, Dance Factory sets the stage for extraordinary performances. Participants and audiences alike can expect an immersive and captivating experience that leaves a lasting impact.
Discover the Joy of Performing
At Dance Factory, we understand the joy that comes with sharing your passion for the performing arts. Our Main Stage Auditions provide the perfect opportunity to connect with like-minded individuals, form lasting friendships, and create unforgettable memories. The energy and camaraderie created during our auditions contribute to an empowering and supportive environment.
Sign Up for Dance Factory's Main Stage Auditions Now!
If you are ready to embark on a transformative journey in the field of Performing Arts, Dance Factory's Main Stage Auditions are your gateway to success. Join us and seize the opportunity to showcase your talent, explore your artistic potential, and be a part of an unparalleled experience. Sign up now and let your passion for dance and performing arts shine!