Volunteer Opportunities at Dance Factory
Oct 30, 2017
Volunteers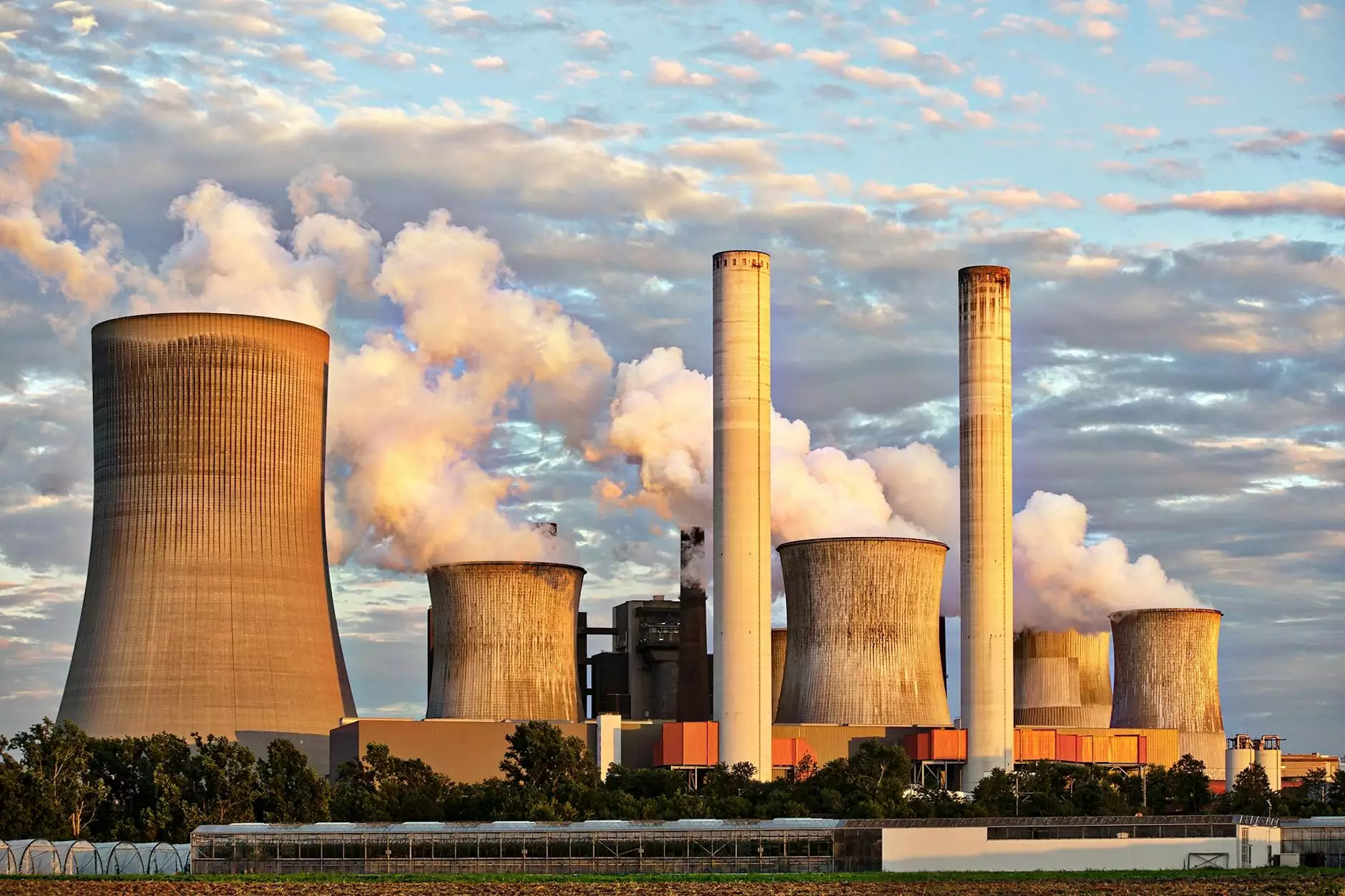 Overview
Are you a creative soul passionate about the performing arts? Do you want to make a difference and become a part of a thriving arts community? Look no further! Dance Factory invites you to explore our exciting volunteer opportunities in the realm of arts and entertainment.
Our Commitment
At Dance Factory, we believe in the power of collaboration and community engagement. Our aim is to foster a vibrant performing arts scene by providing exceptional experiences to both performers and audiences alike.
Why Volunteer?
Volunteering with Dance Factory offers an incredible chance for you to immerse yourself in the dynamic world of performing arts while supporting a cause you are passionate about. Here are some compelling reasons to embark on this rewarding journey:
1. Personal Growth
Engaging in volunteer work at Dance Factory opens doors to personal growth and development. As a volunteer, you will have the opportunity to enhance your skills, discover new talents, and gain valuable experience in event management, arts administration, and artistic collaboration.
2. Impactful Contributions
Your contribution as a volunteer can make a significant difference in uplifting the performing arts community. Whether it's assisting with event logistics, supporting performers backstage, or engaging with the audience, your efforts directly contribute to the success of our shows and events.
3. Building a Network
Volunteering at Dance Factory provides a unique platform to connect and network with like-minded individuals, including performers, artists, and professionals in the arts industry. This invaluable network can open doors to future career opportunities and collaborations.
Volunteer Roles
At Dance Factory, we offer a diverse range of volunteer roles, catering to individuals with various interests and skills. Some of the exciting roles you can engage in include:
1. Event Support
Assist in event planning, coordination, and execution. From setting up stages and props to managing guest registrations and ushering, you'll play a vital role in ensuring the smooth running of our performances and events.
2. Backstage Crew
Join our backstage crew and provide logistical support to performers. From costume management to prop handling, you'll be an indispensable part of the creative process.
3. Marketing and Promotion
Help spread the word about Dance Factory's upcoming shows and events. Utilize your marketing skills to create engaging content, manage social media platforms, and collaborate with local communities to maximize outreach.
4. Outreach and Education
Participate in our outreach programs aimed at promoting performing arts education. Assist in conducting workshops, organizing community events, and nurturing the next generation of performers.
How to Get Involved?
If you're ready to take the leap and become a valued volunteer at Dance Factory, getting involved is easy! Simply follow the steps below:
1. Explore Available Opportunities
Visit our website dancefactorynow.net/volunteer-opportunities to learn more about the current volunteer positions. Read through the role descriptions and requirements to find the perfect fit for your skills and interests.
2. Submit Your Application
Once you've identified the role you wish to apply for, complete the online application form provided on the website. Be sure to highlight your relevant experience, skills, and why you are passionate about joining Dance Factory.
3. Interview and Training
If your application is shortlisted, our team will reach out to schedule an interview. This is an opportunity for us to get to know you better and discuss your potential contribution to Dance Factory. Successful candidates will then undergo comprehensive training to ensure they are well-equipped for their chosen roles.
4. Embrace the Volunteer Experience
Once onboard, you'll join a vibrant community of volunteers dedicated to making a difference in the performing arts scene. The experience will be enriching, fulfilling, and rewarding, providing memories that will last a lifetime.
Conclusion
Volunteering with Dance Factory allows you to be a part of something bigger than yourself. It's an opportunity to immerse yourself in the world of performing arts, contribute to a thriving community of artists, and make lasting connections. Discover your unique strengths, develop new skills, and leave a positive impact on the arts and entertainment industry. Join Dance Factory today and embark on a journey of creativity, growth, and inspiration!