Othello Through the Centuries
Apr 9, 2018
History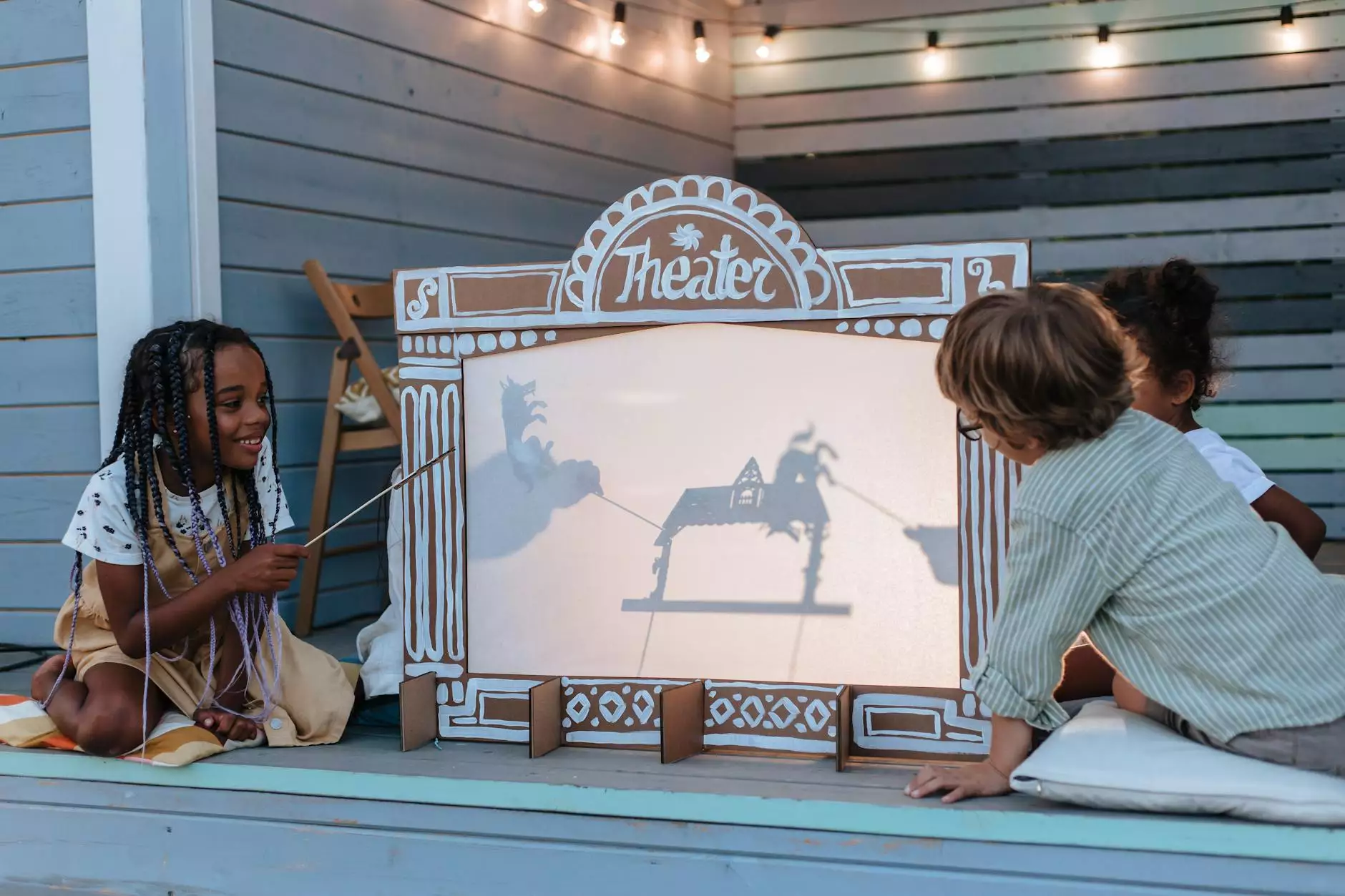 A Journey into the Evolution of Othello
As one of William Shakespeare's greatest tragedies, Othello has transcended time and captivated the imaginations of audiences throughout the centuries. This profound exploration of love, jealousy, and betrayal has not only left an indelible mark on literature but has also heavily influenced the performing arts, shaping memorable interpretations across various mediums.
Shakespeare's Othello: A Masterpiece of Human Emotions
In the 17th century, Shakespeare enchanted the world with Othello, the tale of a tragic hero consumed by unchecked jealousy. Through his powerful language and skillful character development, Shakespeare brought to life the complexities of human emotions, leaving an enduring legacy that continues to resonate with audiences today.
Othello on Stage
Theater troupes worldwide have embraced the challenge of staging Othello, showcasing innovative interpretations that shed new light on the characters and themes. From traditional performances to contemporary adaptations, every rendition brings a fresh perspective to Shakespeare's timeless masterpiece.
Iconic Othello Productions
Through the years, numerous iconic productions have emerged, leaving an indelible mark on the performing arts landscape:
Theatrical Adaptations: Explore legendary performances by renowned actors like Laurence Olivier, Laurence Fishburne, and Orson Welles. Their mastery of the stage brought Othello's internal struggle to life, captivating audiences with their powerful portrayals.
Operatic Othello: Witness the fusion of Shakespearean tragedy with the harmonious world of opera, where composers like Giuseppe Verdi have created breathtaking adaptations. The convergence of music and theater takes Othello to new heights, amplifying the visceral impact of the story.
Othello in Ballet: Feel the beauty and grace of Othello translated into the fluidity of ballet. Choreographers have artfully incorporated the emotional depth of the play into stunning dance performances, capturing the essence of Othello's tragic narrative.
Othello in Film: Cinematic adaptations of Othello have allowed audiences across the globe to experience the power of Shakespeare's words on the silver screen. Directors like Orson Welles and Oliver Parker have delivered visually stunning versions, showcasing their unique interpretations.
The Enduring Influence of Othello
Othello's impact goes beyond the realm of art and entertainment. It has inspired countless artists, writers, and philosophers, leaving an indelible imprint on our cultural fabric. The themes explored in Othello, such as jealousy, racial prejudice, and the human condition, continue to spark critical conversations and introspection.
Relevance in Contemporary Society
Othello's timeless themes make it highly relevant to the issues we face today. The exploration of racism, gender dynamics, and the corrosive nature of jealousy in Othello resonates with modern audiences, emphasizing the play's enduring relevance in our ever-changing world.
Othello: Inspiring New Creations
Artists and performers continue to draw inspiration from Othello to create unique and thought-provoking works. The play serves as a wellspring for contemporary adaptations that explore diverse perspectives and reinterpret the story through different lenses, adding depth to the ongoing legacy of Othello.
Experience Othello Through the Centuries
Immerse yourself in the rich tapestry of Othello's historical journey by witnessing its impact on various performing arts forms. From mesmerizing stage performances to captivating film adaptations, Othello's allure extends far beyond its original inception, demonstrating the power of Shakespeare's genius and the potency of timeless narratives.
Join Dance Factory in Celebrating Othello
At Dance Factory, we recognize the indomitable spirit of Othello and its profound effect on the performing arts. Join us in celebrating this masterpiece by exploring our own innovative interpretations and unique adaptations inspired by the timeless story of love, envy, and tragedy.