Sitting Down With Our Interns: Blake DeVaney
Jan 22, 2022
Interns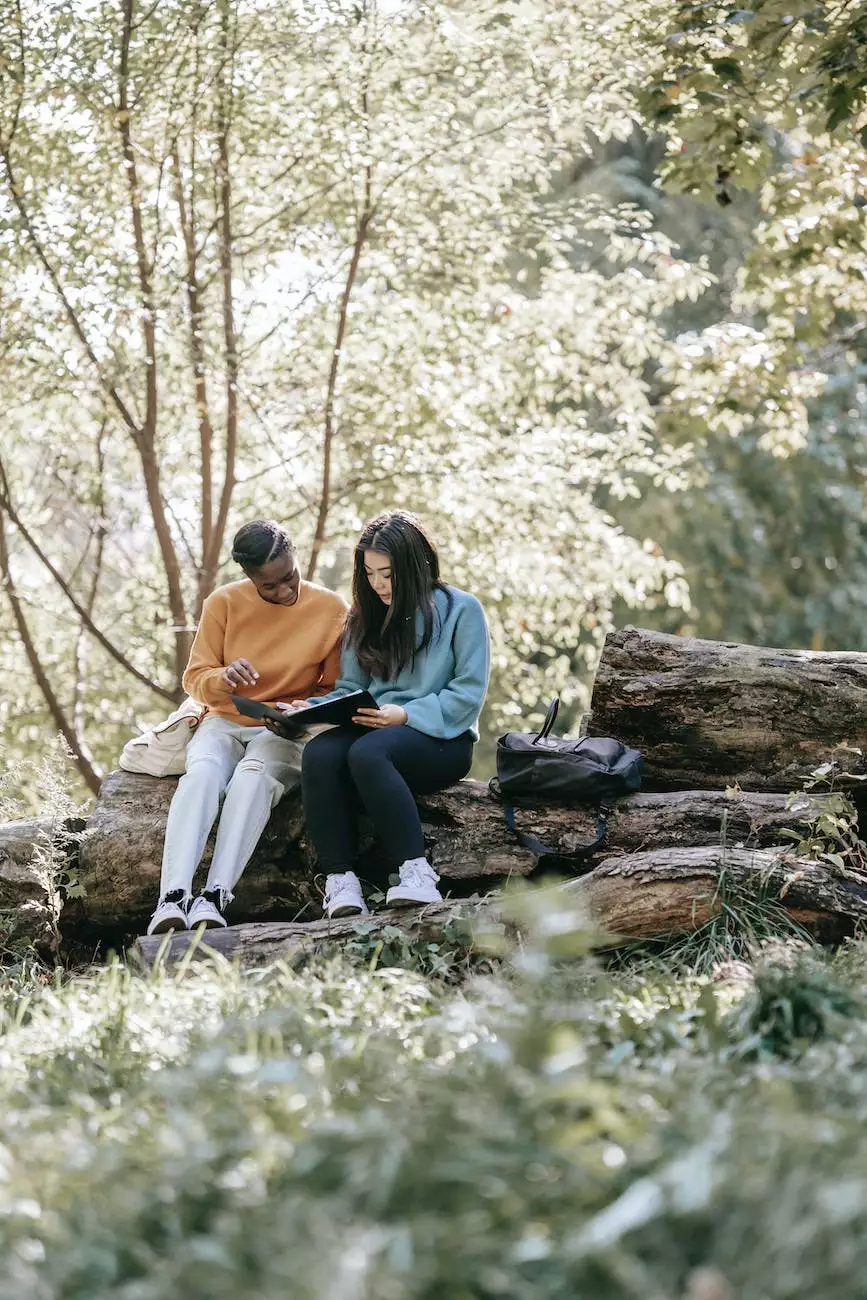 The Journey Begins
At Dance Factory, we take pride in nurturing young talents in the field of performing arts. One such talent that has caught the spotlight is our intern, Blake DeVaney. With a burning passion for dance and a commitment to push boundaries, Blake's journey with Dance Factory has been nothing short of extraordinary.
Embracing the Arts
Blake's love for performing arts ignited at an early age. From the moment they stepped into our studio, it was evident that dance was their true calling. With an innate ability to express emotions through movement, Blake quickly became an integral part of our Dance Factory family.
A Diverse Skill Set
Blake's versatility as a performer is unparalleled. From classical ballet to contemporary choreography, they excel in a wide range of dance styles. Their precision, grace, and sheer dedication to their craft have earned them recognition both internally and externally.
Ballet: Mastering the Art of Elegance
Within the classical ballet genre, Blake's elegant movements capture the essence of every piece. With a focus on technique, their performances ooze with grace and poise. Whether it's the delicate footwork in a pas de deux or the powerful leaps in a grand jeté, Blake's balletic prowess is a sight to behold.
Contemporary Dance: Breaking Boundaries
Blake's ability to push the boundaries of movement is showcased in their contemporary performances. With fluidity and a unique style, they captivate audiences with innovative choreography that challenges traditional norms. Their command over body isolations and intricate partner work makes every piece a mesmerizing experience.
Contributing to the Dance Community
Blake's dedication to the performing arts doesn't end on the stage. As an intern, they have actively contributed to the growth and development of the Dance Factory community. Through workshops, collaborations, and mentorship programs, Blake has inspired fellow dancers to explore their own artistic potential.
Future Aspirations
While Blake's journey with Dance Factory continues to unfold, their future aspirations shine brightly. With dreams of becoming a principal dancer in a renowned dance company, they relentlessly strive for excellence. Through hard work, continuous learning, and a devotion to their craft, Blake's ambitions are within reach.
Join Dance Factory and Unleash Your Potential
Are you passionate about dance? Do you dream of igniting the stage with your talent? Dance Factory welcomes individuals from all backgrounds to explore the world of performing arts. With a team of experienced instructors, world-class facilities, and a supportive community, we are dedicated to helping you fulfill your artistic aspirations.
Unleash Your Creativity
Whether you're a beginner or an experienced dancer, Dance Factory offers a wide range of classes tailored to your skill level. From classical ballet to hip hop, tap, jazz, and contemporary, there's something for everyone. Our nurturing environment allows you to unleash your creativity and discover your unique dance style.
Experience Professional Training
Under the guidance of our accomplished instructors, you'll receive professional training that takes your skills to new heights. We prioritize technique, musicality, and artistry, ensuring a well-rounded dance education that sets our students apart.
Be Part of a Vibrant Community
Joining Dance Factory means becoming part of a vibrant and inclusive community. Collaborate with fellow dancers, attend exhilarating performances, and immerse yourself in the rich culture of performing arts. Our passion for dance is contagious, and together, we create magic on and off the stage.
Unlock Your Potential with Dance Factory
At Dance Factory, we believe that dance has the power to transform lives. Whether you're taking your first steps or pursuing a professional career, our supportive environment and world-class training will help you unlock your full potential.
Sign Up for Classes Today
Don't wait another moment to embrace the joy of dance. Visit our website to explore our range of classes and start your journey with Dance Factory. Unleash your passion, ignite your creativity, and join us in celebrating the beauty of performing arts.