Our History — Judi T. Dance Studio / Party Line - Dance Factory
Mar 1, 2020
History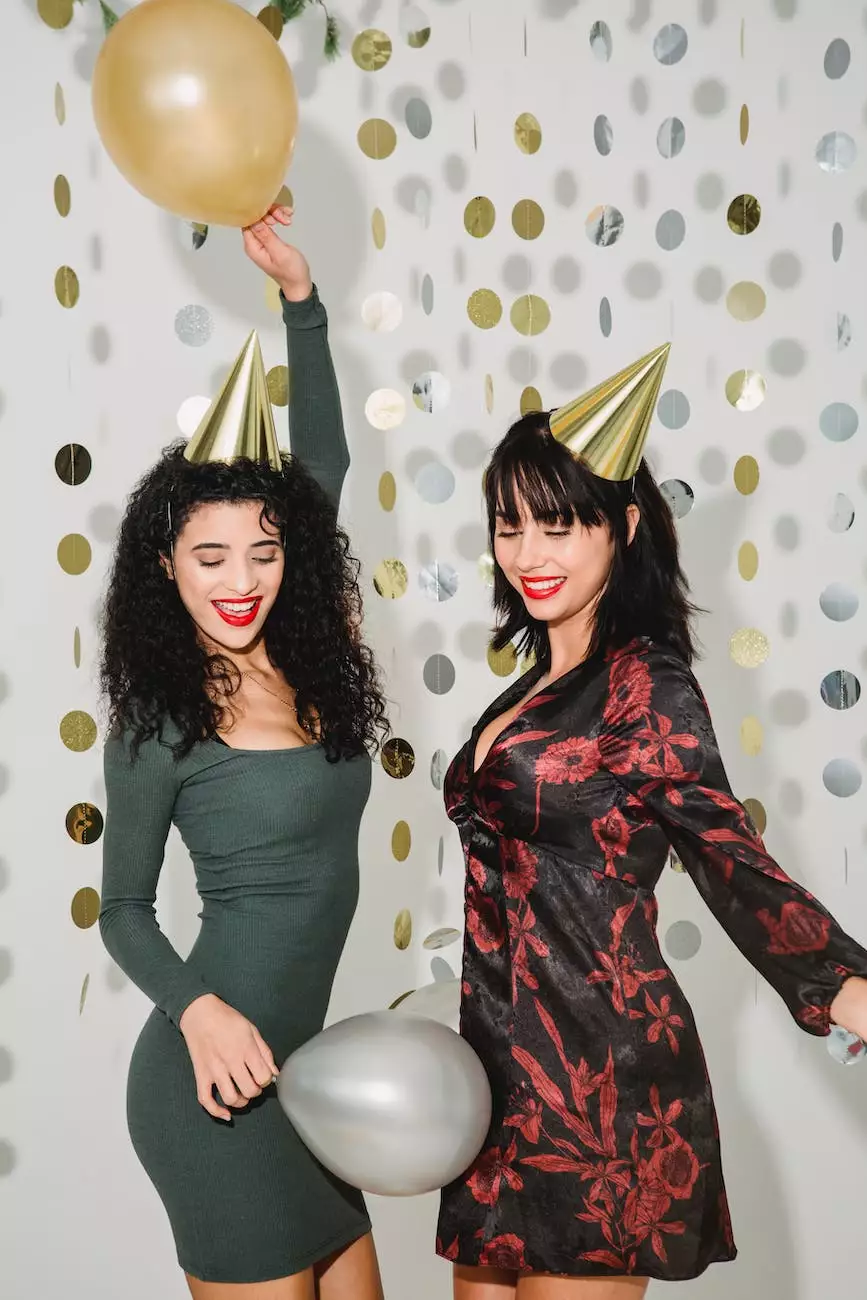 Introduction
Welcome to the vibrant world of Dance Factory, a premier performing arts studio, passionately dedicated to the art of dance! With a legacy spanning several decades, Dance Factory has established itself as a trailblazer in the industry, providing exceptional dance training and fostering a community of talented dancers. Join us as we take you on a journey through our rich history, highlighting our notable achievements and the incredible growth we have experienced over the years.
Founding Years and Vision
Founded in the heart of the bustling city, Dance Factory was established in the early 1980s by the visionary dance educator Judi T. With a strong belief in the transformative power of dance, Judi T. aimed to create an inclusive space for individuals of all ages and backgrounds to express themselves through movement. Inspired by her own experiences as a dancer, she envisioned Dance Factory as a hub of creativity and artistic excellence.
Building a Strong Foundation
Driven by Judi T.'s unwavering dedication, Dance Factory grew rapidly. In its infancy, the studio started with just a handful of students, but soon established a reputation for excellence in dance education. With a curriculum that balanced technical training, artistic expression, and personal growth, Dance Factory attracted aspiring dancers who sought to develop their skills and ignite their passion for dance. The studio's commitment to nurturing talent and fostering a supportive community became a hallmark of its success.
Expanding Horizons and Recognitions
As Dance Factory continued to flourish, it expanded its offerings beyond traditional dance forms to include a wide range of styles, such as ballet, jazz, contemporary, hip-hop, tap, and more. This diversification not only brought new opportunities for students but also pushed the boundaries of creativity within the studio.
Throughout the years, Dance Factory has been honored with numerous accolades, reaffirming its position as a leader in the performing arts industry. From regional competitions to national championships, our talented dancers have consistently showcased their skill and passion, bringing home prestigious awards and recognition.
Growth and Impact
A testament to the dedication of both the staff and the dancers, Dance Factory quickly outgrew its initial premises, prompting the establishment of multiple state-of-the-art studios equipped with top-notch facilities. With ample room to grow, Dance Factory embraced new avenues, forging partnerships with renowned choreographers, collaborating with other performing arts organizations, and hosting workshops and masterclasses conducted by industry legends.
As the Dance Factory community continued to expand, so did its impact beyond the studio walls. Our talented dancers graced prestigious stages, both nationally and internationally, captivating audiences with their skill and artistry. The studio's commitment to giving back to society saw the establishment of outreach programs, offering scholarships and dance programs to underprivileged children, ensuring that the joy and benefits of dance were accessible to all.
Celebrating Milestones and Looking Ahead
Over the years, Dance Factory has celebrated numerous milestones. From iconic performances to collaborations with renowned artists, each moment has been a testament to the passion and collective talent that resides within our vibrant community.
As we look forward to the future, Dance Factory remains committed to nurturing creativity, embracing innovation, and empowering the next generation of dancers. We strive to provide a welcoming space where individuals can explore their artistic potential, find their own unique dance voice, and pursue their dreams with confidence.
Join Us on this Extraordinary Journey
Are you ready to embark on a remarkable dance journey with Dance Factory? Whether you are a beginner taking your first steps or an experienced dancer looking to elevate your skills, we invite you to join our vibrant community. Embrace the transformative power of dance, discover your true potential, and become a part of Dance Factory's incredible legacy.
Explore our range of classes, meet our esteemed faculty, and get ready to embrace the magic of dance. Contact us today to begin your own chapter in the illustrious history of Dance Factory!