Most Admirable: The Rhode Island State House
Feb 25, 2023
History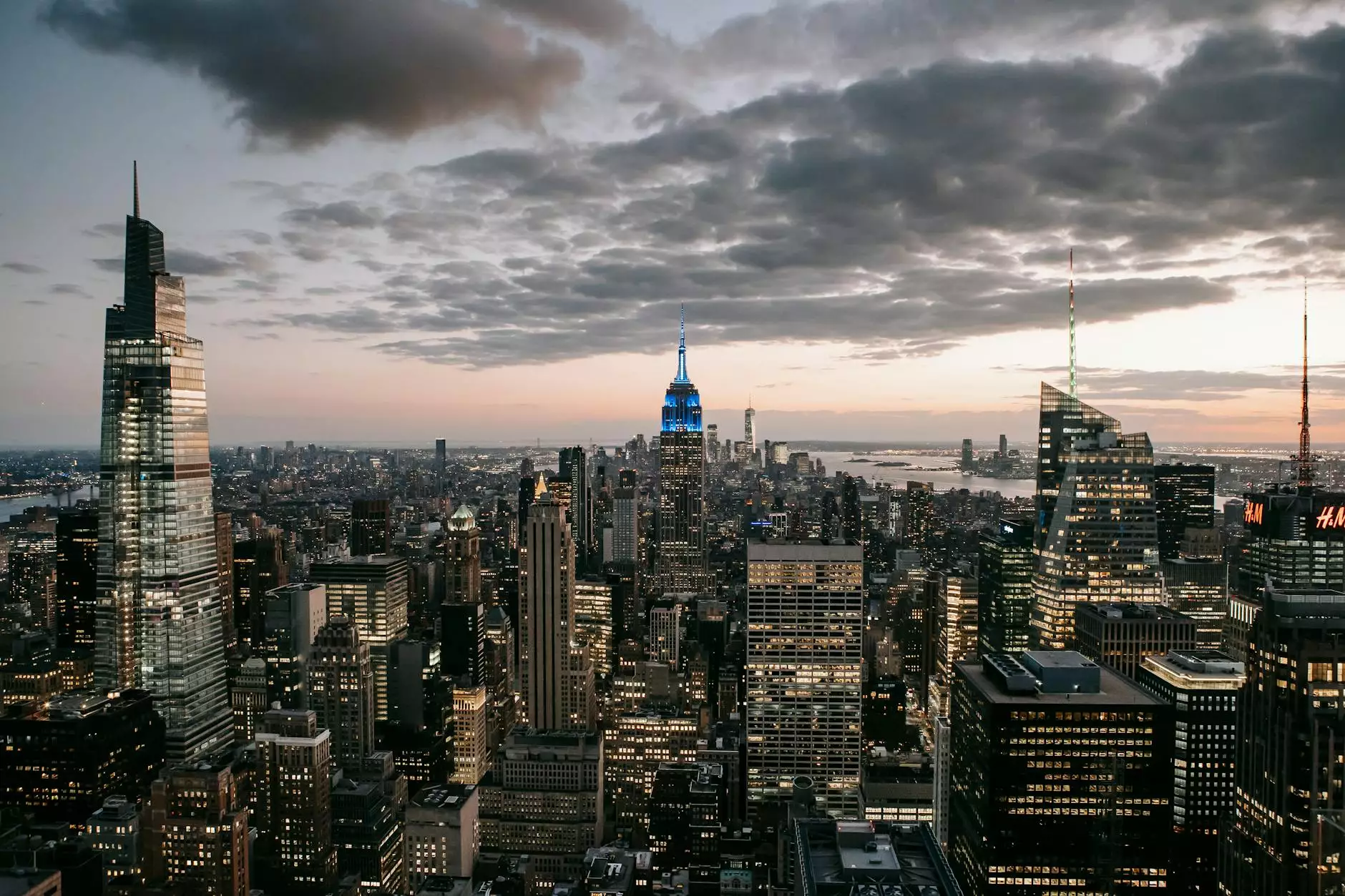 The Glory of the Rhode Island State House
The Dance Factory invites you on a journey to explore the magnificence of the Rhode Island State House. Nestled in the heart of Providence, this architectural wonder stands tall as a testament to the state's rich history and stunning beauty.
A Rich History
First constructed in 1895, the Rhode Island State House is steeped in tales of the past. It serves as a vibrant symbol of the state's longstanding commitment to democracy, and its regal design draws crowds from far and wide.
Architectural Marvel
The State House boasts an awe-inspiring Beaux-Arts architectural style that seamlessly blends classical elements with a touch of neoclassicism. Its monumental dome, adorned with intricate details and crowned by the "Independent Man" statue, dominates the city's skyline.
Exploring the Interior
Step inside the State House and be prepared to be amazed. The grand marble corridors, adorned with murals and statues, instantly transport you to a bygone era. The rotunda, with its soaring ceilings and opulent chandeliers, creates an atmosphere of both splendor and reverence.
Historical Significance
Over the years, the Rhode Island State House has witnessed numerous pivotal moments in American history. From hosting presidential visits and inaugural ceremonies to playing a crucial role during the American Revolution, it has etched its name into the annals of time.
Guided Tours and Experiences
Experience the grandeur of the Rhode Island State House firsthand through our meticulously curated guided tours. Led by knowledgeable guides, these tours provide you with a deeper understanding of the State House's rich history and architectural brilliance.
An Architectural Journey
Delve into the nuances of the Beaux-Arts architectural style as our expert guides walk you through the intricate details of the State House. Learn about the craftsmen who dedicated themselves to creating this masterpiece and gain insight into the significance of each architectural element.
A Glimpse into History
Discover the pivotal role the Rhode Island State House has played throughout history. From its involvement in crafting constitutional amendments to being a hub of political activity, uncover the fascinating stories that have shaped not only the state but the nation as a whole.
Special Events and Exhibitions
The Dance Factory also hosts a range of special events and exhibitions within the State House's hallowed halls. Immerse yourself in art shows, musical performances, and cultural gatherings that celebrate the vibrancy of Rhode Island's arts and entertainment scene.
Plan Your Visit
Embark on an unforgettable journey to the Rhode Island State House, a true gem of our state's history. Plan your visit and immerse yourself in the grandeur and rich heritage it has to offer.
Opening Hours
The State House is open to visitors Monday to Friday, from 9 AM to 3:30 PM. Please note that visiting hours may be subject to change during public holidays and official events.
Directions and Accessibility
The Rhode Island State House is conveniently located in downtown Providence, easily accessible by both public transportation and private vehicles. Ample parking is available nearby, ensuring a hassle-free visit for all. The building is also fully equipped with wheelchair ramps and elevators to accommodate visitors with disabilities.
Experience the Splendor
Whether you're a history enthusiast, an architecture aficionado, or simply seeking an enriching experience, a visit to the Rhode Island State House is a must. Witness the grandeur of this iconic landmark and create memories that will last a lifetime.
Discover Rhode Island's Cultural Treasures
The Dance Factory proudly celebrates the arts and entertainment scene in Rhode Island. Alongside our exploration of the State House, we invite you to discover more of the state's cultural treasures. From captivating theaters to charming art galleries, Rhode Island's performing arts scene is second to none.
An Ever-Evolving Arts Community
Rhode Island's performing arts community is a vibrant tapestry of creativity and talent. Experience awe-inspiring dance performances, enchanting theatrical productions, and mesmerizing musical concerts that grace the stages of our state's renowned venues.
Art Galleries Galore
Delve into the world of visual arts by exploring Rhode Island's diverse art galleries. From contemporary masterpieces to traditional works, you'll find yourself captivated by the immense talent and creativity showcased within these spaces.
Supporting Local Artists
The Dance Factory is committed to supporting local artists and fostering a thriving arts community in Rhode Island. Our dedication to promoting the performing arts extends beyond our own endeavors, as we recognize the importance of uplifting emerging talents and preserving the state's cultural heritage.
Join Us on an Artistic Journey
At the Dance Factory, we believe in the transformative power of the arts. We invite you to embark on an artistic journey with us, exploring the beauty and inspiration that lie within Rhode Island's performing arts landscape.
Enriching Community Engagement
Engage with like-minded individuals and immerse yourself in the arts by participating in our workshops, classes, and community events. Nourish your creativity and connect with fellow art enthusiasts as you embark on a journey of self-expression and growth.
A Celebration of Diversity
Rhode Island's performing arts scene is a true melting pot of cultures and traditions. Discover the richness of the human experience through performances that showcase the diversity of our state and foster understanding and unity.
Unleash Your Inner Artist
It's time to embrace your inner artist and let your passion shine. Join us at the Dance Factory and unlock your creative potential while building lifelong memories and cherished friendships along the way.