Volunteer Spotlight: Jerry Suggs
Dec 7, 2019
Volunteers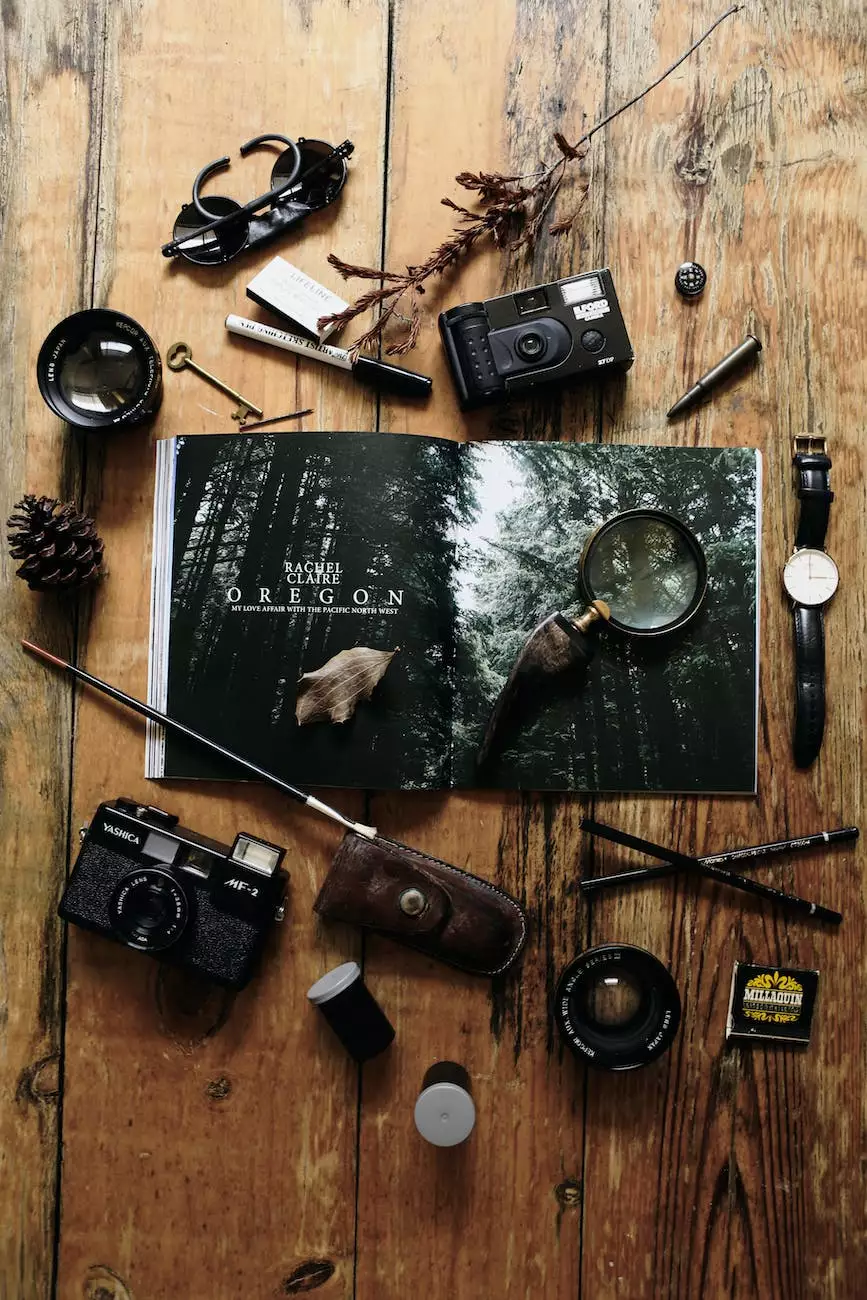 Introduction
Welcome to Dance Factory's Volunteer Spotlight! In this edition, we shine a light on the incredible efforts of Jerry Suggs, a passionate volunteer who has made a significant impact on our organization and the local community.
Passionate About Dance
Jerry's love for performing arts, particularly dance, is infectious. His journey with Dance Factory began several years ago when he attended one of our mesmerizing performances. Inspired by the talent and creativity displayed on stage, Jerry decided to get involved and contribute his skills to help further our mission of promoting and nurturing the arts.
Contributions to Dance Factory
As a dedicated volunteer, Jerry has contributed in various capacities, making a tangible difference in the growth and success of Dance Factory. From assisting with event coordination and promotion to lending a helping hand during rehearsals, Jerry's commitment and enthusiasm are unrivaled.
Event Coordination and Promotion
With his exceptional organizational skills, Jerry has been instrumental in coordinating numerous dance workshops and performances hosted by Dance Factory. His attention to detail and ability to manage multiple tasks have ensured that these events run smoothly, leaving a lasting impression on both participants and attendees.
Supporting Rehearsals
During intensive rehearsal periods, Jerry has consistently offered his support and guidance, bringing a sense of positivity and encouragement to the dancers. He understands the dedication required to perfect each routine and has become an invaluable source of motivation for the entire team.
Impact on the Community
Jerry's impact extends well beyond the walls of Dance Factory. Through his involvement, he has helped foster a deeper appreciation for the performing arts within the local community. His efforts in organizing outreach programs and collaborating with other local organizations have allowed more individuals to experience the transformative power of dance.
The Importance of Volunteers
Volunteers like Jerry are the lifeblood of organizations like Dance Factory. Their selflessness and dedication enable us to continue providing exceptional artistic experiences to the community. Without their support, our mission would be impossible to achieve.
Join Our Volunteer Team
If you're inspired by Jerry's story and want to make a difference through the arts, we invite you to join our volunteer team at Dance Factory. Whether you have a background in dance or not, there are numerous opportunities for you to contribute and be a part of something truly extraordinary.
How to Get Involved
Visit our website at dancefactorynow.net to learn more about our organization and the various volunteer positions available. Together, we can continue to make a positive impact and create unforgettable artistic experiences for all.