Dance Factory - Program Description
Feb 18, 2019
History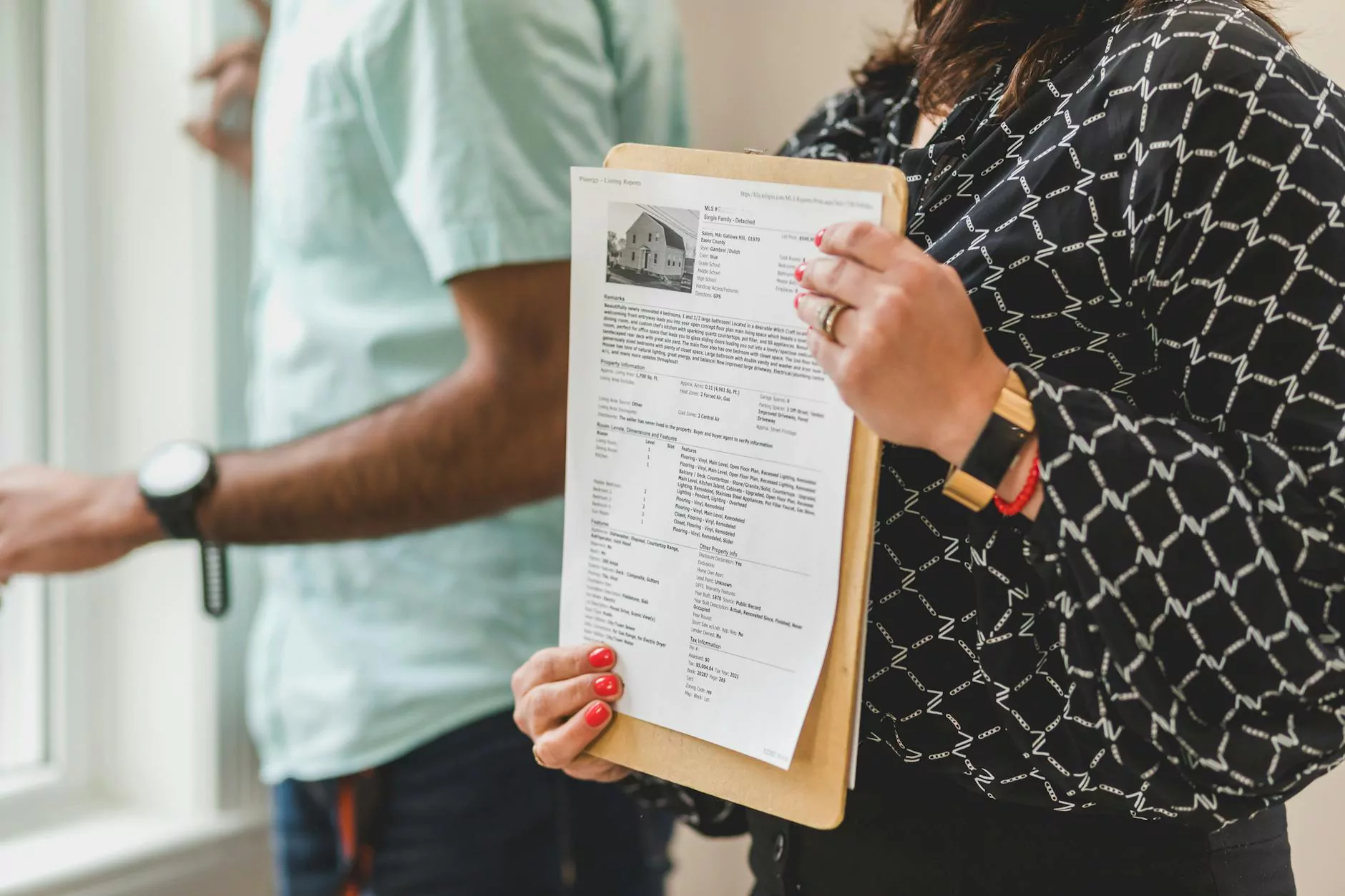 About Dance Factory
Welcome to Dance Factory, the leading performing arts academy specializing in various dance forms. Our comprehensive program caters to individuals of all ages and skill levels, providing a nurturing environment for creative expression and artistic growth. With a passion for excellence, we aim to inspire and empower our students to reach their full potential.
Our Commitment to Excellence
At Dance Factory, we are committed to delivering the highest standards of dance education. Our experienced and highly-trained instructors are dedicated to providing a supportive and encouraging learning environment, ensuring each student receives personalized attention and guidance. With a focus on both technique and artistry, we strive to nurture the unique talents of every individual.
Program Offerings
1. Ballet
Our ballet program offers a comprehensive curriculum that covers the fundamental techniques and principles of classical ballet. Students will develop strength, flexibility, grace, and musicality under the guidance of our expert instructors. Whether you are a beginner or an advanced dancer, our ballet classes cater to all levels and ages.
2. Contemporary Dance
Explore the beauty of movement and self-expression through our contemporary dance program. Designed to challenge dancers to push boundaries and experiment with new styles, our classes combine elements of various contemporary dance techniques, including release, floor work, and improvisation. Join us to unlock your creativity and harness your emotions through contemporary dance.
3. Jazz
Step into the world of rhythm and energy with our jazz dance program. Our classes focus on developing the classic jazz technique, incorporating elements of syncopation, isolations, and dynamic movements. From beginners to advanced dancers, our jazz program offers an exhilarating experience for all who are passionate about this vibrant dance style.
4. Hip Hop
Get ready to groove to the beats and explore the urban dance culture with our hip hop program. Learn the latest moves, develop your own personal style, and express yourself through this high-energy dance form. Our instructors will guide you through various hip hop styles, ensuring a fun and spirited atmosphere in each class.
5. Tap Dance
Discover the rhythmic artistry of tap dance through our engaging program. Our classes emphasize the development of precise footwork, timing, and musicality. From beginners learning the basics to experienced tappers mastering intricate rhythms, our tap dance program provides a platform for students to explore this unique dance form.
6. Musical Theater
Immerse yourself in the world of song and dance with our musical theater program. Combining acting, singing, and dancing, this exciting program is perfect for those who dream of performing on stage. Our instructors guide students through various musical theater techniques, helping them develop the skills necessary to succeed in this captivating art form.
7. Performance Opportunities
At Dance Factory, we believe that performance opportunities are essential for growth and development as a dancer. Throughout the year, we organize annual recitals, showcases, and community performances, allowing our students to showcase their hard work and talent on stage. These experiences not only build confidence but also foster a sense of teamwork and camaraderie among our dancers.
Join Dance Factory Today
Whether you are a beginner or an experienced dancer looking to expand your skills, Dance Factory offers a program that suits your aspirations. Join us today and embark on an exciting journey of self-discovery, artistic expression, and personal growth. Experience the joy of dance at Dance Factory, where passion meets excellence.