Gift Certificates at Dance Factory
Feb 12, 2023
Season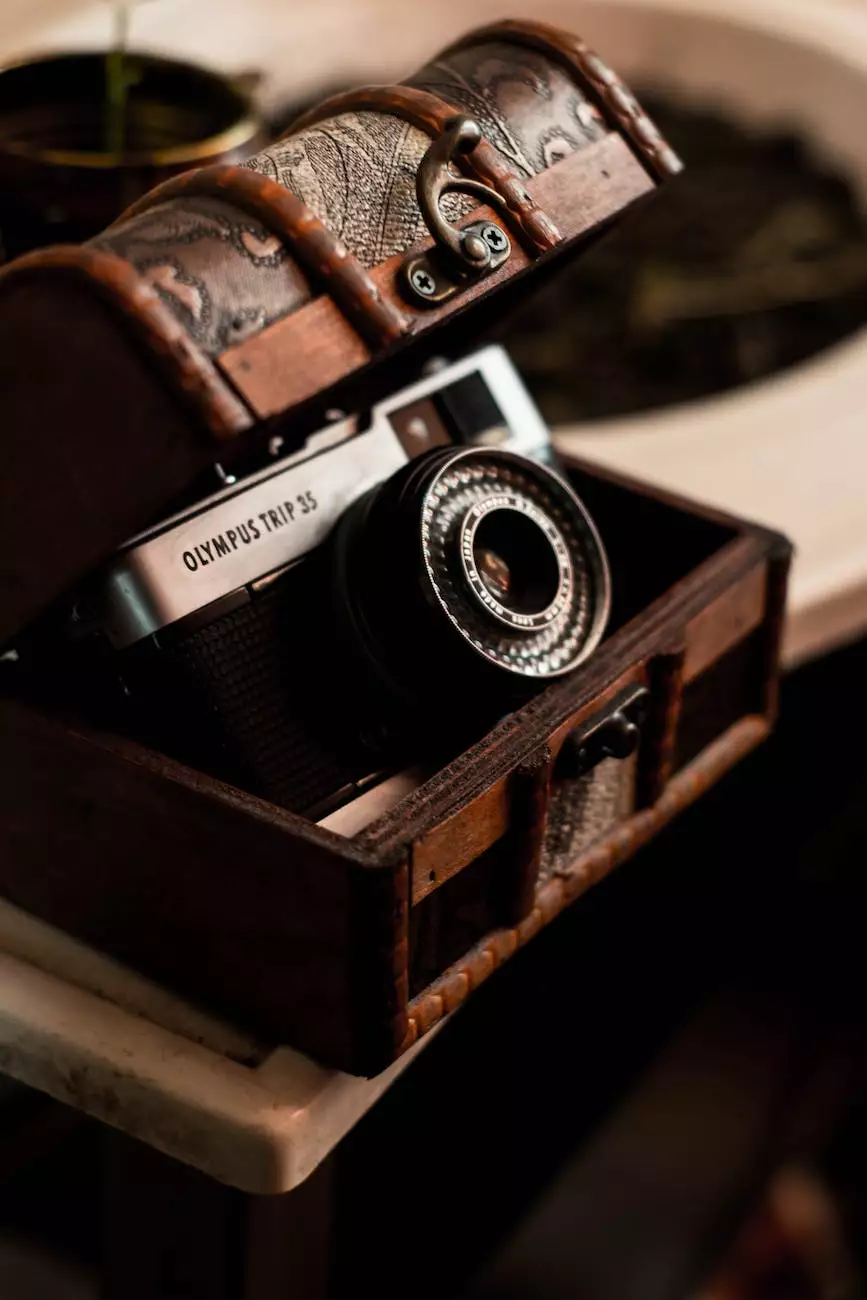 Welcome to Dance Factory, your premier destination for high-quality dance classes and unforgettable experiences. As leaders in the Arts & Entertainment - Performing Arts category, we take pride in providing top-notch dance lessons and now, we are thrilled to offer gift certificates. With our gift certificates, you can give the joy of dance to your loved ones, allowing them to embark on a remarkable journey of self-expression, creativity, and physical fitness.
Why Choose Dance Factory Gift Certificates?
When it comes to choosing the perfect gift, Dance Factory gift certificates stand out from the crowd. Here's why:
1. Unforgettable Experiences
Our gift certificates provide access to an array of dance styles and classes, ensuring recipients can find their perfect fit. From ballet to hip-hop, contemporary to salsa, we offer a wide range of styles for all ages and skill levels. Whether your loved one is a novice or an experienced dancer, they will find something to ignite their passion and inspire their creativity.
2. Expert Instructors
At Dance Factory, we pride ourselves on our exceptional instructors. Our team consists of highly trained professionals who are passionate about sharing their love for dance. With their extensive knowledge and guidance, gift certificate recipients will receive top-notch instruction and support, helping them develop their dance skills and build confidence.
3. Flexible Options
We understand that everyone's schedule is different, which is why we offer flexible options for redeeming gift certificates. Recipients can choose the classes that fit their availability, ensuring they can fully immerse themselves in the dance experience without any limitations.
4. Personalized Approach
Each individual is unique, and we believe in tailoring our dance lessons to suit their specific needs and goals. With personalized attention and feedback, gift certificate recipients can progress at their own pace, gaining the most from each class and achieving their dance aspirations.
How to Purchase a Dance Factory Gift Certificate
Purchasing a Dance Factory gift certificate is quick and easy. Simply follow these steps:
Visit our website at dancefactorynow.net/gift-certificates
Choose the desired value for your gift certificate
Provide relevant information, including the recipient's name and email address
Select your preferred delivery method (digital or physical)
Complete the secure payment process
Upon completion, the gift certificate will be sent directly to the recipient, beautifully packaged and ready to be redeemed. It's the perfect present for any occasion!
The Benefits of Dancing
Dancing offers numerous benefits for both the mind and body. By giving the gift of dance, you are providing more than just entertainment, but also a way to enhance overall well-being. Here are some of the incredible benefits of dancing:
Physical Fitness: Dance is a fantastic form of exercise that improves cardiovascular health, strength, and flexibility. It helps burn calories, build muscle tone, and enhances coordination.
Mental Health: Engaging in dance enhances mood, reduces stress, and boosts mental clarity. It promotes self-expression, leading to increased self-confidence and improved self-esteem.
Social Connection: Dance classes provide an excellent opportunity to meet new people and form lasting friendships. It fosters a sense of community, as individuals come together and support each other's growth.
Creative Outlet: Dancing allows individuals to express themselves artistically, providing an outlet for creativity and emotional release. It stimulates imagination and encourages personal growth.
Contact Dance Factory Today
Ready to give the gift of dance? Don't hesitate to contact Dance Factory today to purchase a gift certificate or learn more about our dance classes and programs. Our friendly and knowledgeable team is here to assist you every step of the way.
Join Dance Factory and discover the captivating world of dance. Unleash your inner rhythm, express yourself, and create memories that will last a lifetime. Give the gift of dance today!