Interns Summer 2013 - WaterFire's Intern Blog
Dec 30, 2020
Interns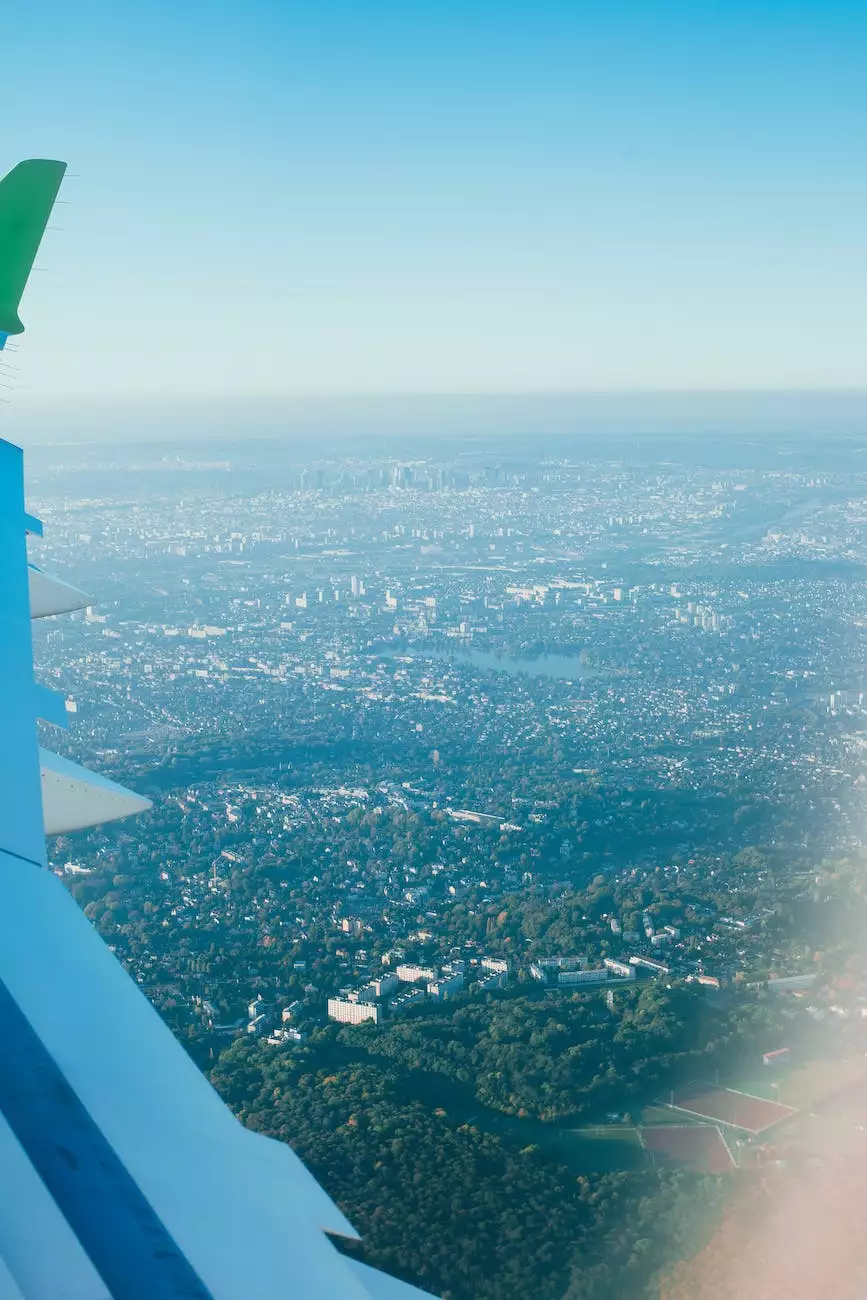 About Dance Factory
Welcome to Dance Factory, your ultimate destination for everything related to performing arts. We are passionate about promoting the arts and providing a platform for emerging talent to showcase their skills. With a wide range of classes, workshops, and performances, we strive to create a vibrant and inclusive community that celebrates the power of dance.
Exploring the Interns Summer 2013
Our Interns Summer 2013 program at Dance Factory is an exciting opportunity for young dancers to gain valuable experience and refine their skills under the guidance of experienced professionals. Throughout this summer, our interns will be an integral part of the renowned WaterFire event, an immersive art installation that combines various art forms, including dance.
Behind-the-Scenes Insights
Join us as we delve into the behind-the-scenes world of WaterFire's Interns Summer 2013. Our interns will be sharing exclusive insights into the preparation, rehearsals, and creative process involved in bringing this captivating event to life. From costume fittings to intense training sessions, you'll get an in-depth look at what it takes to be a part of this mesmerizing production.
Experiencing the Magic of WaterFire
WaterFire is a unique artistic spectacle that transforms the cityscape into a mesmerizing dance of fire, water, and music. As our interns immerse themselves in this awe-inspiring event, they will share their personal experiences and the profound impact it has on their artistic journeys. Prepare to be captivated by their stories as they explore the fusion of movement, light, and ambiance.
Unveiling the Talented Dance Interns
Our Interns Summer 2013 program at WaterFire brings together a diverse group of talented dancers from across the globe. Each intern has a unique style, background, and perspective, which adds depth and richness to the event. Through this blog, you'll have the chance to familiarize yourself with our interns and witness their growth as artists throughout the summer.
Learning from Experts
Our interns have the privilege of learning from seasoned professionals in the performing arts industry. By shadowing and working closely with experienced choreographers, directors, and performers, they gain invaluable knowledge and insights. Through interviews and discussions, our interns will provide you with a glimpse into the mentorship and guidance they receive.
Reflecting on Personal Growth
WaterFire's Interns Summer 2013 isn't just about dance; it's a transformative journey for our interns. They will reflect on the personal growth, challenges, and breakthroughs they experience throughout the summer. From overcoming stage fright to discovering new dance techniques, their stories will inspire and motivate aspiring artists to pursue their passion fearlessly.
Join the Celebration of Performing Arts
Throughout the summer, Dance Factory's Interns Summer 2013 is a celebration of performing arts. We invite you to be a part of this enchanting journey by following our blog. Immerse yourself in the world of dance and witness the dedication, talent, and creativity that goes into making WaterFire a truly unforgettable experience.
Stay Connected
Don't miss out on any updates from our Interns Summer 2013 - WaterFire's Intern Blog. Follow us on social media, subscribe to our newsletter, and connect with us to stay informed about the latest insights, interviews, and performances. Rediscover your passion for performing arts and join our vibrant community of dance enthusiasts today!