2014/2015 Winter/Spring Interns - WaterFire's Intern Blog
Jul 29, 2021
Interns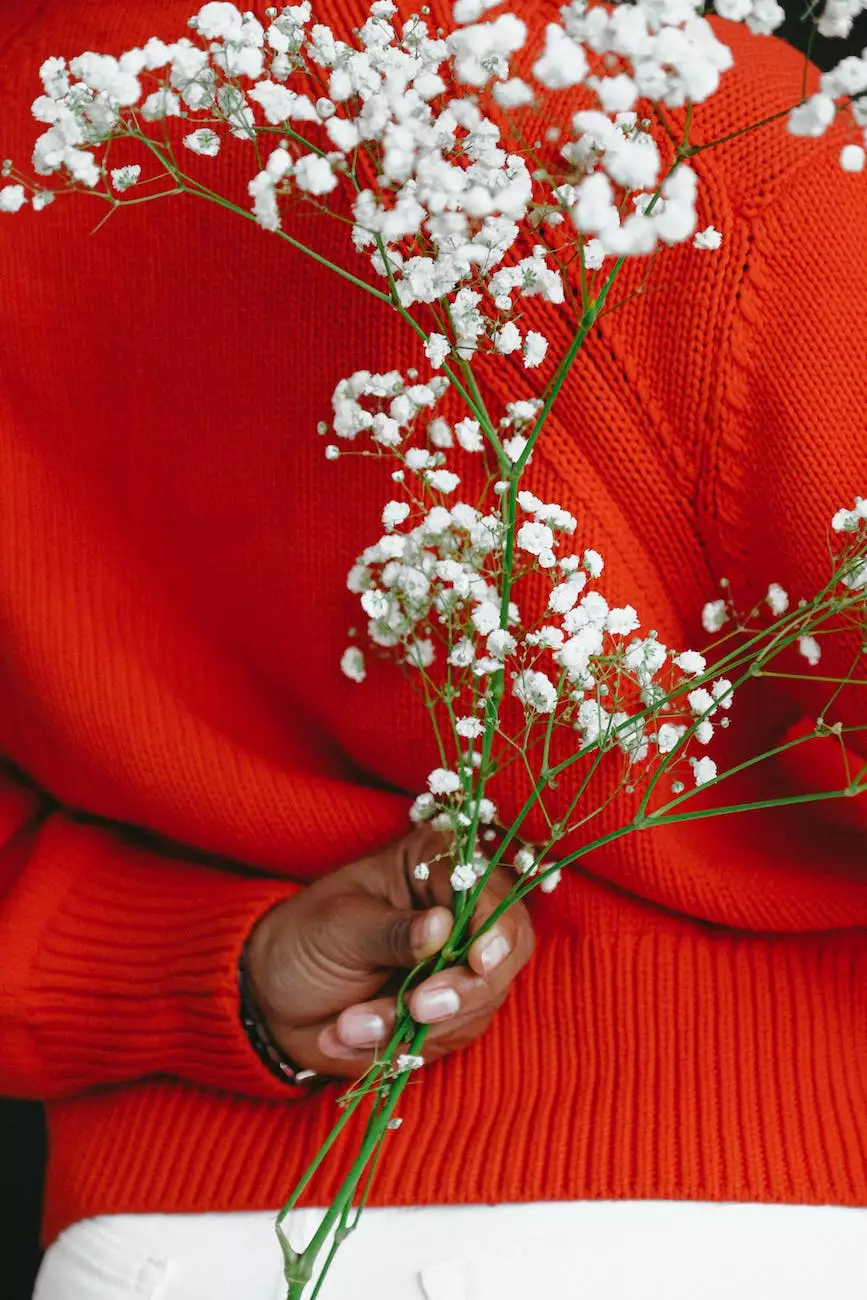 Introduction
Welcome to Dance Factory's Intern Blog, where we showcase the amazing talents of our 2014/2015 Winter/Spring Interns. As a leading establishment in the performing arts industry, Dance Factory takes pride in nurturing young talent and providing them with a platform to shine.
The Importance of Internships
Internships play a crucial role in the development of future performing arts professionals. At Dance Factory, we believe in the power of hands-on experience and mentorship. Our internship program allows aspiring performers to refine their skills, gain industry insights, and network with professionals who share their passion.
The Selection Process
Every year, Dance Factory conducts a meticulous selection process to identify interns who demonstrate exceptional potential and dedication to their craft. Our team of experts carefully reviews applications, audition performances, and interviews to ensure we choose the most promising candidates.
Meet the 2014/2015 Winter/Spring Interns
Intern 1: Sarah Thompson
Sarah Thompson, a talented ballet dancer from New York, joins us as one of our Winter/Spring Interns. With a graceful presence on stage and exceptional technique, Sarah brings a unique blend of elegance and strength to her performances. She has trained with renowned ballet companies and worked with esteemed choreographers, setting high standards for herself and her fellow interns.
Intern 2: Michael Ramirez
Michael Ramirez, a versatile contemporary dancer with a background in hip-hop, is another standout intern. His ability to seamlessly fuse different dance styles, combined with his innate musicality, showcases his adaptability and creativity. Michael's performances have garnered praise from industry professionals and audiences alike, making him a valuable addition to our intern team.
Intern 3: Emily Collins
Emily Collins, a promising theater artist with a knack for musicals, brings her vibrant energy and exceptional acting skills to the intern program. Hailing from Chicago, Emily has honed her talents through various stage productions, earning recognition for her captivating performances and ability to connect with audiences on an emotional level.
Intern 4: Benjamin Lee
Benjamin Lee, a gifted tap dancer with a passion for rhythm and precision, showcases his incredible footwork and charismatic stage presence as one of our interns. His dedication to the art form is evident through years of training and countless performances that have left audiences in awe of his talent. Benjamin's infectious enthusiasm for tap dance brings joy to both his fellow interns and audiences.
The Intern Experience at Dance Factory
At Dance Factory, we offer our interns a comprehensive learning experience that goes beyond technical training. Our interns have the opportunity to collaborate with our resident choreographers, interact with industry professionals, and participate in workshops and masterclasses led by world-renowned artists. This immersive environment allows them to grow both artistically and personally.
Contributions to the Performing Arts Scene
The 2014/2015 Winter/Spring Interns have made significant contributions to the performing arts scene. They have showcased their talents in local productions, community outreach programs, and even national dance competitions. Their dedication and commitment to their craft continue to inspire others and elevate the performing arts landscape.
Join Us at Dance Factory
We invite you to witness the incredible talents of our 2014/2015 Winter/Spring Interns by attending our upcoming performances. Experience firsthand the passion, creativity, and artistry that Dance Factory and our interns bring to the stage. Stay tuned for our event announcements and immerse yourself in the world of breathtaking performances.
Conclusion
At Dance Factory, we are honored to have nurtured and showcased the talents of the 2014/2015 Winter/Spring Interns. Their journey with us has been one of growth, learning, and unforgettable performances. We are proud to contribute to their artistic development and cannot wait to see them make their mark on the performing arts industry.