Volunteer Spotlight: Blue Cross & Blue Shield of RI
May 8, 2023
Community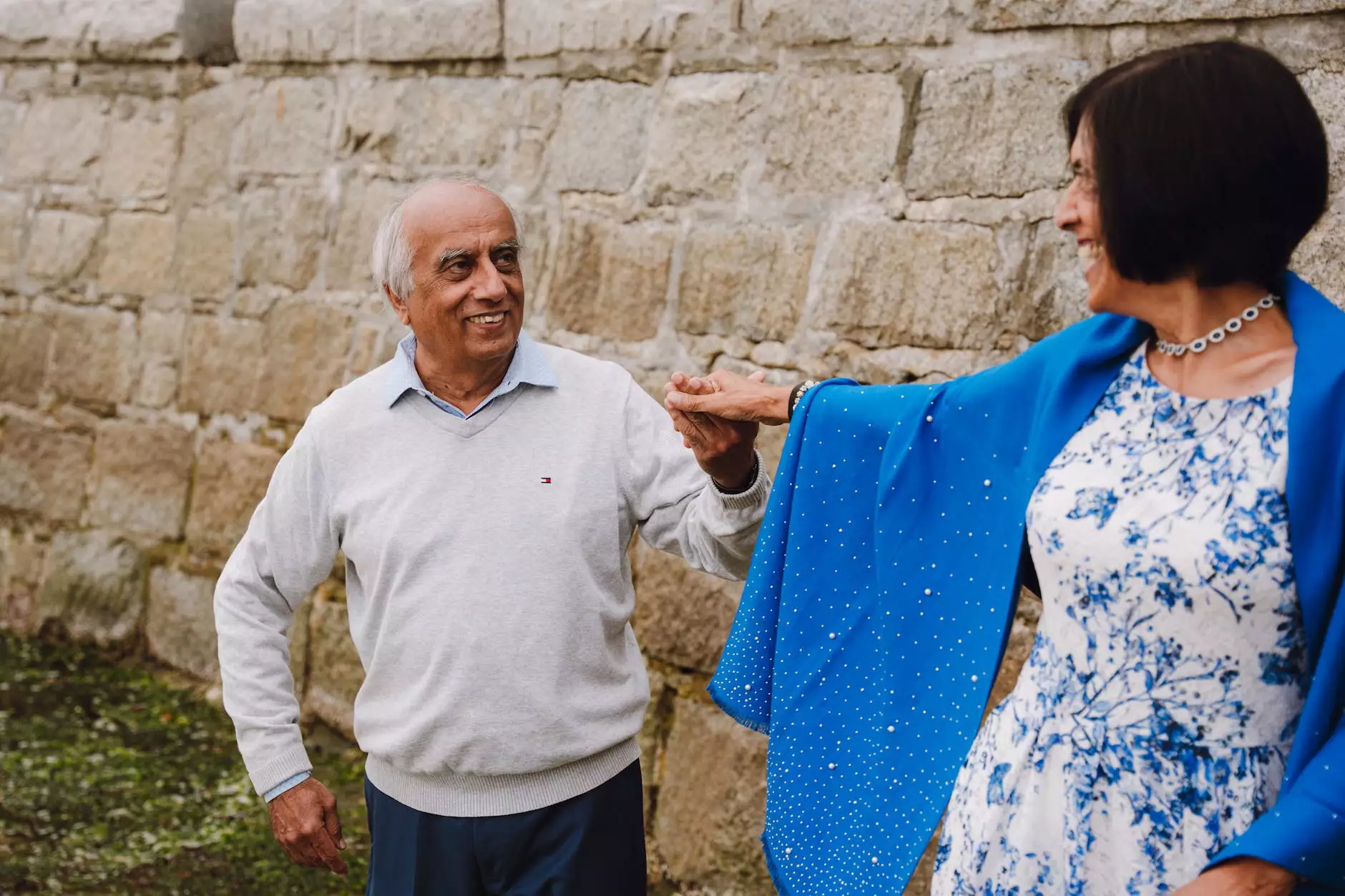 About Blue Cross & Blue Shield of RI
Blue Cross & Blue Shield of Rhode Island (BCBSRI) is a leading health insurance provider in the state, committed to enhancing the well-being of the community it serves. With a strong emphasis on social responsibility, BCBSRI actively supports various causes and organizations, including Dance Factory.
Supporting the Performing Arts Community
Dance Factory is thrilled to have the support of BCBSRI, a company that recognizes the importance of the performing arts in fostering creativity, self-expression, and community engagement. BCBSRI's partnership with Dance Factory exemplifies their dedication to promoting and nurturing the arts in Rhode Island.
A Shared Vision
BCBSRI and Dance Factory share a common vision of enriching our community through performing arts. BCBSRI believes in the power of the arts to inspire, educate, and unite individuals from all walks of life. Through their support, BCBSRI helps Dance Factory continue to offer high-quality dance classes, performances, and outreach programs.
The Impact of BCBSRI's Support
The partnership between BCBSRI and Dance Factory has had a tremendous impact on the local performing arts community. Through their financial contributions, BCBSRI has enabled Dance Factory to expand its class offerings, provide scholarships to talented students, and enhance the overall experience for dancers and audience members alike.
Fostering Creativity and Self-Expression
BCBSRI's support allows Dance Factory to offer a wide range of dance disciplines, ensuring that aspiring dancers have the opportunity to explore and develop their talents. From ballet to hip-hop, contemporary to tap, dancers of all ages and skill levels can find classes that nurture their creativity and self-expression.
Accessible Dance Education
BCBSRI's commitment to accessibility aligns with Dance Factory's mission to make dance education available to everyone. With their support, Dance Factory is able to offer scholarships, ensuring that financial limitations do not hinder aspiring dancers from pursuing their passion.
Enhancing Outreach Programs
BCBSRI's collaboration helps Dance Factory expand its outreach programs, bringing the joy of dance to underserved communities. Through performances, workshops, and community initiatives, Dance Factory and BCBSRI work together to provide access to the performing arts, promote positive well-being, and inspire future generations.
Together We Dance
The partnership between Dance Factory and BCBSRI is a testament to the transformative power of collaboration. Together, we strive to create a vibrant performing arts community, enriching lives through movement, creativity, and meaningful connection.
Join Us!
If you share our passion for the performing arts and believe in the positive impact they can have, we encourage you to become involved. Whether through volunteering, attending performances, or supporting organizations like Dance Factory and BCBSRI, your contribution makes a difference.
Connect with Dance Factory
Visit our website dancefactorynow.net to learn more about our classes, performances, and opportunities to get involved. Join us in celebrating the performing arts and inspiring the next generation of dancers!