Darnell - WaterFire Providence
Dec 21, 2021
Artists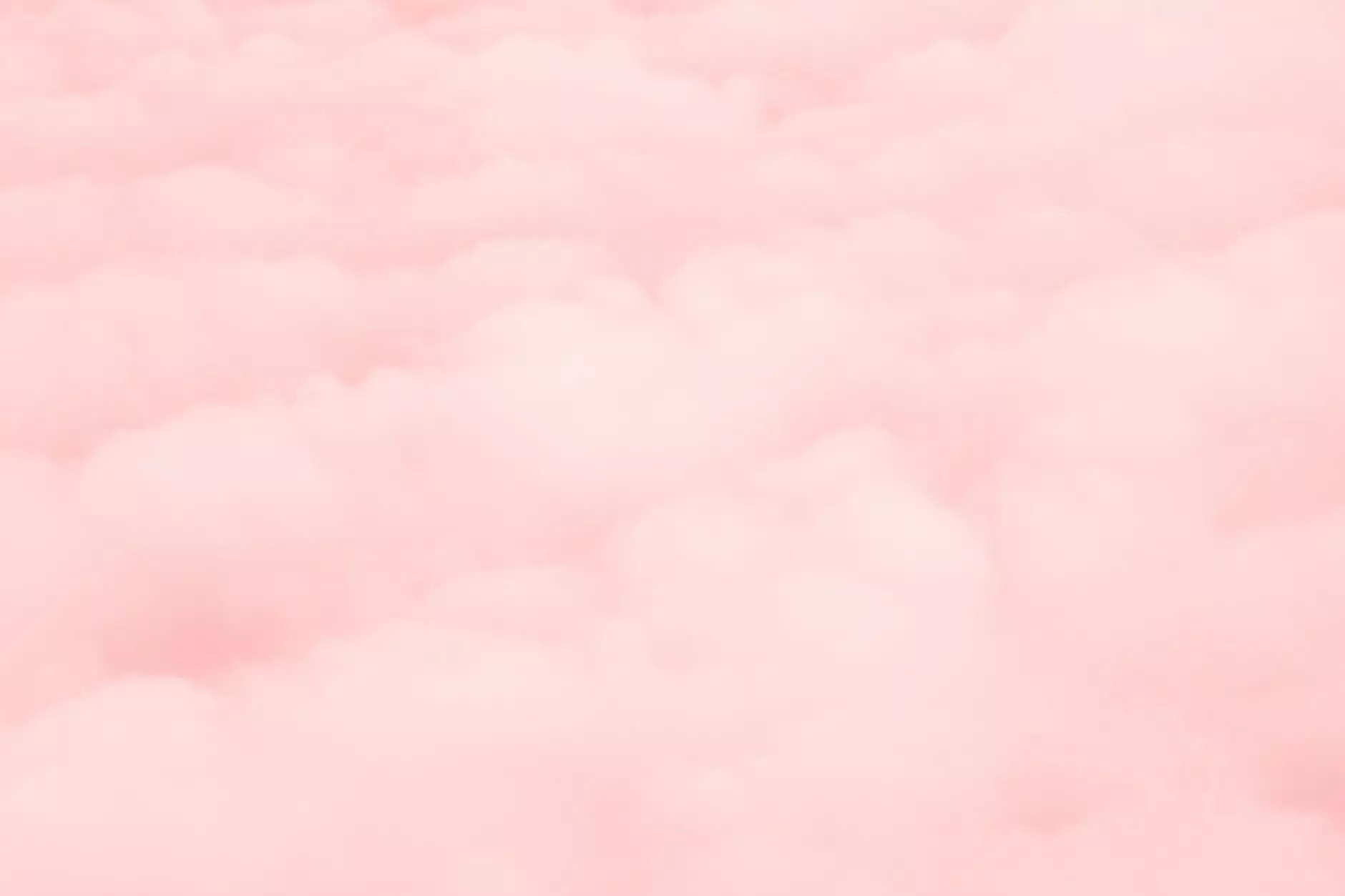 About the Exhibition: Eye to Eye - Photographs and Projects by Mary Beth Meehan
Welcome to the world of Eye to Eye - an extraordinary exhibition featuring the mesmerizing works created by the talented artist, Darnell. Hosted by Dance Factory at the renowned WaterFire Arts Center in Providence, this exhibition delves into the captivating world of photography and projects by Mary Beth Meehan, presenting them through Darnell's unique vision.
Explore Darnell's Captivating Catalog: A Digital Journey
Discover the rich and diverse collection of photographs and projects meticulously curated by Darnell. This digital catalog showcases Darnell's artistic prowess, highlighting his ability to capture raw emotions and stories through the lens of his camera. With each image and project, Darnell invites you to immerse yourself in a captivating journey that transcends traditional photography.
A Glimpse into Darnell's Artistic Perspective
Darnell's artistic perspective is characterized by his keen sense of observation, the depth of emotion in his subjects, and his ability to unveil the unseen beauty in everyday life. Through his photographs and projects, he creates a profound connection between the viewer and the captured moment, evoking a range of emotions that speaks directly to the soul.
Uncover the Power of Documentation through Darnell's Lens
As an artist, Darnell understands the power of documentation. He uses his camera as a tool to immortalize fleeting moments, preserving them for eternity. Through his work, he showcases the inherent beauty, struggles, and resilience of humanity, serving as a testament to the human experience.
Embrace the Fusion of Performing Arts and Visual Arts
Dance Factory, a leading provider of impeccable performing arts experiences, is proud to collaborate with Darnell on this visionary exhibition, bridging the gap between performing arts and visual arts. This unique fusion creates an immersive environment where dancers, artists, and art enthusiasts can come together to celebrate the power of creativity.
Plan Your Visit to the WaterFire Arts Center
Located in the heart of Providence, the WaterFire Arts Center provides the perfect backdrop for Darnell's captivating exhibition. With its spacious galleries, state-of-the-art lighting, and inviting ambiance, the center offers an unparalleled setting to fully experience and appreciate Darnell's remarkable talent.
Exhibition Schedule and Opening Hours
The Eye to Eye - Photographs and Projects by Mary Beth Meehan exhibition featuring Darnell's digital catalog is open to the public starting from [insert opening date]. The exhibition will run for [insert duration] and can be accessed during the following opening hours:
Monday: 10:00 AM - 6:00 PM
Tuesday: 10:00 AM - 8:00 PM
Wednesday: Closed
Thursday: 10:00 AM - 8:00 PM
Friday: 10:00 AM - 6:00 PM
Saturday: 12:00 PM - 5:00 PM
Sunday: 12:00 PM - 5:00 PM
Admission and Ticket Information
Admission to the Eye to Eye exhibition is priced as follows:
Adults: $10
Students and Seniors: $8
Children (under 12): Free
Advanced ticket booking is available through the Dance Factory website, ensuring a seamless experience upon arrival.
Immerse Yourself in the World of Darnell
Prepare to be captivated by the emotionally charged and visually stunning works of Darnell. Embark on a transformative journey through the Eye to Eye exhibition, a testament to the power of art and its ability to resonate with the human spirit. Join us at Dance Factory's WaterFire Arts Center and experience Darnell's extraordinary digital catalog today!