Opening Reception + Artist Talk of the Exhibition: Planet Earth, the Environment, and Our Future
May 30, 2019
Events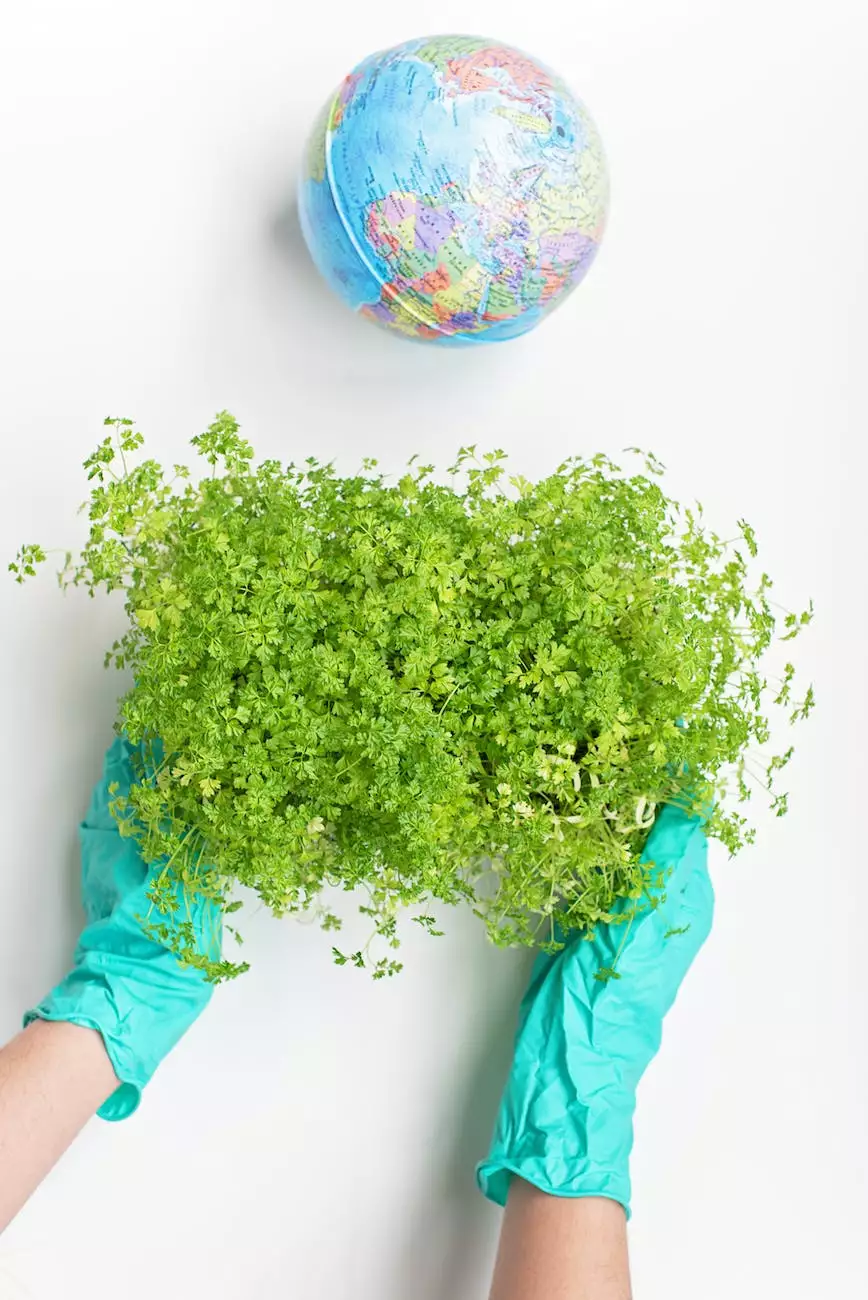 Introduction
Welcome to the Opening Reception + Artist Talk event hosted by Dance Factory! This highly anticipated event brings together the realms of performing arts and environmental awareness, offering a unique and thought-provoking experience for all attendees. Get ready to immerse yourself in the beauty of artistic expression while examining the pressing issues faced by our planet and envisioning a sustainable future.
About Dance Factory
Dance Factory is a reputable organization in the Arts & Entertainment - Performing Arts category. Our primary focus lies in merging creative forms with meaningful themes, and this event perfectly encapsulates our mission. With a team of talented performers, choreographers, and artists, we aim to inspire, educate, and entertain through the power of dance and performance.
The Exhibition
"Planet Earth, the Environment, and Our Future" is an exhibition curated by Dance Factory that aims to shed light on the intricate relationship between the environment and human existence. Through captivating performances, visual displays, and interactive elements, this exhibition explores the impact of human activities on the natural world, the urgency of addressing environmental issues, and the possibilities for a sustainable future.
Event Details
Join us at Dance Factory on [Event Date] for an unforgettable experience. The Opening Reception + Artist Talk will feature renowned artists, environmental experts, and thought leaders sharing their insights on the crucial role of the arts in driving environmental consciousness and inspiring positive change.
During the artist talk, you will have the opportunity to engage with the performers, learn about their creative process, and gain a deeper understanding of the themes woven throughout the exhibition. This dialogue aims to foster dialogue, ignite passions, and encourage attendees to become active participants in shaping a more sustainable future.
Why Attend?
By attending the Opening Reception + Artist Talk of the Exhibition: Planet Earth, the Environment, and Our Future, you are not only immersing yourself in an evening of extraordinary performances and artistic expression, but you are also contributing to a broader conversation about our planet's future.
This event offers:
An opportunity to witness powerful and thought-provoking performances that explore environmental themes through the medium of dance and art.
Insights from renowned artists, environmental experts, and thought leaders.
A platform for meaningful discussions surrounding environmental challenges and potential solutions.
The chance to connect with like-minded individuals who are passionate about the intersection of art and environmental consciousness.
Don't miss out on this one-of-a-kind event that will undoubtedly leave an impact on your mind and heart. Join Dance Factory in celebrating the power of art, raising environmental awareness, and envisioning a sustainable future.
How to Book Tickets
Booking tickets for the Opening Reception + Artist Talk event is quick and easy. Simply visit our website at http://dancefactorynow.net/events/opening-reception-artist-talk-of-the-exhibition-planet-earth-the-environment-and-our-future and follow the instructions to secure your spot. Hurry, as tickets are limited!
Join Dance Factory on this enlightening journey, where performing arts and environmental consciousness converge. Experience a night of inspiration, reflection, and transformation that will stay with you long after the event concludes.