2016 Press Releases - Dance Factory
Oct 8, 2020
Events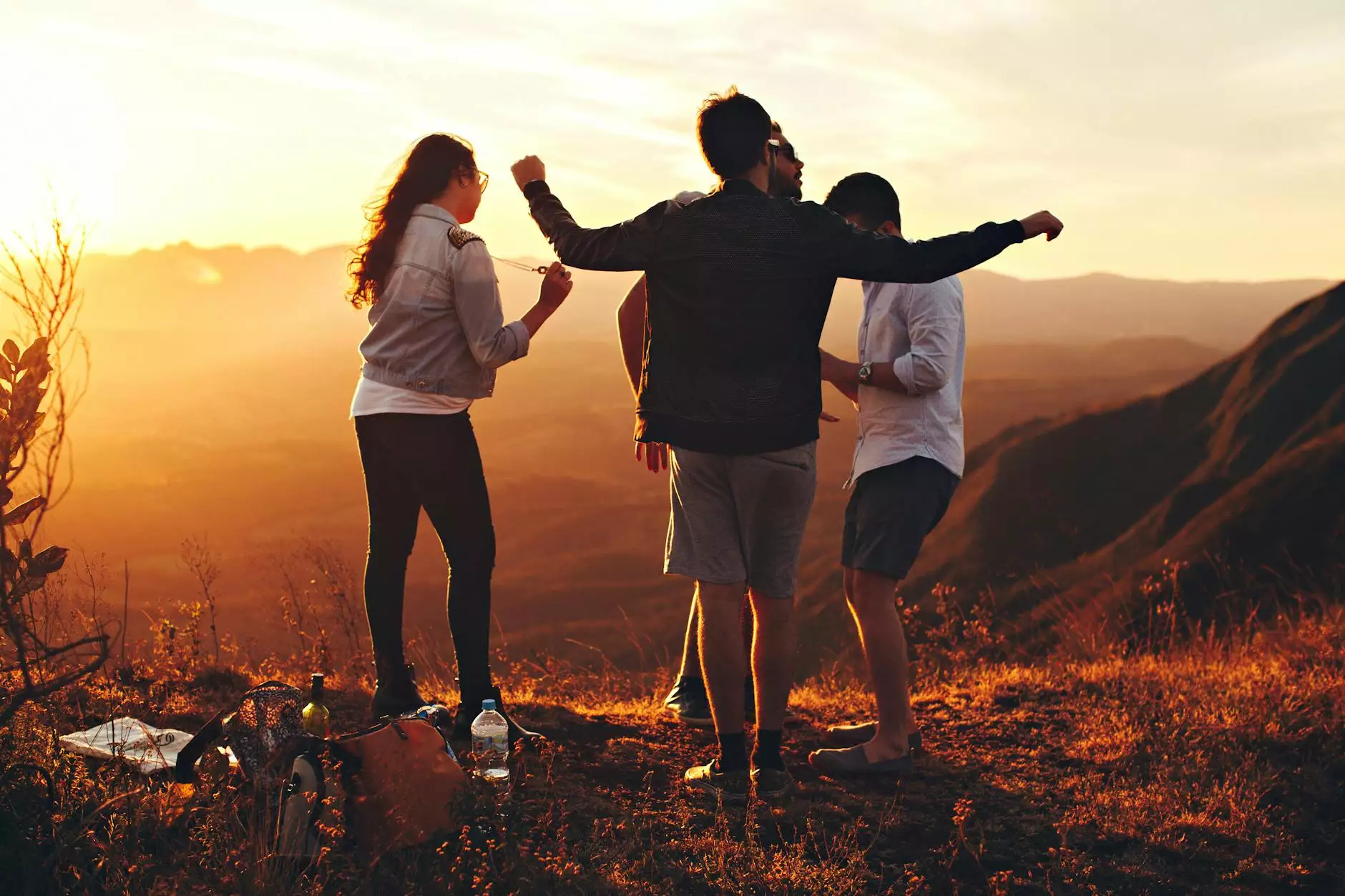 January Highlights
In January 2016, Dance Factory seized the stage with their breathtaking performance of "A Symphony of Rhythms." This captivating show featured talented dancers from various disciplines, including contemporary, hip-hop, and ballet. The fusion of different dance styles mesmerized the audience, earning rave reviews from critics and spectators alike.
Furthermore, Dance Factory announced their collaboration with renowned choreographer, John Smith, for a groundbreaking production scheduled for later in the year. This new partnership had the dance community buzzing with anticipation, enhancing Dance Factory's reputation as a hub for innovation and artistic excellence.
April Excitement
April was a month filled with excitement as Dance Factory launched their highly anticipated annual event, "The Dance Extravaganza." This grand showcase brought together renowned dancers from all around the world, featuring breathtaking routines that pushed the boundaries of creativity and athleticism.
The audience was left in awe as Dance Factory's performers flawlessly executed intricate moves and emotionally charged routines. Through "The Dance Extravaganza," Dance Factory demonstrated their unparalleled commitment to providing extraordinary experiences that leave a lasting impact on both performers and audiences.
June Masterpiece
In June, Dance Factory presented their newest masterpiece, "Echoes of Passion." This production focused on the exploration of emotions and human connections through the universal language of dance. The collaboration between Dance Factory's talented performers and world-class musicians created an immersive experience that touched the hearts of everyone in attendance.
With "Echoes of Passion," Dance Factory solidified their reputation as industry trailblazers, pushing the boundaries of performing arts and continuously delivering groundbreaking performances that leave audiences spellbound.
September Achievements
September marked a series of achievements for Dance Factory. Their unique educational programs, aimed at nurturing the next generation of dance talent, received recognition from prestigious institutions and organizations.
The Dance Academy, Dance Factory's training division, celebrated its 10th anniversary with a gala event showcasing the remarkable progress made by its students. Many alumni from The Dance Academy have gone on to pursue successful careers in the performing arts industry, supporting Dance Factory's commitment to excellence, growth, and the development of young talent.
December Grand Finale
As the year drew to a close, Dance Factory stunned the world with their grand finale, "Dances of the Elements." This extraordinary production intertwined dance, visual effects, and mesmerizing choreography, taking the audience on a breathtaking journey through the natural elements.
Featuring fire, water, air, and earth, "Dances of the Elements" captivated the audience with its awe-inspiring performances and visually stunning production. The show was not only a testament to Dance Factory's unrivaled creativity but also an unforgettable experience for all those fortunate enough to witness it.
Stay Updated with Dance Factory
For more information on Dance Factory's remarkable performances, upcoming events, and industry achievements, visit our website regularly and subscribe to our newsletter. Join us on this extraordinary journey as Dance Factory continues to redefine the world of performing arts.