Volunteer Spotlight – Jonathan Waugh
Mar 29, 2022
Community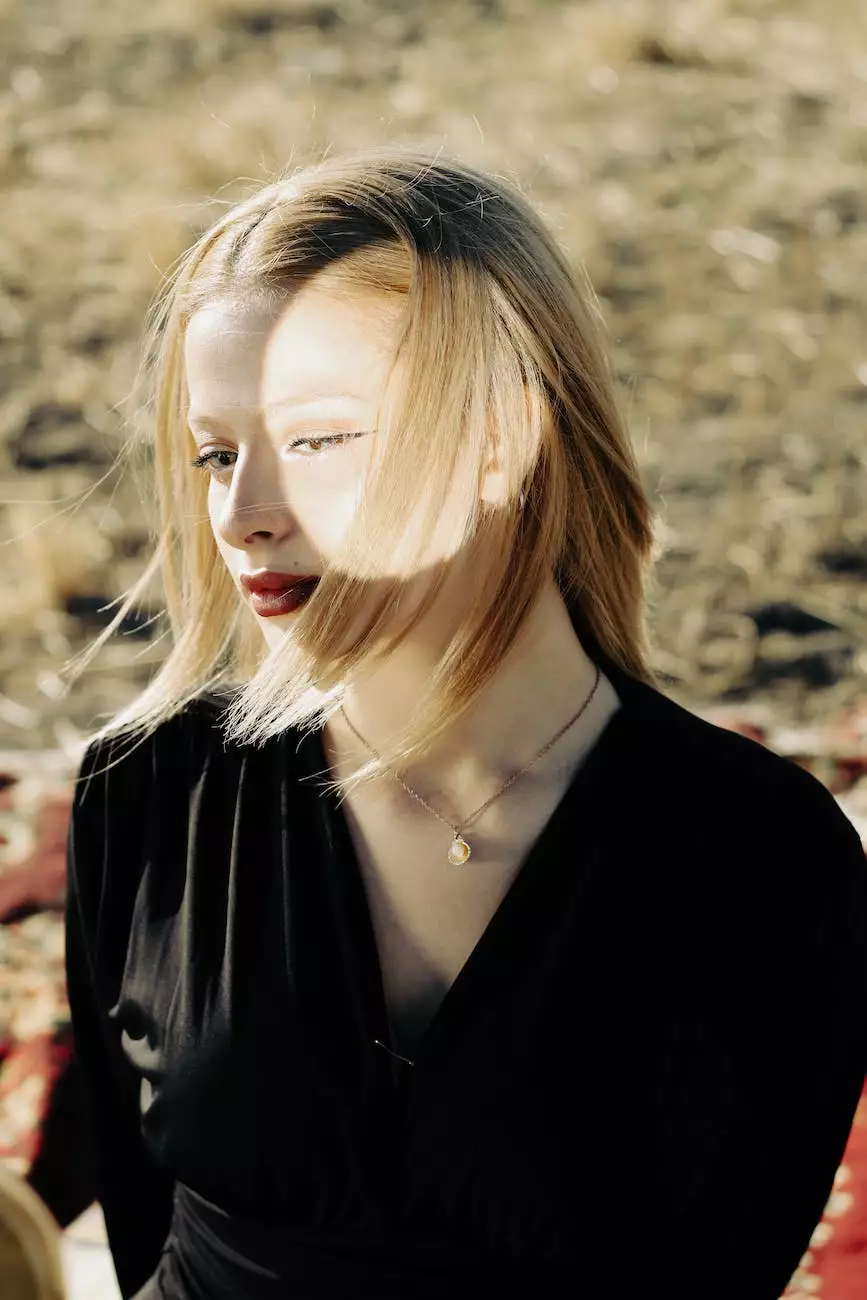 Welcome to the Volunteer Spotlight page of Dance Factory, where we recognize and celebrate the incredible contributions of our dedicated volunteers. Today, we shine the spotlight on Jonathan Waugh, one of our outstanding volunteers who has made a significant impact on our community. Join us as we delve into Jonathan's journey with Dance Factory and his passion for performing arts.
Background and Passion for Performing Arts
Jonathan Waugh, a highly talented artist with a deep-rooted love for performing arts, has been a valued member of the Dance Factory family for over five years. With a background in theater and dance, Jonathan's passion for the arts shines through in everything he does.
Since his early childhood, Jonathan displayed an innate gift for expression and an undeniable stage presence. It was clear from a young age that he was destined for a career in the performing arts. He honed his skills through years of dedicated practice, attending prestigious performing arts schools, and participating in various workshops and competitions.
Volunteering at Dance Factory
Jonathan's journey with Dance Factory began when he stumbled upon a performance by our renowned dance troupe during a community event. Inspired by the talent and creativity displayed, he decided to get involved and share his expertise with our community.
As a volunteer, Jonathan has contributed his time and skills in various ways, including choreographing exceptional routines for our annual showcases, mentoring young dancers, and leading workshops on stage presence and improvisation. His dedication to nurturing the next generation of performers is truly remarkable.
Impact on the Community
Jonathan's impact goes beyond his exceptional artistic abilities. Through his volunteer work, he has created a positive and inclusive environment at Dance Factory, one that encourages personal growth, self-expression, and creativity among our students.
His warm and approachable demeanor, coupled with his ability to bring out the best in others, has made him a beloved figure within our community. Jonathan's contributions have played an instrumental role in shaping the lives of aspiring dancers and empowering them to pursue their dreams.
Recognition and Awards
Jonathan's outstanding contributions to Dance Factory have not gone unnoticed. He has been honored with multiple awards and accolades for his exceptional talent and dedication to the performing arts community.
His choreography has been praised for its innovation, fluidity, and ability to tell captivating stories through movement. His workshops have imparted invaluable skills and knowledge to countless individuals, leaving a lasting impact on their artistic journeys.
Future Aspirations
Looking to the future, Jonathan aims to continue his pursuit of artistic excellence and community engagement. Inspired by the transformative power of the arts, he plans to expand his outreach initiatives, reaching underprivileged communities and providing them with access to performing arts opportunities.
Through his unwavering commitment and passion, Jonathan aspires to create a world where everyone can experience the joy and fulfillment that the performing arts bring.
Join Dance Factory and Make a Difference
At Dance Factory, we believe that volunteers like Jonathan are the backbone of our organization. Their talent and dedication inspire us all to strive for greatness and make a positive impact on our community.
If you share Jonathan's passion for performing arts and making a difference, we invite you to join our team of volunteers. Together, we can create a vibrant and inclusive performing arts community that enriches lives and uplifts spirits.
Contact us today to learn more about how you can get involved and become a part of Dance Factory's mission to spread the magic of performing arts far and wide.