ArtCamp ArtCamp, Summer Camp at the WaterFire Arts Center | Dance Factory
Apr 23, 2019
Events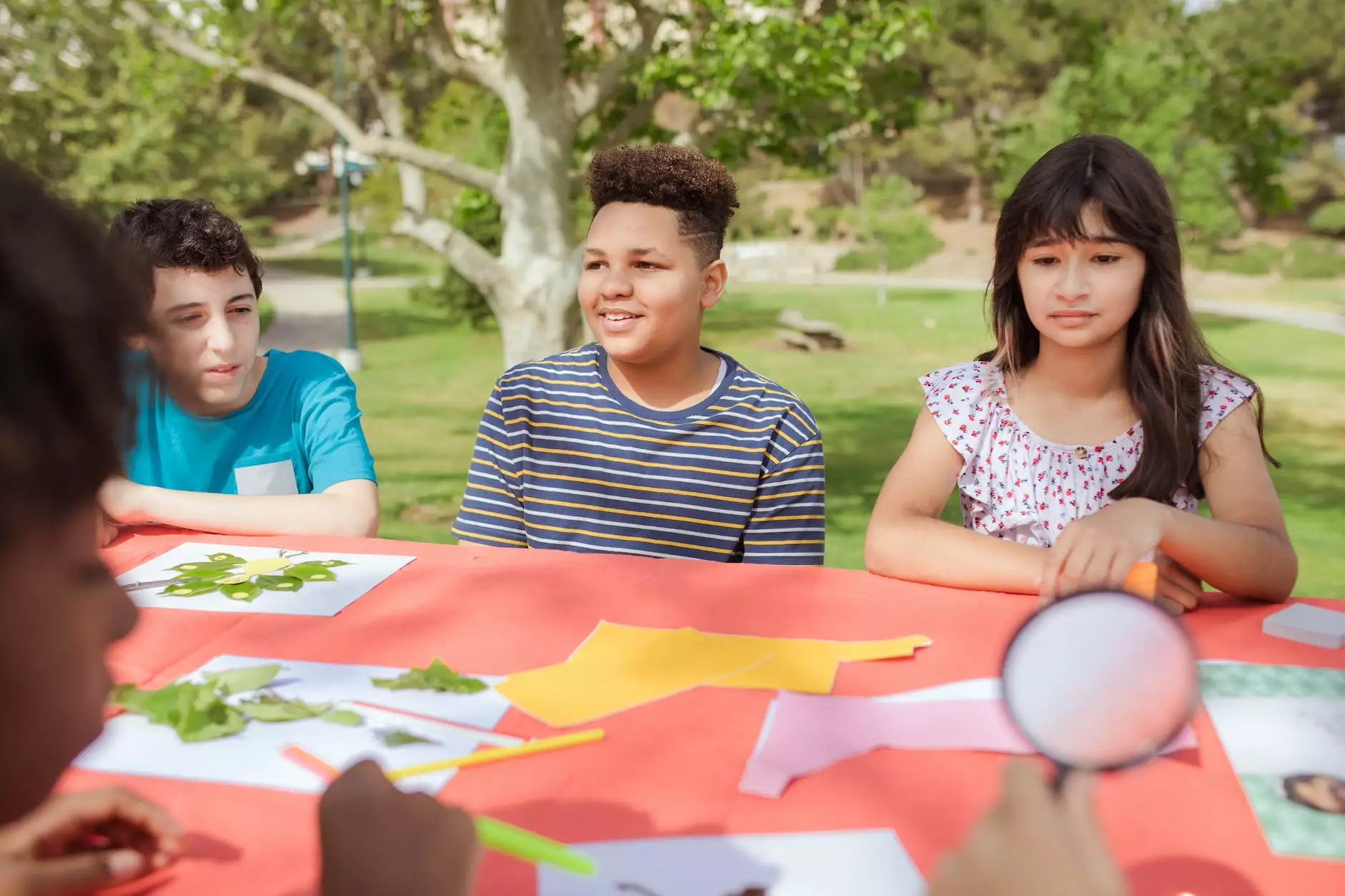 About Dance Factory's ArtCamp ArtCamp
At Dance Factory, we are passionate about providing top-quality performing arts programs that nurture creativity and inspire personal growth. Our prestigious ArtCamp ArtCamp, hosted at the beautiful WaterFire Arts Center in the heart of our city, offers a unique summer camp experience for children and teenagers interested in exploring various art forms.
Discover the World of Performing Arts
ArtCamp ArtCamp provides an immersive platform for young artists to delve into the captivating world of performing arts. Our campers will have the opportunity to engage in a wide range of activities, including:
Dance as an Expression
Under the guidance of our expert dance instructors, campers will learn various dance styles such as ballet, jazz, hip-hop, and contemporary. Through daily dance classes, they will develop their technique, grace, and coordination while exploring the art of movement as a means of self-expression.
Theater and Drama Workshops
In our theater workshops, campers will embark on an exciting journey of character development, improvisation, and script analysis. Through interactive exercises and games, they will enhance their communication skills, boost self-confidence, and ignite their passion for the dramatic arts.
Remarkable Music Lessons
Our dedicated music instructors will introduce campers to various musical instruments and styles. From piano and guitar to drums and vocals, campers will receive comprehensive instruction tailored to their individual interests and skill levels. They will also have the opportunity to explore song composition and participate in ensemble performances.
Creative Visual Arts
ArtCamp ArtCamp acknowledges the importance of visual arts in fostering creativity. Campers will express themselves through painting, drawing, sculpture, and mixed media, guided by professional artists who will teach them various techniques and provide inspiration. We believe that art is a powerful tool for self-discovery and encourage campers to let their imagination run free.
A Safe and Inclusive Environment
At Dance Factory, we prioritize creating a safe and inclusive environment where all campers can explore their artistic passions without judgment. We celebrate diversity and encourage campers to embrace new experiences, collaborate with others, and express their unique voices.
Experienced and Passionate Instructors
Our ArtCamp ArtCamp is led by an exceptional team of instructors who are experienced professionals in their respective fields. They are dedicated to nurturing each camper's talent, fostering growth, and creating a memorable and inspiring summer camp experience.
Join ArtCamp ArtCamp Today!
Don't miss out on the opportunity to be part of ArtCamp ArtCamp at the WaterFire Arts Center. Whether your child is a seasoned performer or just starting their artistic journey, our summer camp offers a tailored program that caters to all skill levels.
Enroll your child at Dance Factory's ArtCamp ArtCamp now and watch them grow as performers, ignite their creativity, and make lifelong friendships. To register or learn more, visit our official website or contact our friendly staff who will be happy to assist you.
ArtCamp ArtCamp, Summer Camp at the WaterFire Arts Center | Dance Factory