Catching God's Eye: The Language of Hats
Aug 18, 2019
Events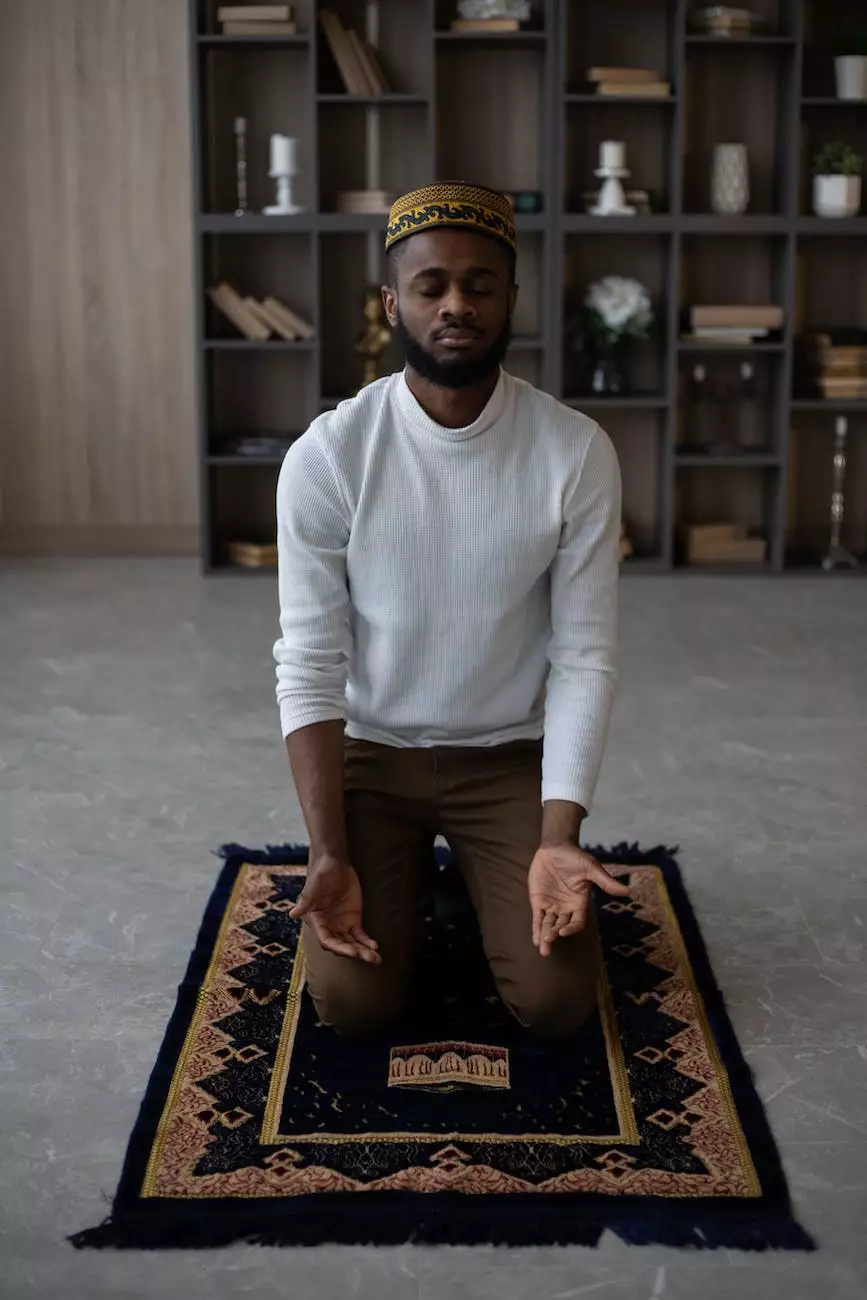 Welcome to Dance Factory, the ultimate destination for breathtaking performances in the realm of performing arts! In this article, we invite you to embark on a remarkable journey into the enchanting world of Catching God's Eye: The Language of Hats.
An Introduction to Catching God's Eye
Catching God's Eye is a sensational production, meticulously crafted by the talented team at Dance Factory. It delves into the captivating artistry of hats and their profound role in various cultures and societies throughout history. This extraordinary performance promises to take you on a mesmerizing voyage, where hats become the medium of communication, storytelling, and artistic expression.
The Artistry Behind the Hats
The intricately designed hats featured in Catching God's Eye are not mere fashion accessories but powerful embodiments of cultural heritage and symbolism. Each hat is a masterpiece, created with precision and attention to detail, representing the rich tapestry of human history.
Immerse yourself in the vast ensemble of hats, ranging from regal headdresses to playful headpieces, each meticulously crafted to evoke emotions and transcend language barriers. Witness the fusion of traditional craftsmanship and contemporary design, as Dance Factory's talented artists bring these hats to life through skillful choreography and enchanting performances.
The Language of Hats
Within Catching God's Eye, hats are not merely objects; they become a language of their own, communicating stories, emotions, and cultural narratives. Each hat carries with it a unique message that unfolds throughout the performance, transcending verbal communication and relying solely on the visual impact of this extraordinary headwear.
Explore the intricate vocabulary of hats as Dance Factory's performers seamlessly transition from one narrative to another, utilizing the language of hats to convey tales of love, triumph, loss, and celebration. Witness the transformation of mundane headwear into potent storytelling tools, each presenting a nuanced expression of human experience.
The Historical Significance
Tracing its roots to ancient civilizations, the captivating history of hats has spanned across continents and centuries. Catching God's Eye pays homage to this rich heritage while seamlessly blending it with contemporary perspectives. Experience a unique amalgamation of tradition and innovation as Dance Factory showcases the evolution of headwear and its symbolic significance.
Unveiling the Emotions
When words fall short, emotions find their voice through movement and art. Catching God's Eye encapsulates an array of sentiments, expertly portrayed by Dance Factory's extraordinary performers. Through graceful choreography and immersive storytelling, they deliver a sense of joy, sorrow, curiosity, and wonder, transcending the boundaries of language and culture.
Conclusion: Experience Catching God's Eye with Dance Factory
As Dance Factory invites you to immerse yourself in Catching God's Eye: The Language of Hats, prepare to embark on a captivating journey like no other. This spellbinding production combines the magic of artistry, storytelling, and cultural significance to create an unforgettable experience that resonates long after the curtains close.
Book your tickets now and witness the power of hats in transcending language, bridging cultures, and capturing the essence of the human experience. Join Dance Factory in celebrating the beauty, history, and artistry of Catching God's Eye: The Language of Hats.