A Wish Come True 40th Anniversary Gala
Jul 2, 2022
Events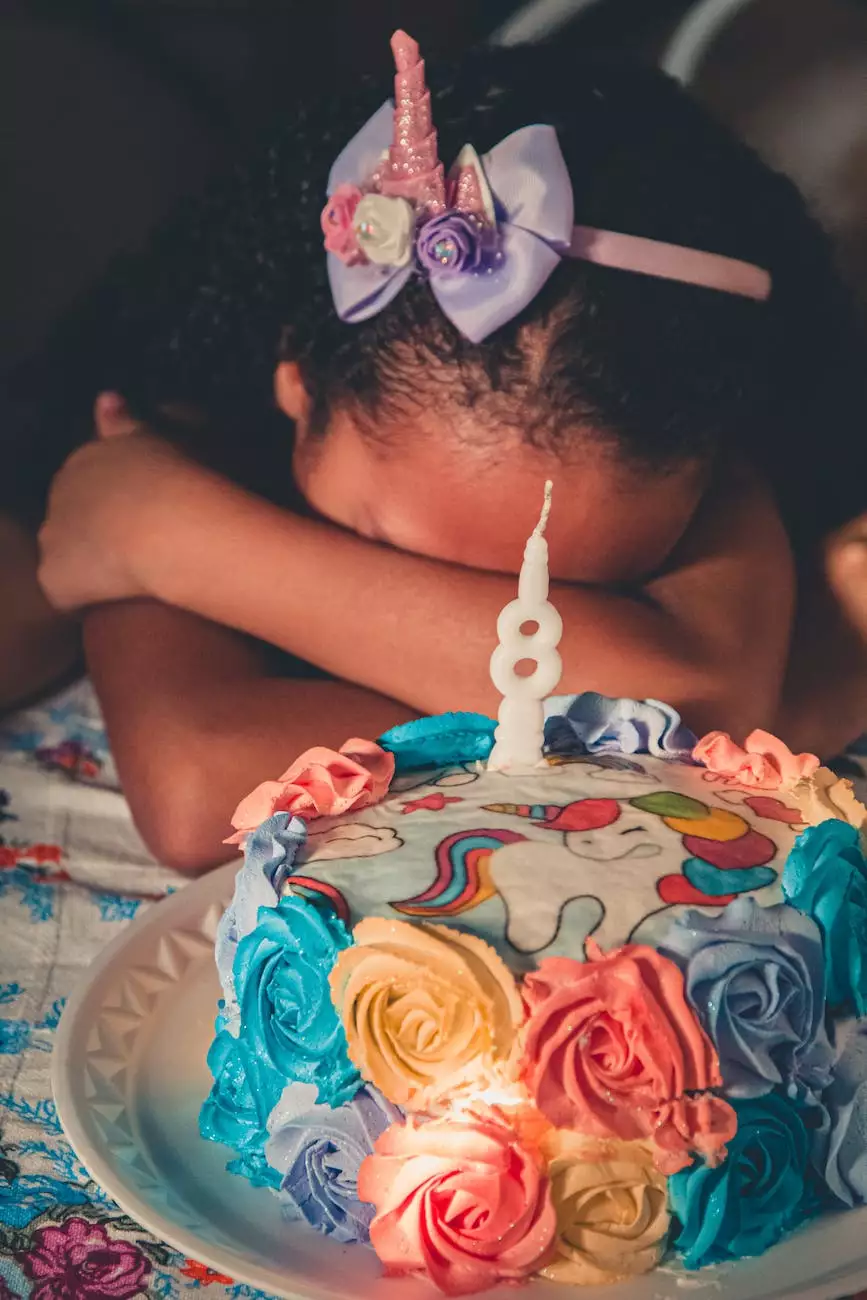 Experience the Magic of Dance at Dance Factory's Gala
Welcome to Dance Factory's A Wish Come True 40th Anniversary Gala, the most anticipated event in the world of performing arts. Join us for an extraordinary evening filled with elegance, passion, and mesmerizing performances that will take your breath away. Celebrating four decades of artistic excellence, this gala is a testament to our commitment to delivering exceptional dance experiences.
The Essence of the Gala
At Dance Factory, we believe in the power of dance to inspire, captivate, and enchant. Our A Wish Come True 40th Anniversary Gala is a celebration of the extraordinary achievements and dedication of our talented dancers, choreographers, and instructors who have contributed to shaping the dance industry over the years. This gala brings together artists, enthusiasts, and patrons of the performing arts for a night that will be etched in your memory forever.
Unforgettable Performances
Prepare to be enthralled by an array of breathtaking performances that span different dance styles and genres. From classical ballet to contemporary modern dance, our gala showcases the diversity and versatility of our world-class dancers. Each performance is meticulously choreographed to showcase the artistic brilliance and technical prowess of our talented performers, leaving the audience spellbound.
Iconic Moments and Celebrations
The A Wish Come True 40th Anniversary Gala is not just a celebration of dance but also a tribute to the milestones and achievements that Dance Factory has accomplished over the years. Join us as we highlight the defining moments, memorable performances, and the profound impact Dance Factory has had on the performing arts community. It is an opportunity to relive the legacy and honor the visionaries who have laid the foundation of our success.
Tickets and Reservations
Don't miss your chance to be a part of this unforgettable celebration of dance and artistic excellence. Reserve your tickets today to secure your spot at the A Wish Come True 40th Anniversary Gala. Whether you are a long-time dance enthusiast or someone new to the world of performing arts, our gala promises to leave you mesmerized and inspired.
Visit our website, dancefactorynow.net, to explore more about the event and book your tickets online. Be sure to subscribe to our newsletter to stay updated with the latest news and announcements regarding the gala. We look forward to celebrating this milestone with you and creating unforgettable memories together.
About Dance Factory
Dance Factory is a renowned name in the world of arts and entertainment, specializing in performing arts. With a rich history spanning four decades, we have established ourselves as a premier institution dedicated to nurturing talent, fostering creativity, and promoting the art of dance. Our passionate instructors, exceptional performers, and a vibrant community of dance enthusiasts make Dance Factory the ultimate destination for all things dance.
Our Commitment to Excellence
At Dance Factory, we strive for excellence in everything we do. From our meticulously curated dance programs to our state-of-the-art facilities, we create an environment that encourages artistic growth and personal development. We believe that dance is a universal language that has the power to bring people together, transcend barriers, and ignite emotions. Through our commitment to excellence, we aim to inspire, educate, and entertain individuals of all ages and backgrounds.
Join Us for an Unforgettable Experience
Whether you are a dance enthusiast, a professional dancer, or someone simply seeking to immerse yourself in the world of performing arts, Dance Factory's A Wish Come True 40th Anniversary Gala is an event you cannot afford to miss. Witness the passion, dedication, and sheer artistry of our performers as they transport you into a realm of beauty and creativity.
Book your tickets today and mark your calendar for this remarkable celebration of dance. Join us as we weave together the threads of history, tradition, and innovation to create an experience that will leave you enchanted. Dance Factory welcomes you to be a part of the magic, where dreams come true and the spirit of dance lives on.