Sensory-Friendly Performances at Dance Factory
Oct 18, 2022
Events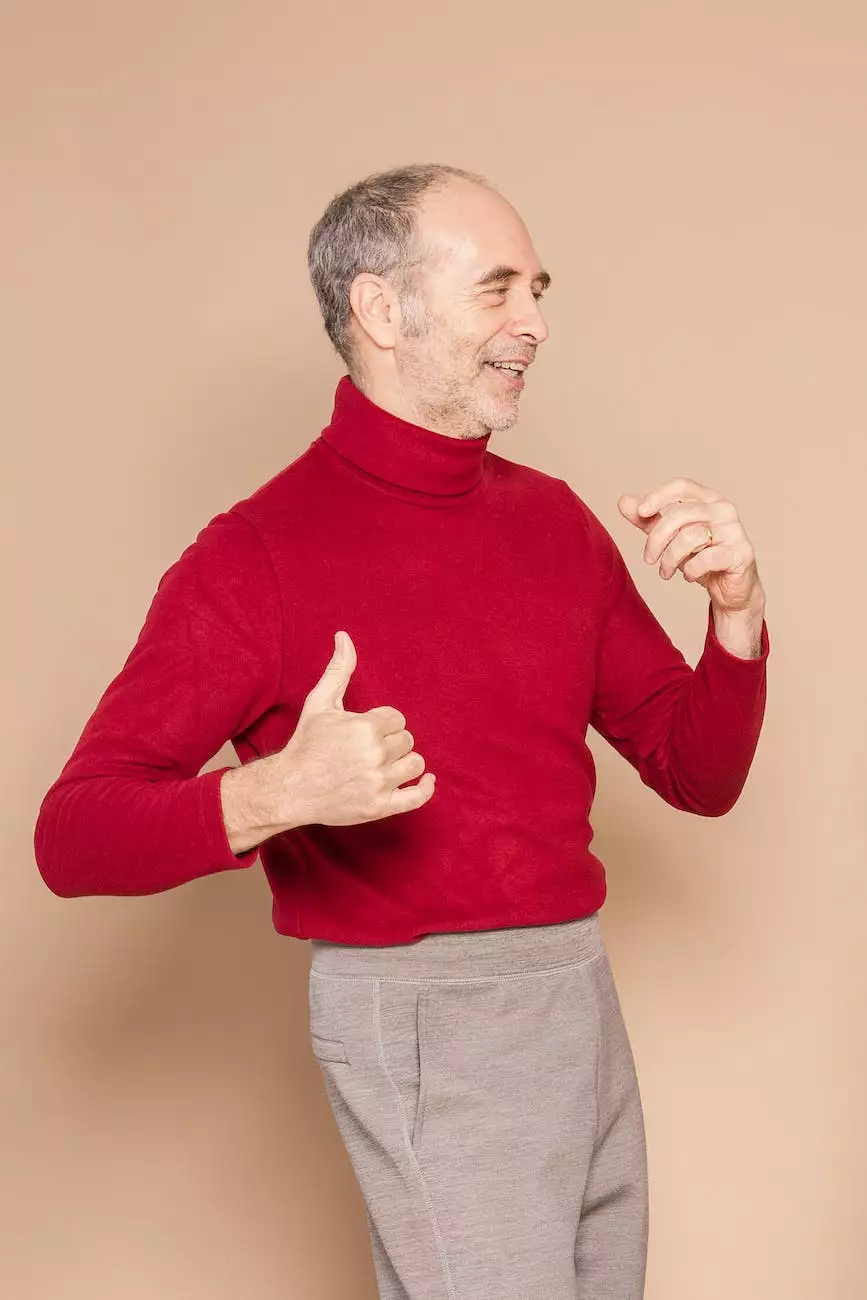 Introduction
Welcome to Dance Factory, your destination for inclusive and accessible performing arts experiences. We are dedicated to providing sensory-friendly performances that cater to individuals with sensory sensitivities. Our commitment to creating a welcoming and inclusive environment ensures everyone can enjoy the magic of the performing arts.
What are Sensory-Friendly Performances?
Sensory-friendly performances are specially designed shows that offer a comfortable and supportive environment for individuals with sensory sensitivities, including those on the autism spectrum or with other sensory-related conditions. We understand that traditional performances may present challenges for some individuals due to sensory overload, so we have tailored our sensory-friendly shows to cater to their specific needs.
Our Sensory-Friendly Approach
At Dance Factory, we go above and beyond to ensure our sensory-friendly performances provide a positive and inclusive experience for all audience members. Here's how we make it possible:
1. Environment
We create a welcoming environment by adjusting various sensory elements such as sound, lighting, and special effects. We strive to maintain a calm and non-threatening atmosphere throughout the show, minimizing sudden loud noises or abrupt changes in lighting.
2. Sensory Accommodations
We offer a range of sensory accommodations to enhance the comfort of our audience members. These may include:
Quiet areas where individuals can take a break if needed
Dimmed lighting to reduce visual stimulation
Lowered sound levels for a more soothing experience
Social stories and visual supports to prepare attendees before the show
Sensory-friendly seating options for those who require specific arrangements
3. Trained Staff
Our staff members are trained to understand and assist individuals with sensory sensitivities. They are aware of the challenges that may arise and are equipped with strategies to provide support and guidance throughout the performance.
4. Accommodating Performances
We carefully select and adapt our performances to ensure they are suitable for individuals with sensory sensitivities. We collaborate with artists and performers to modify elements of the show, making it more accessible without compromising the artistic integrity.
5. Audience Support
We are committed to fostering a sense of community and support among our audience members. We encourage attendees to embrace their individuality and engage in the performing arts without fear of judgment or exclusion.
Upcoming Sensory-Friendly Performances
Check out our upcoming sensory-friendly performances:
"Enchanting Dreams"
Date: [Insert Date]
Time: [Insert Time]
Description: [Insert Description]
"Magical Moments"
Date: [Insert Date]
Time: [Insert Time]
Description: [Insert Description]
Why Choose Dance Factory?
When it comes to sensory-friendly performances, Dance Factory stands out for several reasons:
1. Expertise
We have years of experience in organizing sensory-friendly performances, allowing us to refine our approach and tailor each show to cater to diverse sensory needs.
2. Commitment to Inclusion
We are dedicated to creating a diverse and inclusive performing arts community, where everyone feels welcome and valued.
3. Collaboration
We work closely with performers, artists, and experts in the field to ensure our sensory-friendly shows are of the highest quality, maintaining artistic excellence while prioritizing accessibility.
4. Positive Reviews
Our previous sensory-friendly performances have received rave reviews from both audience members and critics who appreciate the care and consideration we put into creating an enjoyable experience for all.
5. Ongoing Support
We are constantly seeking feedback from our audience and learning from each performance to continuously improve and provide the best sensory-friendly experiences possible.
Contact Us
If you have any questions or would like more information about our sensory-friendly performances, please reach out to us:
Phone: [Insert Phone Number]
Email: [Insert Email]
Join us at Dance Factory for an unforgettable sensory-friendly experience filled with creativity, inclusivity, and magic!