To My Friends, from Curt: "Fade"
Jul 15, 2020
Blog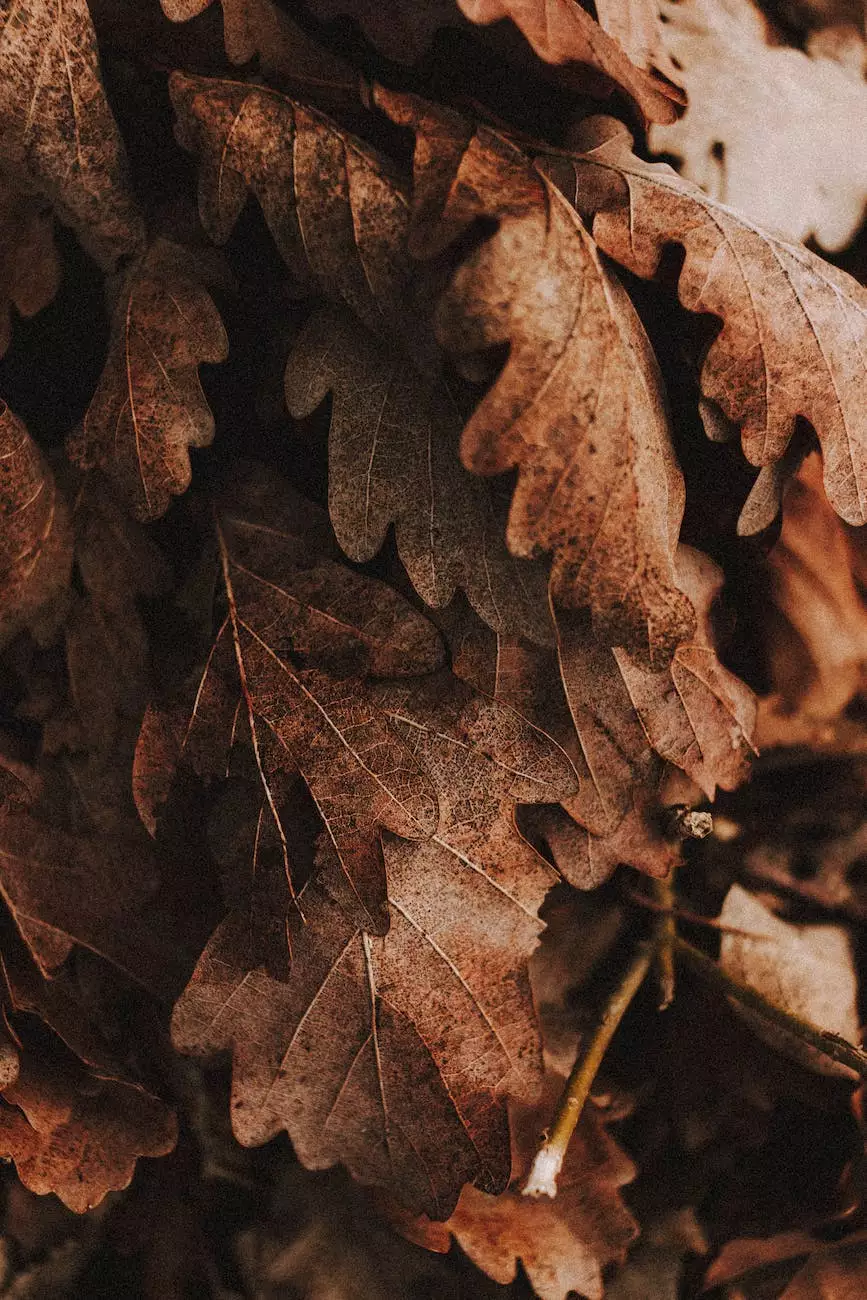 Welcome to Dance Factory, where artistry meets passion and creativity knows no bounds. We invite you on a journey into the captivating realm of performing arts. Experience the power and beauty of "Fade," an extraordinary performance choreographed by the incredibly talented Curt.
Embrace the Emotion
At Dance Factory, we believe that dance has the power to touch hearts and transcend boundaries. "Fade" is an emotional masterpiece that takes audiences on a profound journey through contemporary dance. Curt's exquisite choreography allows performers to express themselves in ways that words cannot capture.
Through a harmonious blend of fluid movements, intricate footwork, and breathtaking lifts, "Fade" weaves a narrative of love, loss, and resilience. The dancers' emotionally charged performances evoke a range of feelings from joy to sorrow, leaving audiences mesmerized and moved.
Unveiling the Artistry
Curt's meticulous attention to detail and artistic vision shines through every aspect of "Fade." The carefully selected music, lighting, and costumes enhance the overall experience, creating a visually stunning performance that captivates the senses.
With a background in a variety of dance styles, Curt seamlessly incorporates elements of contemporary, ballet, and jazz into "Fade." The result is a breathtaking fusion of movement that pushes boundaries and challenges conventional norms in the world of performing arts.
A Journey of Inspiration
Prepare to be inspired as "Fade" invites you to reflect on the human condition and embrace vulnerability. The dancers' passion and dedication are palpable, serving as a testament to the power of the performing arts to evoke change and inspire transformation.
Whether you are a seasoned dance enthusiast or new to the world of performing arts, "Fade" offers an immersive experience that will leave an indelible mark on your soul. Join us at Dance Factory for an unforgettable performance that transcends the boundaries of what is possible on stage.
Join Us at Dance Factory
As a premier performing arts venue, Dance Factory showcases the finest talents in the industry. Our commitment to nurturing artistic growth and delivering exceptional performances is second to none. We provide a platform for artists like Curt to showcase their creativity and leave a lasting impact on audiences.
Located in the heart of the vibrant arts scene, Dance Factory welcomes audiences of all ages and backgrounds. Immerse yourself in the magic of "Fade" and witness the power of dance to tell compelling stories and unite communities through shared experiences.
Experience the Magic of "Fade"
Prepare to be moved by the transformative power of "Fade." Join us at Dance Factory and witness an unforgettable performance that will transport you to the depths of human emotion. Discover the art of storytelling through the fluid language of dance and embark on a journey that will stay with you long after the final curtain call.
Book your tickets today and experience the mesmerizing world of "Fade" at Dance Factory. Don't miss this extraordinary opportunity to witness the convergence of artistry, emotion, and passion in one unforgettable performance.