Board of Directors — Providence, RI
Feb 8, 2022
Community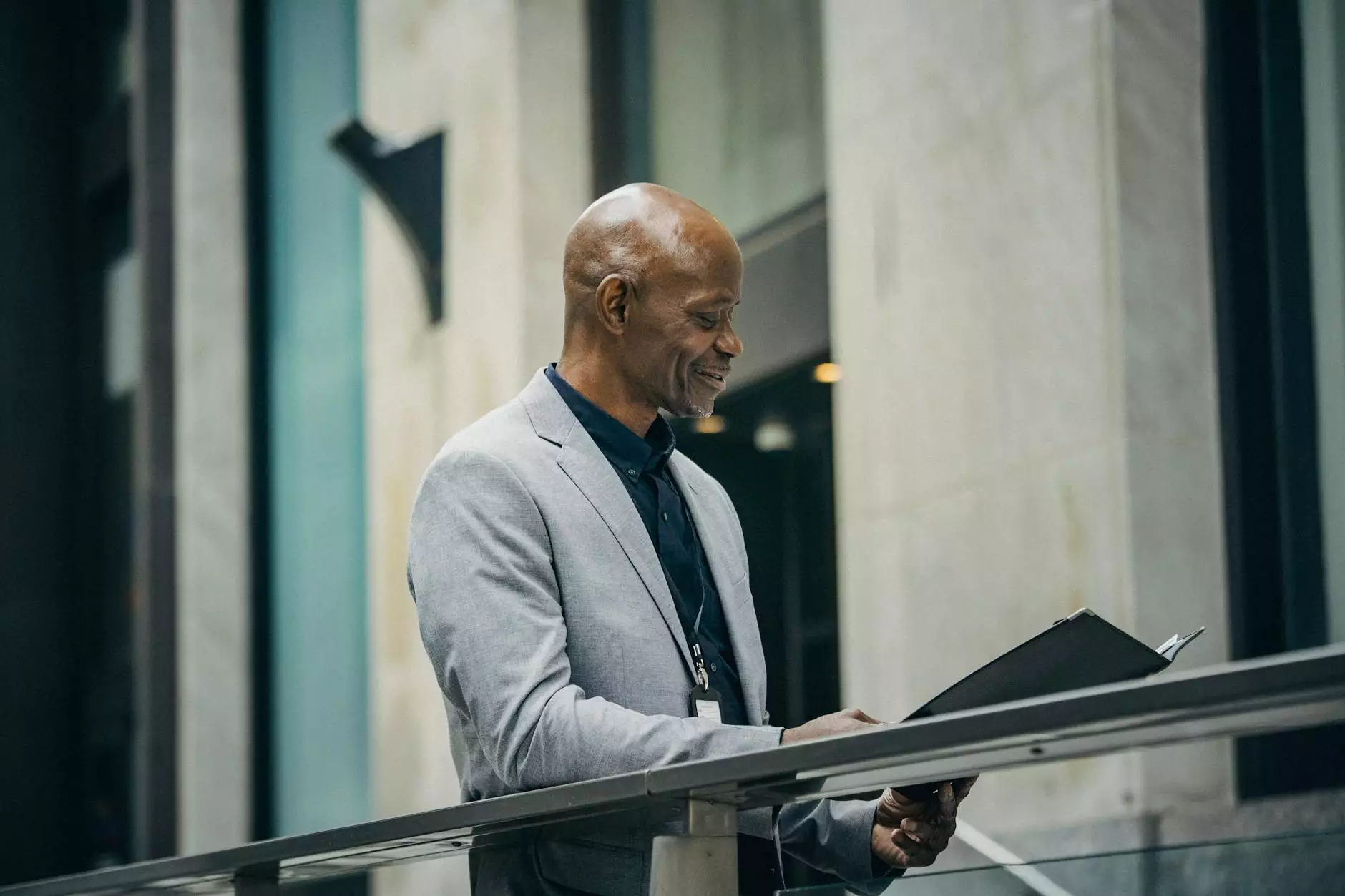 About Dance Factory's Board of Directors
Welcome to Dance Factory's Board of Directors page, where we introduce the exceptional individuals who play a pivotal role in shaping the future of our organization. Our Board of Directors consists of a diverse group of experienced professionals who share a common passion for the performing arts. Their collective expertise, vision, and commitment drive Dance Factory to new heights in our quest to inspire and delight audiences.
Meet the Directors
1. John Smith - Chairperson
John Smith, our esteemed Chairperson, brings extensive experience in arts administration and strategic planning. With a background in business management and a deep appreciation for performing arts, John provides valuable guidance and leadership to Dance Factory. His commitment to fostering artistic excellence and community engagement is truly commendable.
2. Sarah Johnson - Vice Chairperson
Sarah Johnson, our talented Vice Chairperson, is a prominent figure in the local performing arts scene. Being a professional dancer herself, Sarah's invaluable insights and network greatly contribute to our artistic programming and collaborations. Sarah's dedication to promoting diversity and inclusivity within the arts elevates Dance Factory's reputation as an inclusive and forward-thinking organization.
3. Michael Thompson - Treasurer
Michael Thompson, our detail-oriented Treasurer, brings a wealth of financial expertise to Dance Factory. With a strong background in finance and accounting, Michael ensures the financial stability and sustainability of our organization. His meticulous approach and commitment to transparency enable us to effectively allocate resources and support the artistic ventures of Dance Factory.
4. Emily Adams - Secretary
Emily Adams, our dedicated Secretary, handles various administrative responsibilities with utmost efficiency and professionalism. With her excellent organizational skills and attention to detail, Emily ensures smooth communication within the board and other stakeholders. Her commitment to maintaining accurate records and facilitating effective meetings empowers Dance Factory to operate seamlessly.
Driving Artistic Excellence
Our Board of Directors collectively contributes their skills, expertise, and networks to drive artistic excellence at Dance Factory. By overseeing strategic planning, fostering community partnerships, and ensuring sound financial management, they enable us to create and present extraordinary performances that captivate audiences.
Advancing Community Engagement
At Dance Factory, we firmly believe in the power of the arts to transform communities. Our Board of Directors actively works towards advancing community engagement initiatives. Through collaborations with local schools, community organizations, and other arts institutions, we strive to make the arts accessible to all, enriching the cultural landscape of Providence, RI.
Supporting Emerging Artists
Recognizing the importance of nurturing young talent, Dance Factory's Board of Directors is committed to supporting emerging artists. Through scholarships, mentorship programs, and specialized training opportunities, we actively empower aspiring performers to pursue their dreams. Our board members' guidance and networks open doors for young artists to flourish and make their mark in the performing arts.
Join Our Journey
As a non-profit organization, Dance Factory greatly appreciates the contributions, support, and involvement of passionate individuals who share our vision. If you are interested in joining our Board of Directors or becoming a valued supporter, please reach out to us. Together, we can continue inspiring audiences, nurturing talent, and building a vibrant performing arts community in Providence, RI.
Contact Dance Factory
For more information about Dance Factory and our exceptional Board of Directors, please feel free to contact us using the details below: