Anti-Discrimination Policy
Jan 16, 2020
Community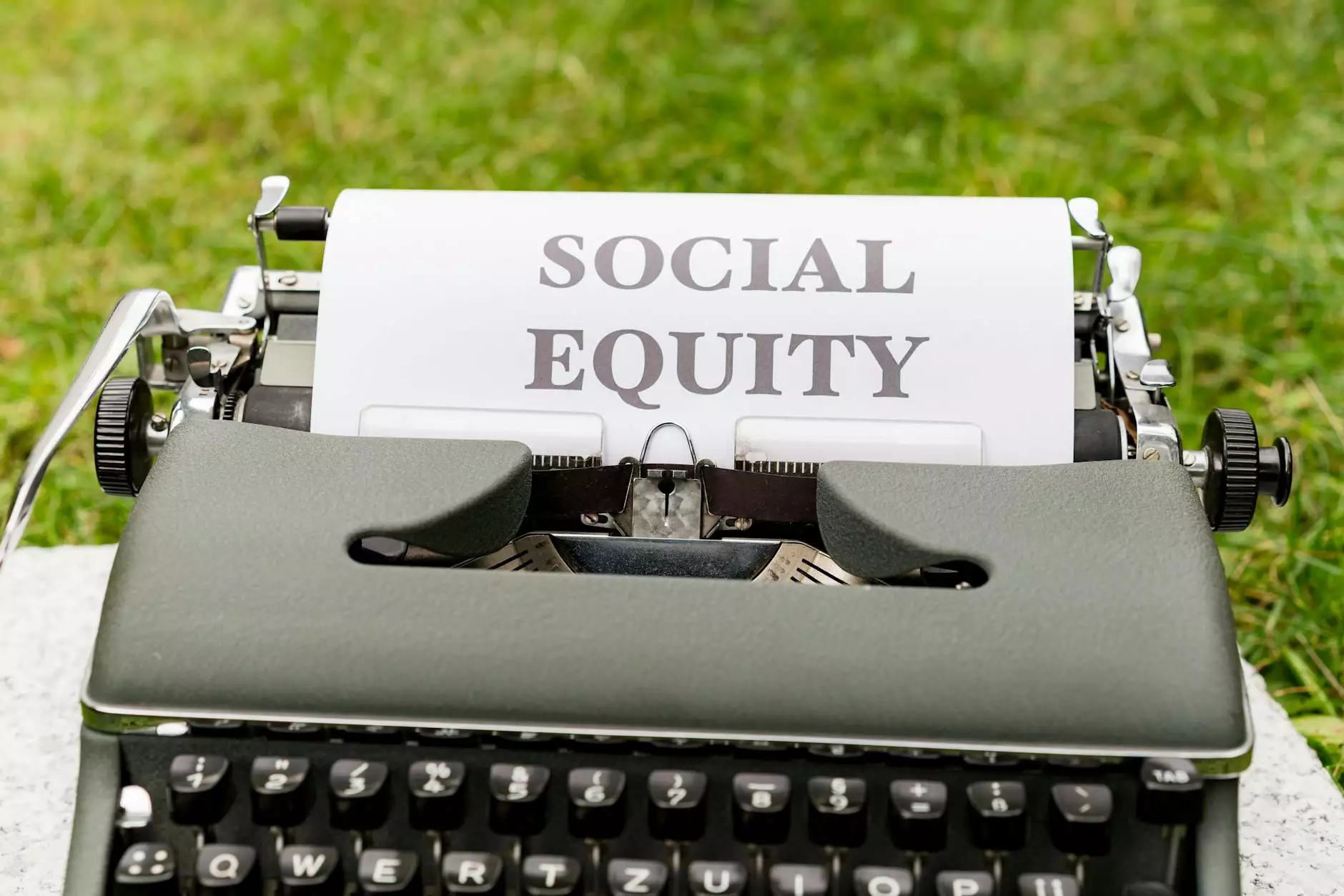 Introduction
Welcome to Dance Factory, a leading arts and entertainment establishment in Providence, RI. As a prominent name in the performing arts industry, we are committed to fostering an inclusive and diverse environment for all individuals.
Promoting Inclusivity
At Dance Factory, we believe that everyone should have the opportunity to express themselves through the power of dance, regardless of their background, race, gender, sexual orientation, or any other protected characteristic. We are dedicated to promoting inclusivity and eliminating any form of discrimination within our organization.
Our Anti-Discrimination Policy
In line with our commitment to inclusivity, Dance Factory has developed a comprehensive Anti-Discrimination Policy. This policy applies to all aspects of our operations, including but not limited to:
1. Admissions and Enrollment
We welcome individuals from all walks of life to join our dance classes and programs. Our admissions process is free from any form of discrimination, ensuring equal opportunities for everyone. We do not discriminate based on age, race, color, national origin, religion, disability, gender, or sexual orientation.
2. Staff and Faculty
Dance Factory is proud to have a diverse team of talented instructors and staff members. We treat our employees fairly and without bias, valuing their contributions and promoting a culture of respect and acceptance.
3. Student Experience
We strive to create a supportive and inclusive environment where every student feels comfortable and encouraged to explore their artistic abilities. We do not tolerate any form of harassment or discriminatory behavior towards our students. Our instructors are trained to provide a positive and empowering experience for all.
4. Performances and Showcases
During our performances and showcases, we celebrate diversity and embrace the unique talents of our dancers. We ensure that all choreography, costumes, and music selections are respectful and culturally sensitive. We encourage our students to express themselves authentically and appreciate the richness of different art forms.
5. Complaints and Reporting
If any student, staff member, or visitor to Dance Factory believes they have experienced discrimination or witnessed any discriminatory behavior, we encourage them to report it promptly. We have established confidential channels for reporting such incidents, and every complaint will be thoroughly investigated following our established procedures.
Our Commitment to Continuous Improvement
We understand that building an inclusive environment requires ongoing effort, education, and a commitment to continuous improvement. At Dance Factory, we regularly review our policies and practices to ensure they align with the best practices in promoting diversity and eliminating discrimination.
Contact Us
If you have any questions or concerns about our Anti-Discrimination Policy, please feel free to reach out to our team. We are here to provide support and address any inquiries you may have.
Thank you for choosing Dance Factory, where the power of dance knows no boundaries.