Frequently Asked Questions — Providence, RI
Nov 12, 2022
Community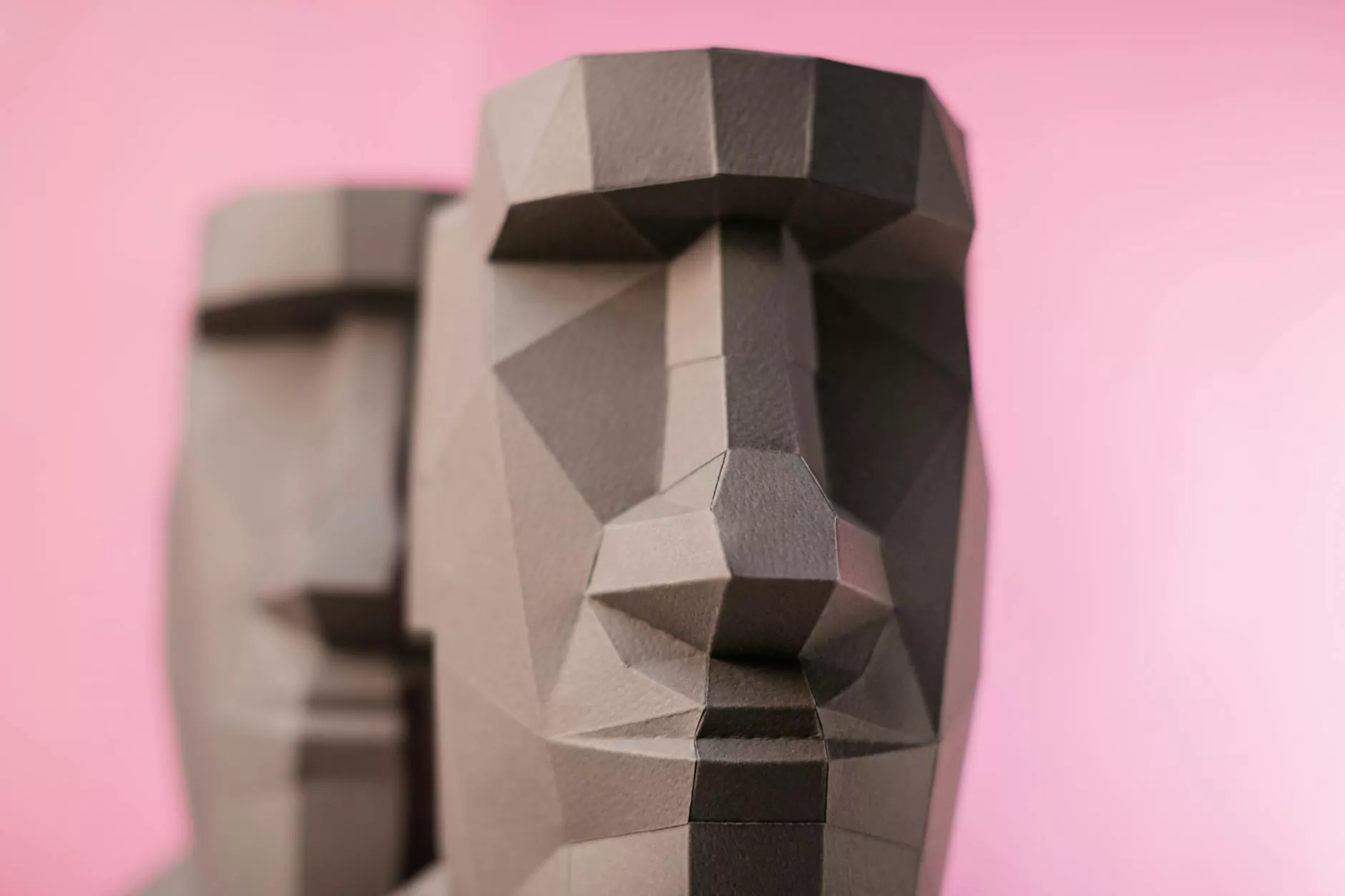 About Dance Factory
Welcome to Dance Factory, the premier performing arts center in Providence, RI. We specialize in offering a wide range of dance classes and workshops for all ages and skill levels. Whether you're a beginner looking to explore dance for the first time or an experienced dancer aiming to enhance your technique, we have the perfect classes for you.
Why Choose Dance Factory?
At Dance Factory, we believe in providing a nurturing and inspiring environment for our students. Here are a few reasons why you should choose us:
Expert Instructors: Our team of highly skilled and experienced instructors are passionate about teaching dance and are committed to helping you achieve your goals.
Wide Variety of Classes: We offer a diverse range of classes including ballet, jazz, tap, contemporary, hip hop, and more. There's something for everyone!
State-of-the-Art Facilities: Our spacious and well-equipped dance studios provide the perfect space for learning and practicing dance.
Performance Opportunities: We believe in giving our students the chance to showcase their talent. We organize regular performances and recitals where students can perform in front of a supportive audience.
Positive Learning Environment: We foster a friendly and inclusive atmosphere where students can learn, grow, and build lifelong friendships.
FAQs
1. What dance styles do you offer?
At Dance Factory, we offer a wide variety of dance styles to cater to diverse interests. Our classes include ballet, jazz, tap, contemporary, hip hop, lyrical, and more. We believe in providing our students with a well-rounded dance education.
2. Are your classes suitable for beginners?
Absolutely! We welcome students of all skill levels, including beginners. Our instructors are experienced in teaching beginners and will help you build a strong foundation in dance technique. It's never too late to start dancing!
3. How do I register for classes?
Registering for classes at Dance Factory is quick and easy. Simply visit our website and navigate to the "Classes" section. Choose the classes you're interested in and follow the instructions to complete the registration process. If you have any questions or need assistance, our friendly staff is always ready to help.
4. Are there any age restrictions for classes?
We offer classes for all age groups, starting from preschool-age children to adults. Our classes are designed to provide age-appropriate instruction and challenges. No matter your age, you'll find a class that suits your needs and interests.
5. Can I try a class before committing to a full session?
Yes! We offer trial classes for new students who would like to experience our dance classes before committing to a full session. It's a great way to get a taste of what we offer and see if our teaching style and environment are the right fit for you.
6. Do you offer competitive dance programs?
Yes, we do! Dance Factory offers competitive dance programs for students who are looking to take their skills to the next level. Our competitive teams participate in regional and national competitions and provide additional performance opportunities for dedicated dancers.
7. Are there any performance opportunities?
Definitely! We believe in giving our students the chance to shine on stage. We organize annual recitals and performances where students can showcase their talent and hard work. These performances are an exciting and rewarding experience for our dancers.
Overall, Dance Factory is dedicated to providing a top-notch dance education in a supportive and encouraging environment. We are passionate about dance and committed to helping our students reach their full potential. Join us at Dance Factory and embark on your dance journey today!