Envision Resilience: Designs for the Living with Rising Seas
Feb 19, 2018
Events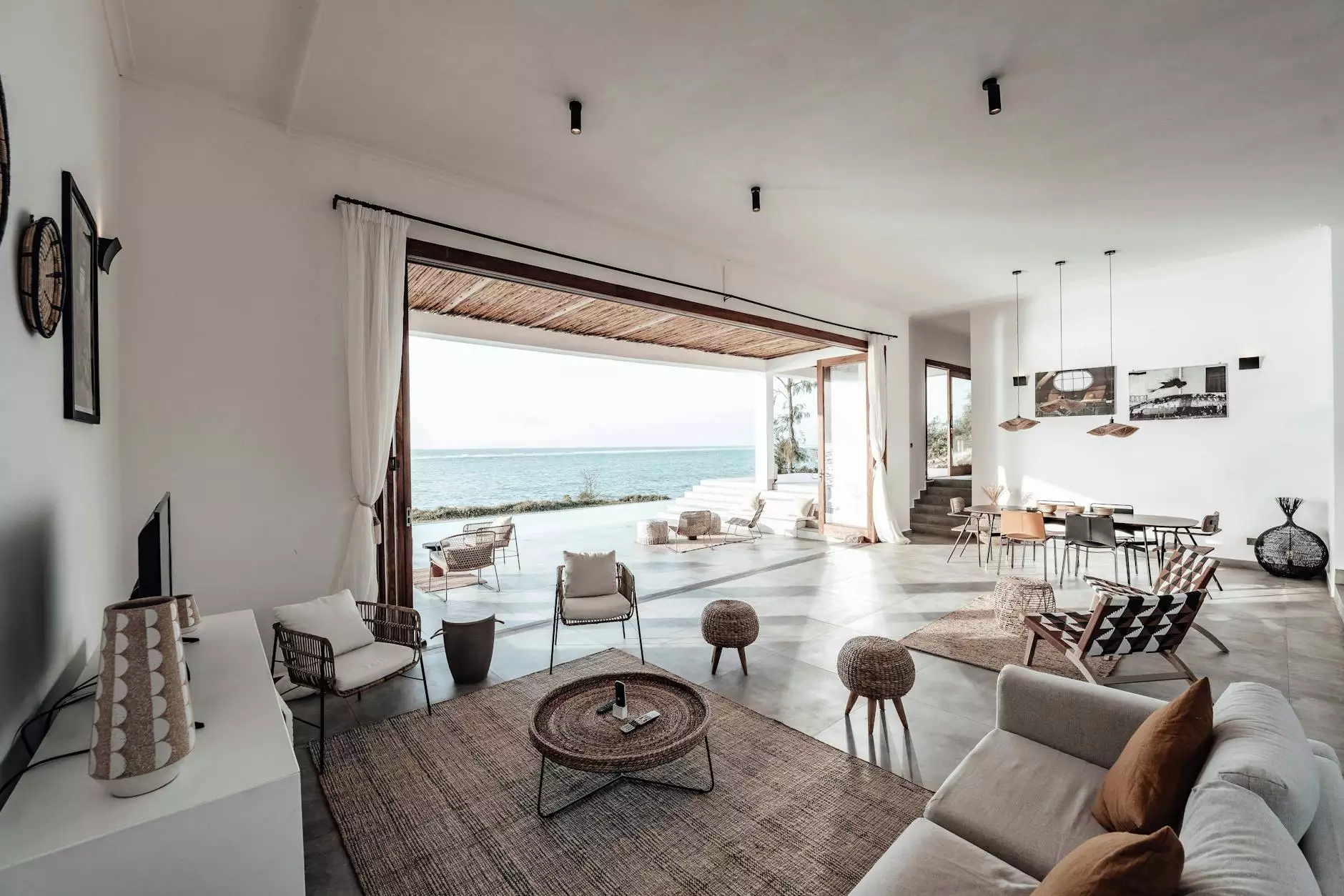 About the Performance
Experience the captivating performance of 'Envision Resilience: Designs for the Living with Rising Seas' at Dance Factory. We are proud to present this groundbreaking artistic masterpiece by the talented Aymar Ccopacatty. Through a mesmerizing blend of dance, music, and visuals, this performance delves deep into the complex topic of rising seas and their profound implications for our world.
Exploring the Impact
In 'Envision Resilience', Ccopacatty skillfully captures the essence of the challenges we face due to rising sea levels. Using evocative movements, powerful storytelling, and thought-provoking imagery, he takes audiences on a journey through the physical and emotional landscapes shaped by these environmental shifts. Prepare to be moved, inspired, and enlightened by this thought-provoking performance.
An Interdisciplinary Approach
At Dance Factory, we believe in the power of the arts to address critical social and environmental issues. 'Envision Resilience: Designs for the Living with Rising Seas' is a testament to our commitment to using performing arts as a platform for fostering dialogue and encouraging change. Through this interdisciplinary collaboration between dance, music, and visual arts, we aim to provoke important conversations about climate change and resilience.
Join Us for an Unforgettable Experience
We invite you to join us for a one-of-a-kind experience that will leave you spellbound. Immerse yourself in the talent and creativity of Aymar Ccopacatty as he showcases his visionary choreography and artistic direction. Witness the seamless integration of various art forms that bring to life the urgency and beauty of the subject matter.
Supporting Environmental Stewardship
By attending 'Envision Resilience: Designs for the Living with Rising Seas' at Dance Factory, you not only engage in a remarkable artistic encounter but also support our collective efforts towards environmental stewardship. Through our performances, we strive to raise awareness about the impact of climate change and inspire action among our audience members.
Tickets and Showtimes
Don't miss out on this extraordinary performance! Visit our website for details on ticket availability and showtimes. Be sure to secure your seats early, as the demand for this unique experience is expected to be high.
Address and Contact Information
Dance Factory is located at:

123 Main Street City, State, ZIP Country

For any inquiries or further details, please contact us at:

Phone: (123) 456-7890

Email: [email protected]
Discover More at Dance Factory
As an esteemed arts and entertainment venue focusing on performing arts, Dance Factory offers a diverse range of programs and performances throughout the year. Explore our website to learn more about upcoming events, workshops, and collaborations that celebrate the power of artistic expression in enriching our lives.
Join the Conversation
Follow us on social media to stay updated on the latest news, behind-the-scenes insights, and community discussions surrounding 'Envision Resilience: Designs for the Living with Rising Seas' and more.
Tagline:
Dance Factory: Where Art Embraces Resilience