October 25th, 2014 - Full Lighting | WaterFire Providence
Dec 1, 2019
Events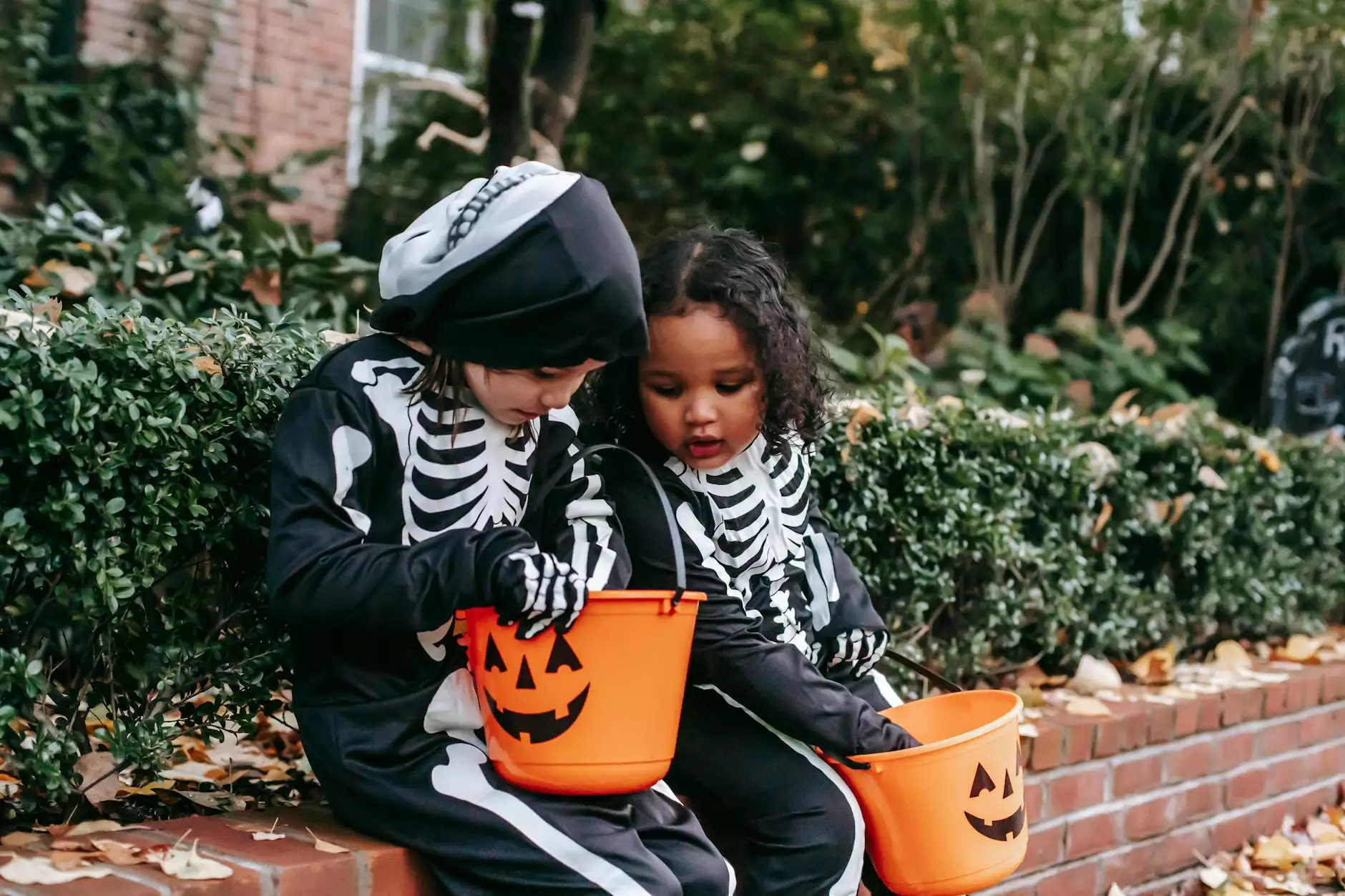 Experience an Unforgettable Evening at Dance Factory's Full Lighting Event
Welcome to Dance Factory's spectacular full lighting event, happening on October 25th, 2014, in the beautiful city of Providence. As a leading performer in the arts and entertainment industry, Dance Factory is proud to present an evening of awe-inspiring performances and captivating visual displays that will leave you mesmerized.
Unleashing the Magic of Dance
At Dance Factory's October 25th, 2014 full lighting event, we will showcase the incredible talent and passion of our performers. Our dedicated team of choreographers and dancers have honed their skills to deliver breathtaking routines and awe-inspiring acts. From classical ballet to contemporary dance, our diverse repertoire ensures there is something for everyone to enjoy.
Immerse Yourself in Vibrant Visual Displays
Prepare to be enchanted by the stunning visual displays that will illuminate the night sky during our full lighting event. We have meticulously crafted a captivating showcase of lights, incorporating dazzling colors and intricate patterns to create a truly immersive experience. Witness the transformation of WaterFire Providence into a magical wonderland of lights and shadows.
A Night of Arts and Entertainment
Dance Factory's full lighting event is not just about dance and visual splendor. It is an all-encompassing celebration of the performing arts. Throughout the evening, you'll enjoy live music performances by talented musicians, adding a melodious touch to the ambiance. Our carefully curated program also includes theatrical acts and spoken-word performances, allowing you to explore the multidimensional nature of the arts.
Embrace Community Spirit
As an integral part of the thriving arts community in Providence, Dance Factory is dedicated to fostering a sense of community and togetherness through our events. The October 25th, 2014 full lighting event provides a unique opportunity for individuals to come together and celebrate the richness of the arts. Be a part of this shared experience, connecting with fellow art lovers and forging lasting memories.
Join Us for a Night to Remember
Mark your calendars for the highly anticipated full lighting event on October 25th, 2014, hosted by Dance Factory in collaboration with WaterFire Providence. Don't miss out on this extraordinary fusion of dance, music, and visual arts that will transport you to another world. Come and witness the magic that unfolds when talent and creativity intertwine.